 The Luncheonette is getting some serious star power.
According to EW, Glen Hansard -- the Oscar winner who starred in "Once" -- will play himself in an upcoming episode of "Parenthood."
Hansard on the series' Dec. 4 episode titled "Trouble In Candyland," using Adam (Peter Krause) and Crosby's (Dax Shepard) studio to record a few tracks on the NBC drama. He'll sing two songs on the show.
Aisha Tyler is "Glee"-bound. The "Talk" star will stop by the Fox series as Jake's (Jacob Artist) mother. [TVLine]
R.J. Mitt is on his way to "Vegas." The "Breaking Bad" actor has booked a role on the CBS drama as Russ, Nathan's (Stephen Monroe Taylor) younger brother who heads to Vegas to pursue a life of crime. [THR]
Wayne Brady and Caroline Rhea are headed to "Baby Daddy." Brady will guest star as talk show host Chase Baxter on the ABC Family series, while Rhea will appear on the show's third episode. [TV Guide]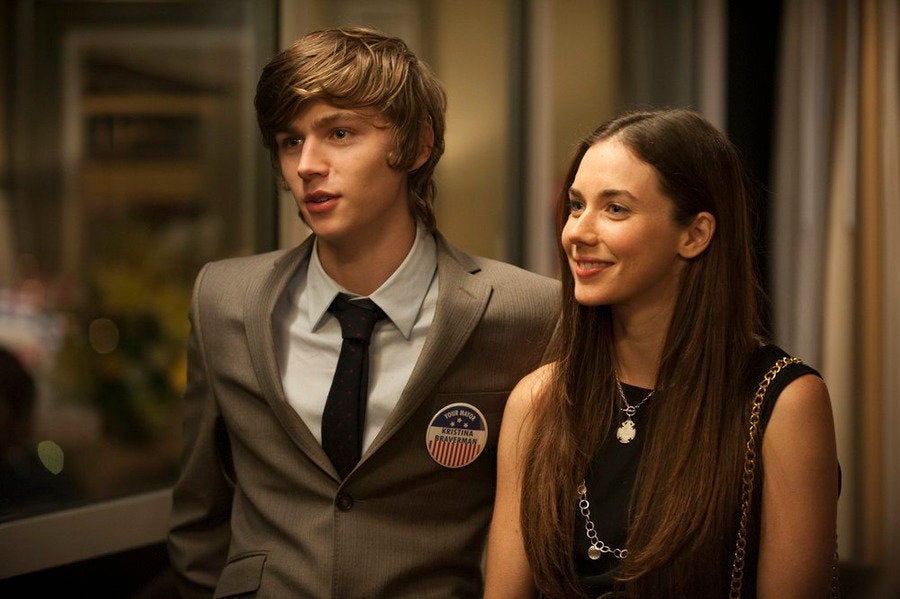 Parenthood
Popular in the Community