Updated Thursday, Sept. 19, 1:25 p.m. EST
Glen James never expected so much as a pat on the back for doing what he knew in his heart was the right thing. But a slew of supporters are still inundating him with praise and more than $100,000 in donations as of Thursday.
The upstanding homeless Boston man has become something of a local celebrity after the city caught wind of how he returned a backpack filled with $2,400 in cash and $39,500 in traveler's checks on Saturday, the Boston Herald reported. After James turned in the bag, which he found at the South Bay Mall in Dorchester, the police decided to honor the scrupulous guy. But a plaque and some kind words weren't enough for some of James' fans.
When Ethan Whittington, a Virginia native, caught wind of the story –- he decided to launch an online campaign to raise funds for James.
As soon as the campaign went up, donations started pouring in.
"Mr. James has restored my faith in humanity," wrote one donor who gave $10.
But according to James, and to other people living on the streets, being homeless doesn't mean you live without the urge to help others.
Such was the case back in February when Billy Ray Harris returned a diamond ring that a woman had accidentally dropped in his change cup while he was panhandling in Missouri. The woman, Sarah Darling, was so touched by Harris' honesty that she launched a fundraising campaign along with her husband that has since collected more than $190,000.
For James, returning the money was as obvious of a decision for him as it was for Harris.
"Even if I were desperate for money, I would not have kept even a...penny of the money I found," James said at the ceremony, according to Boston.com. "I am extremely religious -- God has always very well looked after me."

Related
Before You Go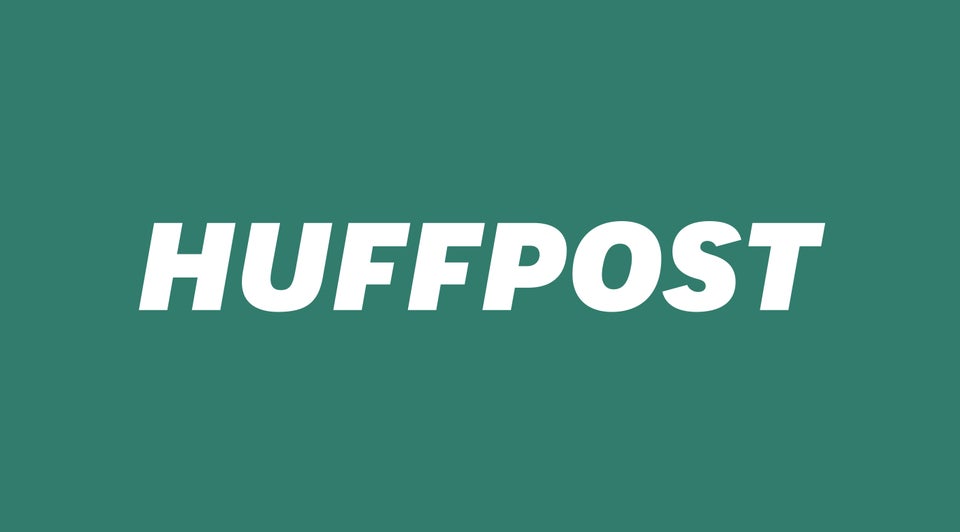 People Receive The Best News Ever
Popular in the Community