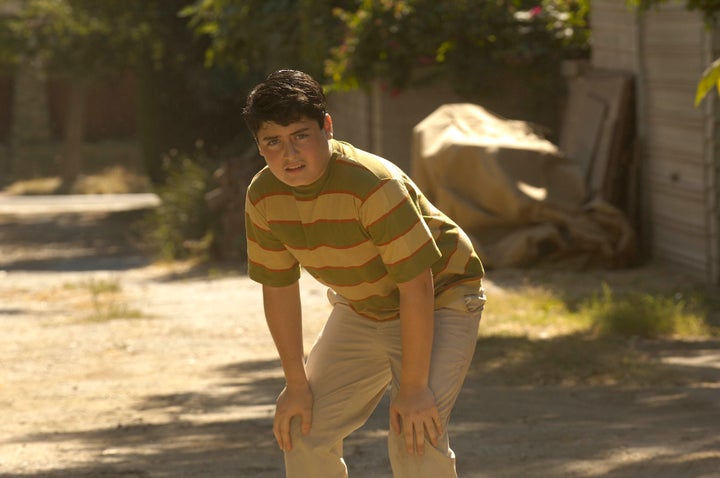 Though the fact has never been hidden, the actor's relationship to Weiner seems to be earning more attention as of late. Weiner explained his decision to cast his son -- who had never acted before "Mad Men" -- in the widely despised role in a March interview with NPR.
"He was the best person available for the role. I would have never thought of him if he wasn't my son. It was actually someone else's idea, and I was counseled against it from all the complications that could happen from him failing at that job. But he really nailed it, and he's a really good actor," Weiner told NPR in March. "When I asked if he wanted to do this, he wanted to do this. He's now 15. At the time, I remember someone saying to him, 'What's your favorite part about acting?' And he said, 'Eating lunch with my dad.' Who knows if he even understands the difference between this job and other jobs, but it's beautiful to have him there, and I work a lot. He is part of the cast, and the reason I had him do it is because he's good at it. The fact that I identify a lot with Glen was confusing to him."
Glen's since been wooing -- or attempting to woo -- Sally (Kiernan Shipka) and in the most recent episode, he snuck out of boarding school to spend the day with her at the Museum of Natural History. But Glen -- and his borderline mustache -- didn't exactly get what they wanted out of the excursion. "Everything you think is going to make you happy just turns to crap," Glen poignantly said at one of the episode.
As for Marten Weiner himself, "Mad Men" costume designer, Janie Bryant, told GQ recently that "in person, he's so smart and has impeccable manners." And he doesn't get any special treatment being the boss' son. "I treat him the same as any other cast member though. I tell him to pull his pants up just like I do every one else," she said.
To see if the now 15-year-old Marten keeps his pants up as Glen, tune into the the Season 5 finale of "Mad Men" on Sunday, June 10 at 10 p.m. ET on AMC.
Check out photos from "Mad Men" Season 5 below: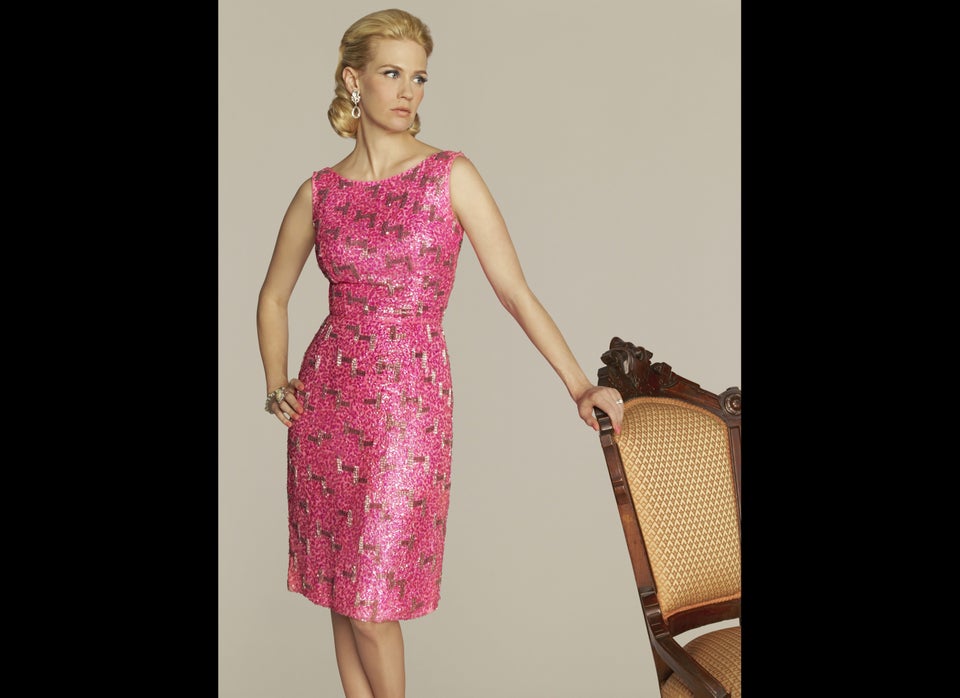 Mad Men Season 5
Popular in the Community