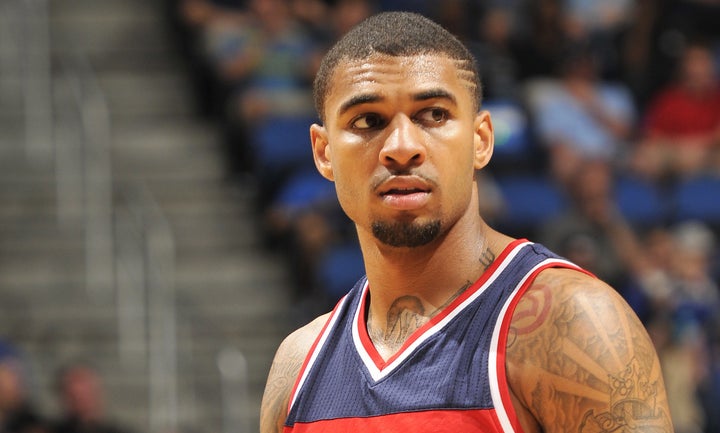 A bad night is one that ends with you not only getting shot in the leg, but also arrested when police find a half pound of marijuana in your bag.
Glen Rice Jr., a former player for the Washington Wizards and the son of former NBA All-Star Glen Rice Sr., was reportedly shot Sunday night during an argument at a restaurant in Atlanta.
The altercation continued outside, at which point someone identified only as a "male in a red shirt" reportedly pulled out a gun and fired a single shot, hitting Rice in the leg. The gunman fled the scene while witnesses say Rice hopped into a black Porsche so he could be taken to a nearby hospital.
But police had already blocked off the road for a different event, forcing the Porsche to stop and park. Police questioned the driver, whom TMZ Sports identified as Steven Pryor, and took Rice the rest of the way to the hospital.
Later, one of the officers noticed a bag near the Porsche that appeared to belong to Rice. According to the police report:
I noticed a black book bag that was abandoned on the parking lot next to the Porsche. I opened the bag and found 240.4 Grams of marijuana and a US Passport that belongs to Mr. Rice. ID took pictures of the bag and its contents, and the bag was handed over to Investigator Fowler along with $5,953 in cash that was in Mr. Rice's possession when he was shot and they were left inside the vehicle to be taken to property as evidence. Mr. Rice was charged with reckless conduct and possession of marijuana.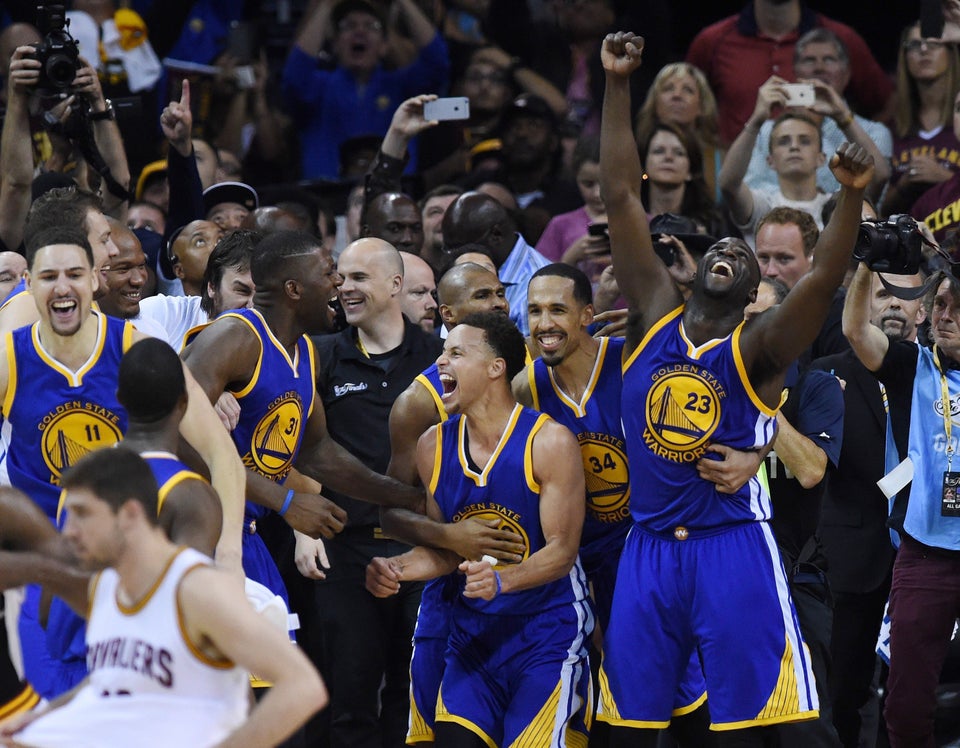 Some Cool 2015 NBA Finals Photos
Popular in the Community