 One struggling city is willing to go to extreme lengths to keep its hockey team.
The Glendale, Ariz., city council is even considering offering up its city hall and main police station -- a $41 million value -- as one possible solution to pay off the city's heaping sports-related debt, according to the Arizona Republic News (Hat tip: ThinkProgress.)
At the center of the debate is suburban Glendale's hockey team, the Phoenix Coyotes. The city has paid the NHL $25 million per season to manage the team since 2009, when the league took it over after previous owner Jerry Moyes was forced to declare bankruptcy.
Just as Glendale isn't the only struggling municipality, the Phoenix Coyotes aren't the only NHL team currently facing financial trouble. Just last week, the NHL denied claims it would be buying the New Jersey Devils, a team in dire financial straights and $77 million in debt. While NHL deputy commissioner Bill Daly doubted the team would have to declare bankruptcy, as the Coyotes did in 2009, the Devils may be unable to sign several of the team's unrestricted free agents, according to USA Today.
Check out some other unexpected ways cities and towns across America have trimmed budgets and cut costs: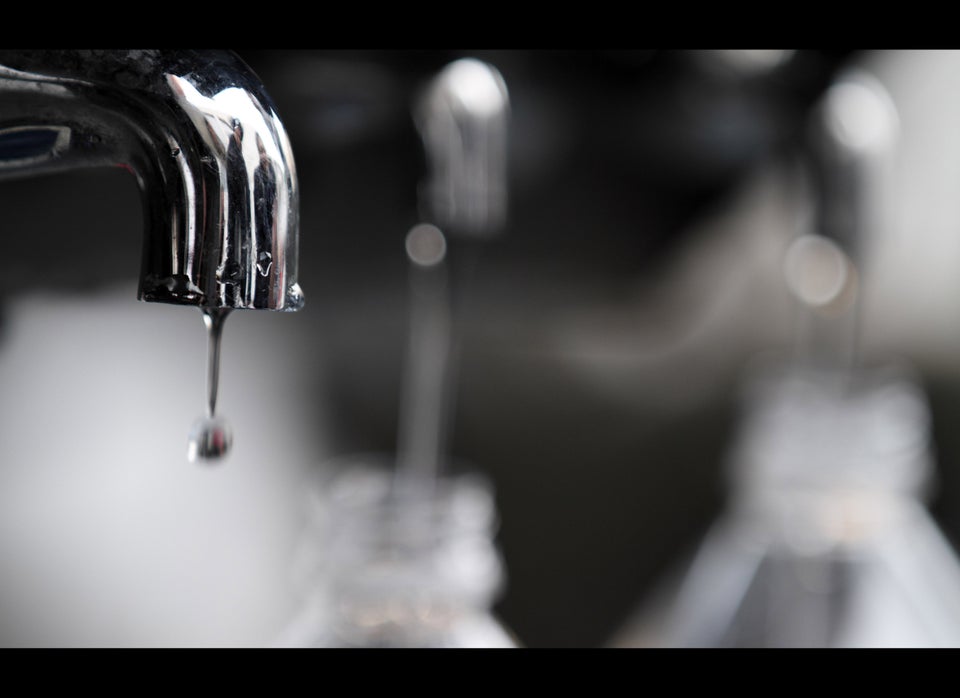 The Most Wildly Unexpected City Budget Cuts
Popular in the Community