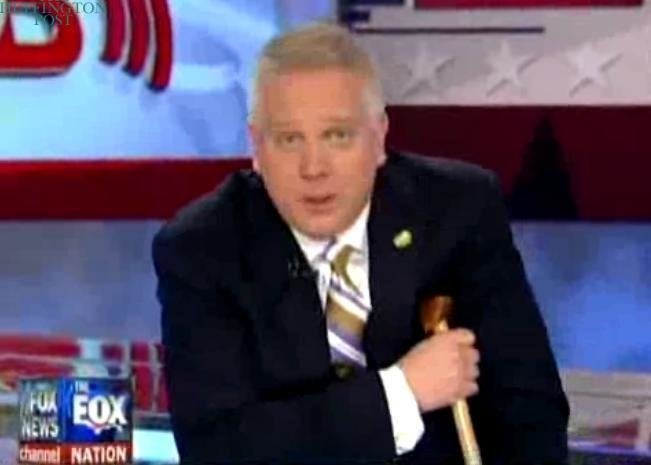 Is there any doubt that Fox News is playing an increasingly erratic and dangerous game by embracing the type of paranoid insurrection rhetoric that people like Pittsburgh cop killer Richard Poplawski are now acting on? By stoking dark fears about the ominous ruins that await an Obama America, by ratcheting up irresponsible back-to-the-wall scenarios, Fox News has waded into a territory that no other national news organization has ever dared to exploit.
What Fox News is now programming on a daily (unhinged) basis is unprecedented in the history of American television, especially in the form of Beck's program. Night after night, week after week, Beck rails against the president while denouncing him or his actions, alternately, as Marxist, socialist, or fascist. He felt entirely comfortable pondering whether the federal government, under the auspices of FEMA, was building concentration camps to round up Americans in order to institute totalitarian rule. (It wasn't until this week that Beck was finally able to "debunk" the FEMA conspiracy theory.) And that's when Beck wasn't gaming out bloody scenarios for the coming civil war against Obama-led tyranny. In just a few shorts months, Beck raced to the head of Fox News' militia media movement.
Read the full Media Matters column here.

Related
Popular in the Community