"Through no fault of their own, they are caught in political crossfire, and while we continue to put pressure on Washington and change its course of lawlessness, we must also help," Beck said. "It is not either, or. It is both. We have to be active in the political game, and we must open our hearts."
Speaking on "The Glenn Beck Program," the conservative chastised people of all political beliefs who don't want to help the minors.
"Anyone, left or right, seeking political gain at the expense of these desperate, vulnerable, poor and suffering people are reprehensible, and they should be reminded that it has been said 'whoever represses the poor shows contempt for their maker,'" Beck said.
Beck said he's "getting violent emails from people who say I've 'betrayed the Republic'" for offering assistance to the undocumented minors.
"Whatever. I've never taken a position more deadly to my career than this -- and I have never, ever taken a position that is more right than this," Beck said.
Beck said he would help unload the trucks and serve "hot meals for 3,000." The Blaze reports he will be joined by Sen. Mike Lee (R-Utah), Rep. Louie Gohmert (R-Texas) and religious leaders.
Beck's announcement comes one day after the Obama administration announced it was seeking $3.7 billion to help deal with a crisis of unaccompanied minors at the border.
Watch Beck's announcement above.
Before You Go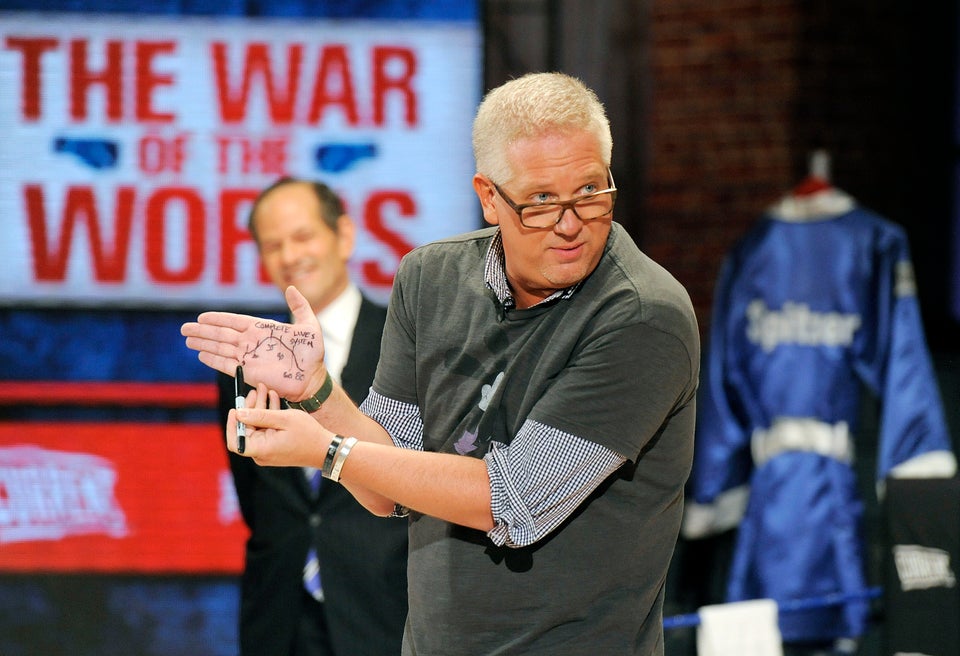 Glenn Beck
Popular in the Community