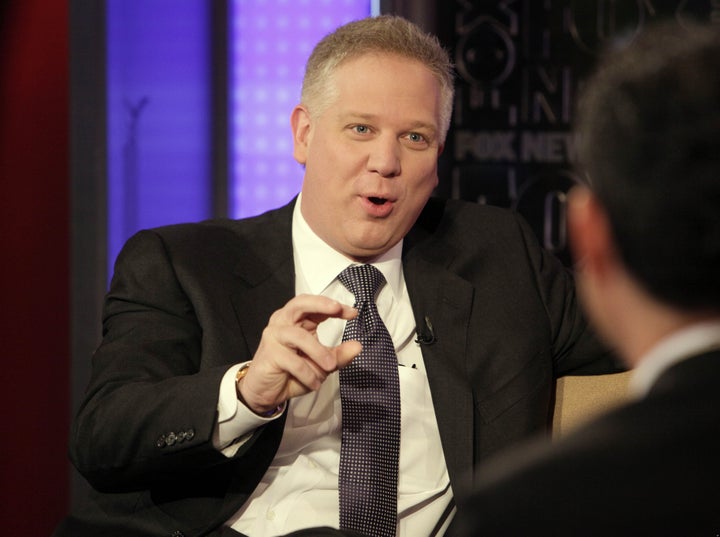 Glenn Beck has been dropped by New York radio station WOR due to poor ratings, the New York Daily News reports. Beck's radio show is due to go off the air on Jan. 17, and he is being replaced by Mike Gallagher, another nationally syndicated conservative talk show host.
Although Beck's radio show is the third-biggest in the country, WOR program director Scott Wakefield told the Daily News, "Somewhat to our surprise, the show wasn't getting what we wanted."
WOR is one of New York's two biggest talk radio stations, and the Daily News said it is unclear which local station Beck will be able to move his show to.
Meanwhile, Politico notes that Beck's television ratings took a slight tumble in 2010. He was down 6.5% in total viewers compared to 2009, and 2.5% in the coveted A25-54 demo.
Related
Popular in the Community