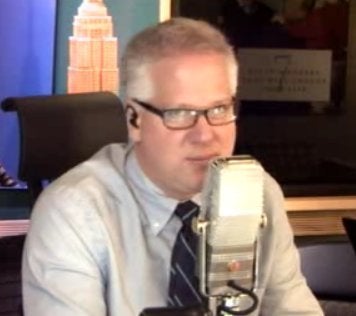 Glenn Beck lashed out at CNN's Fareed Zakaria on his Tuesday radio show, calling him a "useful idiot" and an "out and out America-basher."
What raised Beck's ire on Tuesday was Zakaria's interview with Beck's arch-nemesis, liberal billionaire George Soros, over the weekend. During the interview, Soros said that Beck was "telling falsehoods" about him and "leading the government in the wrong direction." To Beck, the interview was a softball farce.
"How much money does George Soros have to pay reporters?" Beck asked rhetorically. Zakaria, he said, was an "out and out America basher." Beck said that it was "no surprise" that, after his criticisms of Beck, Zakaria landed the interview with Soros.
"He's one of the useful idiots who's being used by the Left to come against me," Beck said.
LISTEN:
Related
Popular in the Community