Glenn Beck's response to his critics might be even more controversial than the rape skit that set off the latest firestorm. On Thursday, the talk show host revealed his family's own experience with sexual violence.
Speaking on The Blaze, Beck told of how his father had been repeatedly raped at a YMCA after running away from home. He also said his dad was repeatedly raped by a man who caught him stealing golf balls at a country club, and raped again by a preacher.
"Don't you ever preach to me about what I can say and cannot say about rape," Beck said through tears. "Don't you ever try to be an authority to me on the effects of rape. Don't you ever try to tell me what victims should or should not feel as I have tried to piece my family back together and to give my sisters the love that they deserve and never had."
He was speaking to critics of his show's skit on studies on rape and sexual violence. In the segment, a man tries to lure another man -- dressed as a woman -- into bed as a third member of the show ridiculed the efforts as "rape."
Beck's confession is unlikely to silence the criticism.
"I'm truly sorry for your personal experience -- but it doesn't mean you're above criticism," wrote Scott Meslow, entertainment editor for The Week. "And as long as you continue to spread dangerous falsehoods and grotesque stereotypes about sexual assault, you need to be preached to about it."

Related
Before You Go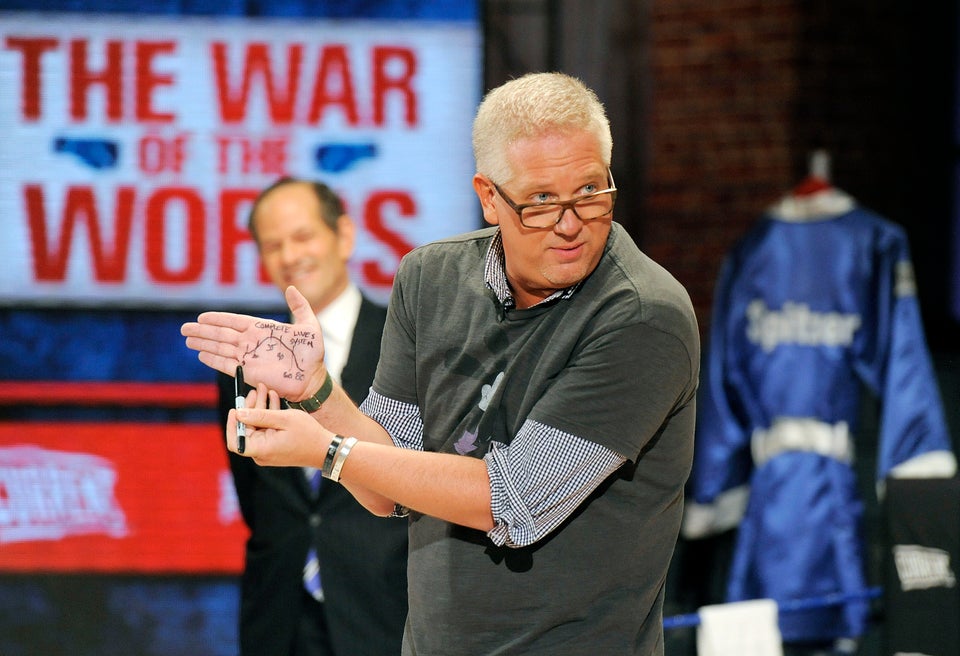 Glenn Beck
Popular in the Community