Glenn Beck has reiterated his surprisingly lenient stance on same-sex marriage in a new interview.
"Let me take the pro-gay marriage people and the religious people," he said. "I believe that there is a connecting dot there that nobody is looking at, and that's the Constitution."
He then noted: "The question is not whether gay people should be married or not, the question is why is the government involved in our marriage?"
It's not the first time the author and former Fox News host has expressed a less-than-rigid view of same-sex marriage. In 2010, Beck told Bill O'Reilly that he didn't believe allowing lesbian, gay, bisexual and transgender (LGBT) couples to tie the knot posed much of a threat to the country.
Beck even quoted Thomas Jefferson in his argument: "If it neither breaks my leg nor picks my pocket, what difference is it to me?"
CORRECTION: The article has been amended to correct the spelling of Penn Jillette's name.
Before You Go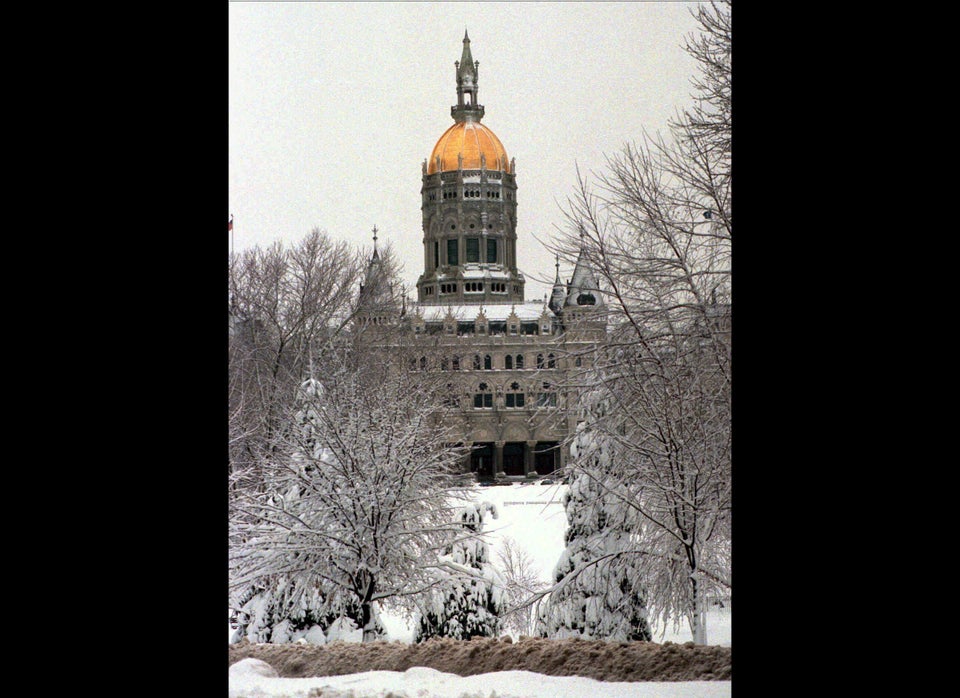 Gay Marriage In The United States
Popular in the Community