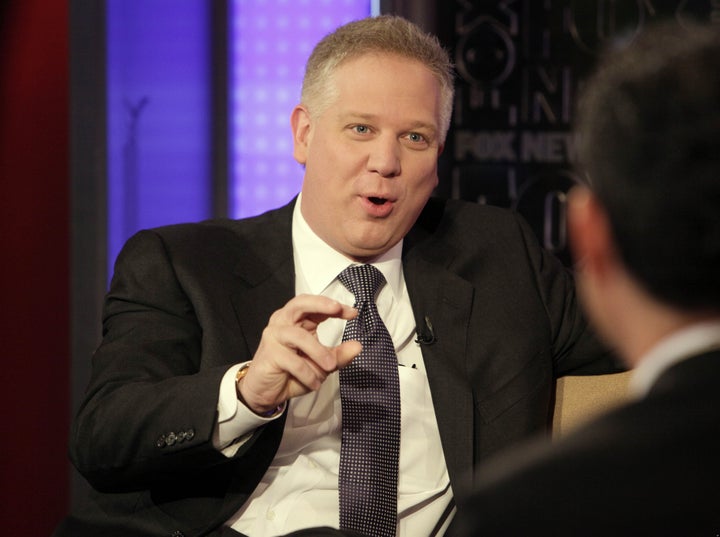 "A couple of weeks ago I went to the doctor because of my eyes, I can't focus my eyes...he did all kinds of tests and he said, 'you have macular dystrophy ...you could go blind in the next year. Or, you might not.' I said, did you just charge me a thousand dollars for knowing what I knew my whole life?"
Beck didn't miss an opportunity to take a shot at health care reform, saying, to laughter and applause, that "I went to the best doctor I could find, while I could still go to the best doctor I can find."
Beck choked up again as he talked about the prospect of losing his sight, saying that even if he can deal with not being able to see his wife or children, because he already knows what they look like, he is scared about not being able to read -- especially, as he put it, because "I thought to myself in that time, 'I'm too darn lazy to learn Braille.'"
Macular dystrophy is a relatively rare genetic disorder that causes a progressive loss of vision.
WATCH
:
Related
Popular in the Community