Glenn Beck was still so outraged at ESPN's handling of two employees who used a phrase containing an Asian-American slur for their Jeremy Lin stories over a week ago that he excoriated the company in writing and on-air on Monday.
Writer Anthony Federico was fired for using the headline "Chink In the Armor" to describe the Knicks' first loss since Lin helped deliver seven straight victories. Anchor Max Bretos was also suspended for using the phrase on-air.
The radio host defended them in two previous broadcasts. On Monday, he doubled down on his defense of the employees, and slammed ESPN with renewed vigor.
He penned a Blaze column arguing that Federico and Bretos had used the phrase without intending to offend anyone. He lambasted ESPN for punishing the employees, instead of standing up for them. "This is jellyfish capitalism," Beck wrote. "It is business without backbone."
Beck repeated those points on his show on Monday night. He said that Federico's headline had gone up at 2:30 a.m., and had only been up for forty-five minutes. He doubled down on his defense of the writer. "He's a Knicks fan, he loves Jeremy Lin and he's a man of profound faith," Beck pointed out.
Beck also mocked MSNBC for blurring out the slur in its reporting of the story. Speaking in a baby voice, he said, "Who's about four years old? You are. You want to play basketball?"
He warned that ESPN's desire to generate profits and keep advertisers was threatening freedom of speech and justice. "We've come to a point where freedom of speech only exists when others like it," he said. " Sure, it's easy to sit down and watch a headline writer you don't know go down in flames. But if you don't speak up for him, who will be there to speak up for you?"
Related
Before You Go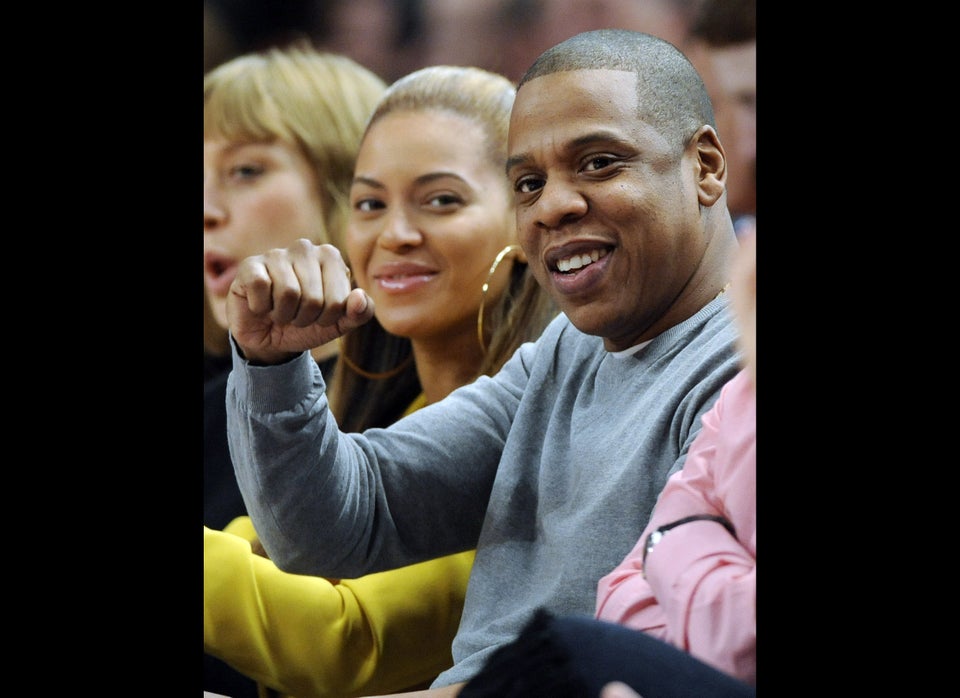 Celebrities Flock To Madison Square Garden For Knicks Games(CLONED)
Popular in the Community