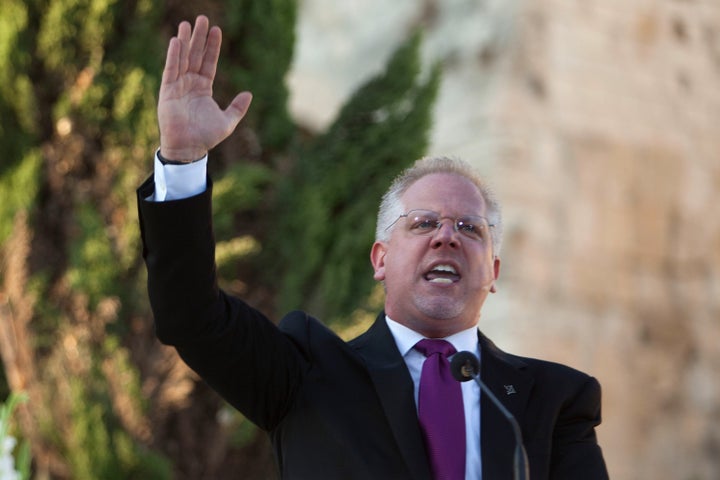 "We have been sold to radical Islam," Beck said matter-of-factly on his Internet show. "It has infiltrated and we have documented it."
Beck continued, claiming that radical Islam is so powerful it affected the nonpartisan Office of Congressional Ethics, which, according to a Daily Beast report, is questioning former Bachmann staffers regarding "allegations of improper transfer of funds and under-the-table payments actions by Bachmann's presidential campaign."
"You see what they're doing to Michele Bachmann?" Beck asked. "Michele Bachmann is under all kinds of ethics investigations now. Why do you suppose that is? ... She is uber-clear on what's going on. Uber-clear."
Bachmann drew widespread criticism last year for spearheading a campaign alleging that high-profile aides in President Barack Obama's administration had ties to the Muslim Brotherhood. Other Republican representatives and conservative pundits, including Beck, backed the discredited claims.
But Beck suggested there were other reasons for a supposed radical Islamic-linked backlash against Bachmann. According to him, she'd demonstrated her clarity on what was "going on" because she'd asked the State Department for answers on why it was sending Somali refugees to her district.
"She hasn't gotten any answers and now she's under investigation," Beck concluded.
Beck is right about one thing. Many Somalis do live in Minnesota -- more than 32,000 according to census data. But the State Department's decision to select Minnesota and Bachmann's district as a destination for Somali refugees far predates the controversial congresswoman's entrance into politics.
It began in the early 1990s, when civil war broke out in Somalia, forcing refugees to flee to neighboring countries. Many eventually ended up in the U.S., and the State Department sent them to Minnesota, confident that the region's voluntary agencies, or VOLAGS -- groups that partner with the federal government -- could provide a strong infrastructure for their resettlement.
But the Somalis have largely stayed, somewhere around 30,000 of them, partially because of the strength of the non-governmental VOLAGS, and partially because of the strength of governmental programs to help refugees begin a new life ...

After the first wave is assigned here, the second wave of relatives and friends soon followed.
What any of this has to do with the mounting investigations and legal problems Bachmann now faces, only Beck knows.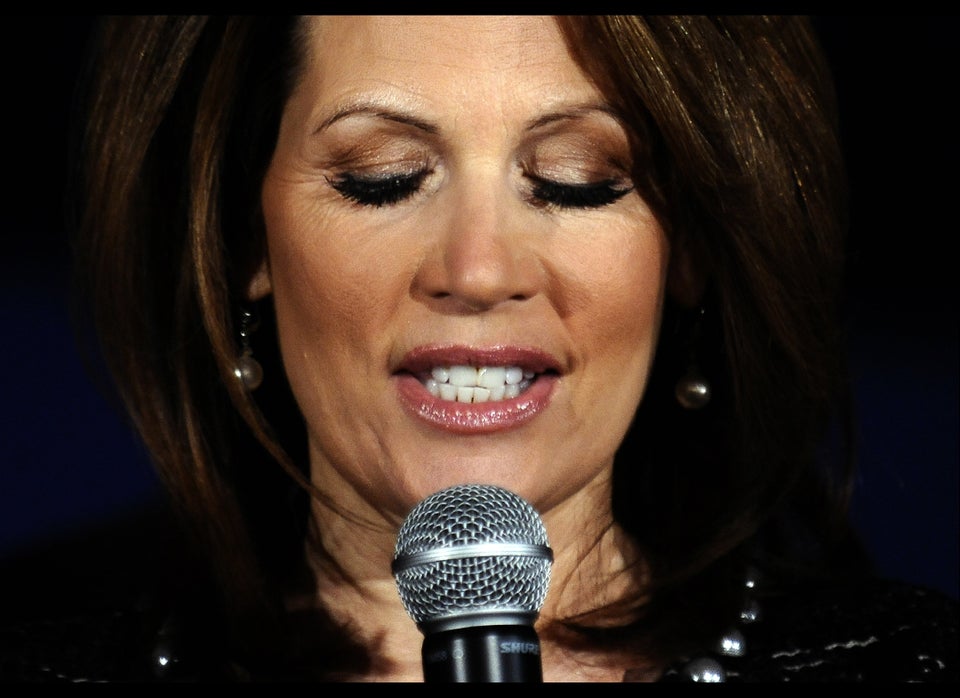 Unforgettable Bachmann Moments
Popular in the Community