Glenn Beck mocked President Obama for his comments about football safety in his pre-Super Bowl interview.
Obama sat down with Scott Pelley prior to the big game on Sunday, and was asked whether he would allow his son to play football. "I'd have to think about it," he said, adding that he is a "huge fan" of the sport, but that there are "concerns" about safety to consider.
"He's a girl," Beck said about Obama on Monday. "His man card has been revoked by me. That's saying something."
He criticized Obama for getting "philosophical" and "complex" in his answers to questions. Then, he said that the president's response on Sunday was typical of a woman's. Beck imitated a wife concerned about letting her son play football. "You're a full-fledged woman," he said about Obama. "I've never heard anybody but a woman say that."

"Stop being such a chick, Mr. President," Beck said. "You're commander-in-chief, not the chick-in-chief."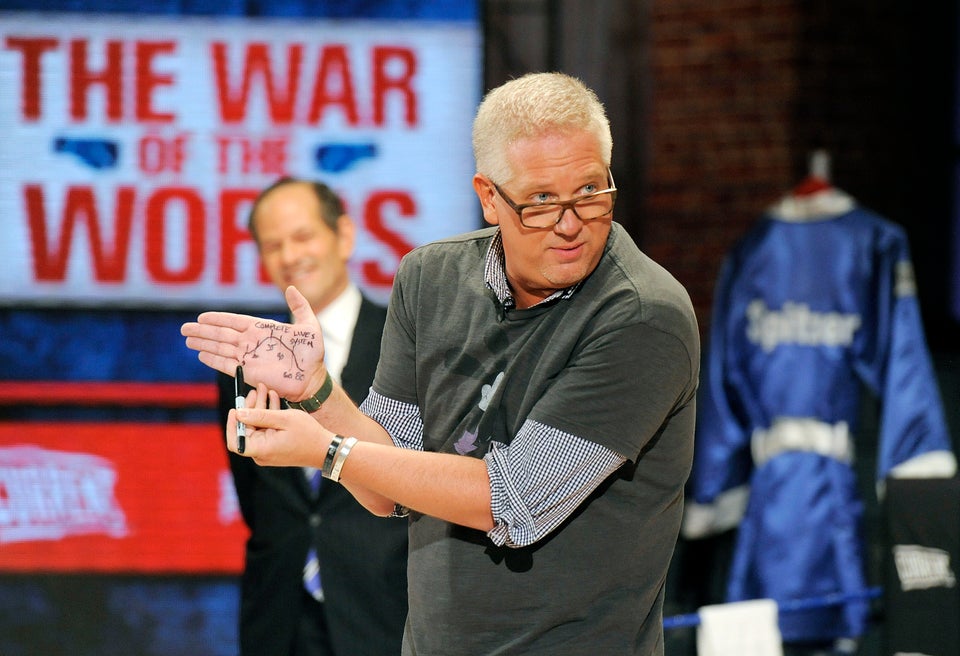 Glenn Beck
Popular in the Community