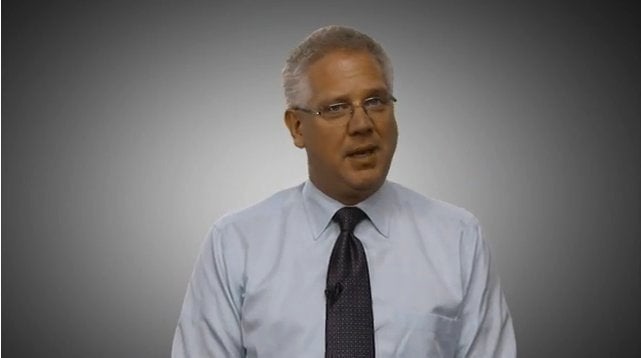 As if the Pulitzer board needed any more reasons to recognize "The Onion," Glenn Beck has now thrown his weight behind the campaign, suggesting that if this injustice is corrected he may "settle down and raise horses somewhere."
Pulitzer board, we've never asked you for anything. But we're asking you now. Do the right thing. Glenn Beck says he could use the rest... and so could we.
Of course, Beck is just one of a slew of new supporters of an 'Onion' Pulitzer. Below, we've included a few of our other favorite new testimonials, as well.
WATCH:
Glenn Beck
Neil Gaiman
Joshua Malina
Bo Obama
Popular in the Community