 Glenn Beck's media empire tried to acquire Current TV, the Wall Street Journal reported. Beck also addressed his attempt to purchase the network Thursday morning (see update below).
News broke that Al Jazeera purchased the progressive news network and announced its plans to launch Al Jazeera America on Wednesday. Current TV had been searching for a buyer for some time, and had reportedly turned down some offers.
Other suitors who didn't share Current's ideology were rebuffed. Glenn Beck's The Blaze approached Current about buying the channel last year, but was told that "the legacy of who the network goes to is important to us and we are sensitive to networks not aligned with our point of view," according to a person familiar with the negotiations.
After Al Jazeera purchased Current TV, Time Warner Cable dropped the U.S. channel from its lineup. The Huffington Post's Michael Calderone reported that "Some media observers interpreted the move as motivated by politics."
UPDATE: Thursday, 11:56 a.m.: Beck spoke about his failed attempt to purchase Current TV Thursday morning. Beck charged that an inquiry into purchasing Current made by his media company, Mercury Radio Arts, was rejected by founder Al Gore within 15 minutes. He also said that Al Jazeera was not the highest bidder.
"[Gore] didn't sell to the highest bidder. We were not allowed to the table. He didn't sell to the highest bidder. He looked for, who do I ideologically align with," Beck said.
Before You Go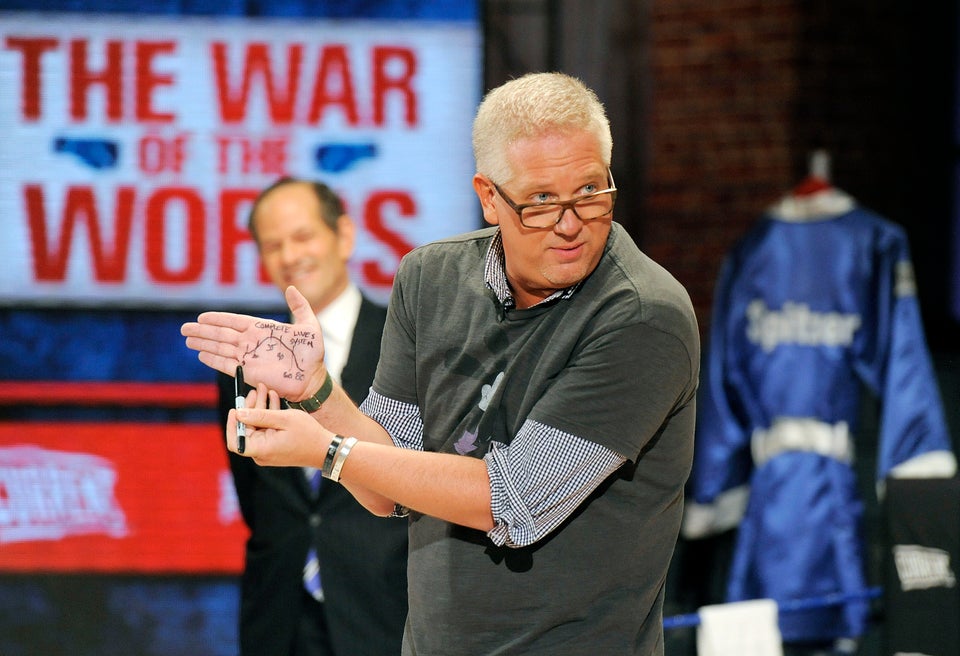 Glenn Beck
Popular in the Community