Glenn Beck on his Monday radio show suggested Republican presidential candidate Rick Santorum could be "the next George Washington."
"If there is one guy out there that is the next George Washington, the only guy that I could think of is Rick Santorum. I would ask that you would take a look at him," said Beck. He prefaced his comments by saying that he doesn't endorse candidates, make donations or get "involved in politics." He also clarified that he doesn't "trust" any of the candidates, but if he had to pick one, it would be Santorum.
Santorum's campaign sent out a fundraising e-mail on Monday highlighting the comments.
Last June, Beck said to Santorum, "I could kiss you in the mouth," after Santorum said he had signed on to the "Cut, Cap and Balance" pledge. He quickly clarified, "I was just kidding, I don't want to kiss you in the mouth."
Santorum, a former Pennsylvania senator, remains a long shot in the Republican presidential primary despite heavily campaigning in Iowa. Santorum has visited all of Iowa's 99 counties and visited the state more than any other presidential candidate. However, a late October Des Moines Register poll put him at five percent in the state. Santorum garnered one percent support in a national Public Policy Polling survey released on Monday.
Before You Go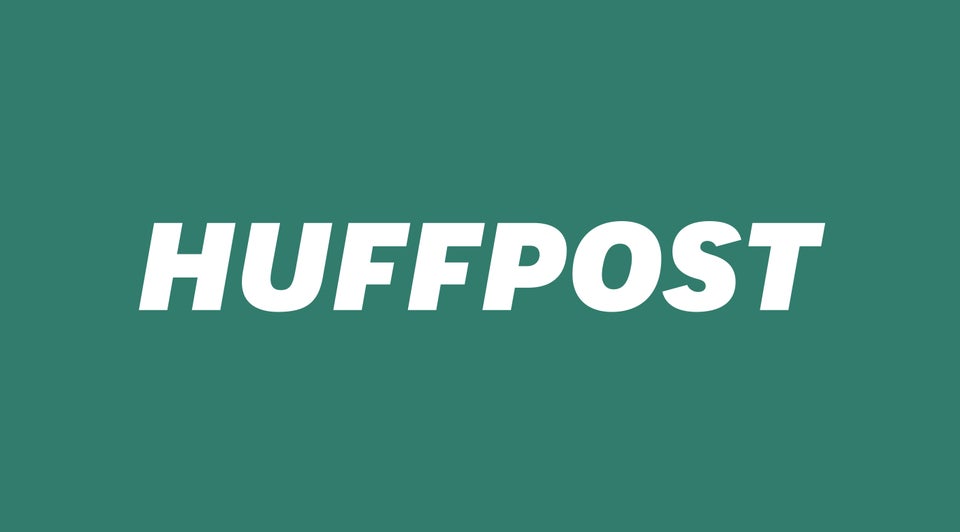 Best of Rick Santorum(CLONED) voting off
Popular in the Community