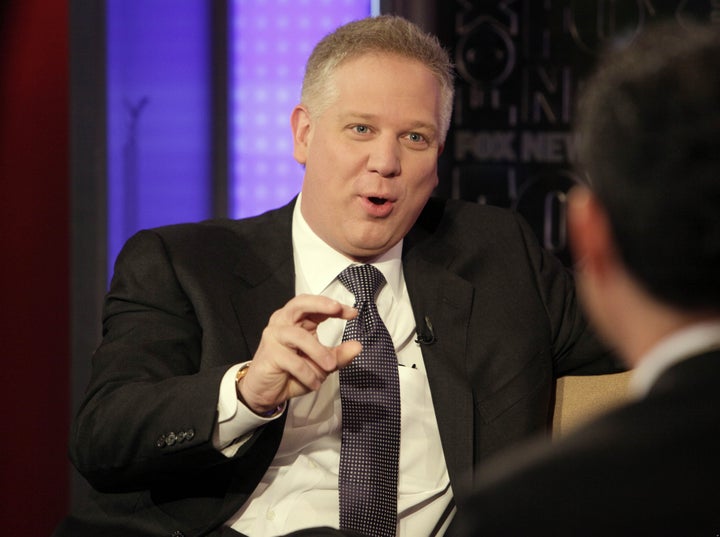 Beck announced last week that he needed tests so that doctors could examine him for problems in his hands and feet.
On his radio show Wednesday, Beck stressed that "I'm not dying," but said the doctors had uncovered several troubling medical issues.
The doctors told him he had a medical condition called small fiber neuropathy, which damages nerves near the skin and can result in occasional, but intense, flashes of pain. Beck said they were unsure about what was causing the condition, but told him that things could have been much worse.
They also determined that half of his vocal cords have gone into paralysis--though they thought this was due to a virus, and not to what they had feared was major nerve damage.
Beck also joked about the flurry of medical tests he had to undergo -- with needles, MRIs, PET scans and x-rays all being administered.
One doctor, he said, told him that he would be receiving "only about as much radiation as people received at Nagasaki."
"The ones who lived or the ones who died?" Beck joked, laughing.
Calling all HuffPost superfans!
Sign up for membership to become a founding member and help shape HuffPost's next chapter