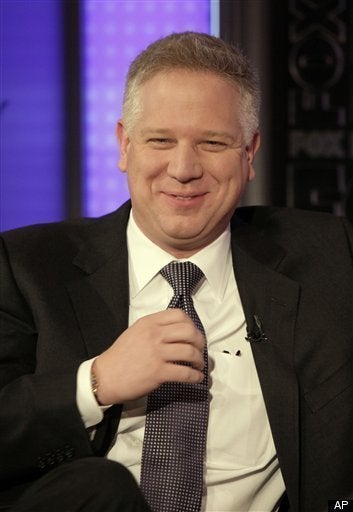 According to the announcement on his website:
"Beck University is a unique academic experience bringing together experts in the fields of religion, American history and economics. Through captivating lectures and interactive online discussions, these experts will explore the concepts of Faith, Hope and Charity and show you how they influence America's past, her present and most importantly her future."

Professors will include pro-family advocate David Barton, business guru David L. Buckner and Lousiana State University political science professor James R. Stoner Jr., who told Inside Higher Ed he was "delighted" to accept Beck's offer.
Beck University will be online-only and courses are not for credit.
What do you think? Would you take a class at Beck University? Join the discussion below.
Popular in the Community