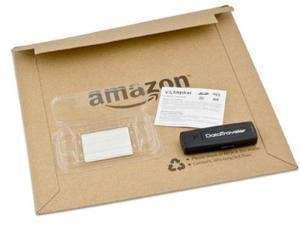 Beck, one of contemporary comedy's most extreme right wing targets is host of nationally syndicated radio show, has a hugely successful, multi-million viewer evening show on Fox News, and has had several other best-sellers out previously.
Swanson is a progressive activist, co-founder of afterdowningstreet.com and a regular writer on www.opednews.com. As an activist, he's been arrested several times, for protests calling for ending the war or pursuing justices through impeachment.
His book bumped Glen Beck's book to second and Michelle Malkin's Culture of Corruption to 3rd place in non-fiction politics and was last seen as #6 for all of amazon.com. Swanson's book, Daybreak, discusses how between George W. Bush and Barack Obama, the power of the White House has become too great, why it is too much and what to do about it. Swanson explores how the voluntarily impotent congress has allowed this uber-powerful presidency to develop and retain its powers.
Calling all HuffPost superfans!
Sign up for membership to become a founding member and help shape HuffPost's next chapter