Glenn Beck revealed on Monday that his vocal cords were temporarily paralyzed. The conservative host was told by doctors that the condition was ultimately repairable, but would "come and go."
So instead of talking through his show, Beck delivered a tearful 10 minute—yes, 10 MINUTE—monologue through colorful cue cards that sometimes included little drawings.
A sullen Beck stared directly into the camera as uplifting music played in the background. He flipped through the cue cards that described an emotional revelation of sorts. He wrote that in temporarily losing the ability to speak, he realized that he had been on the air talking since 1979. He predicted that he uttered roughly 89 million words.
He then wondered via flash card, "If today was the last day you had a voice, what would you say?" Beck seemed to have a lot to say. In fact, he seemed to echo some of the comments he made last week: that he regretted "dividing" people.
Referring to his roughly 89 million words, Beck wrote (and stared), "How many have been of value? Or positive? Or made a difference? How many would I want to take back? Many I'd bet. How many lifted up, inspired, gave comfort? How many were even well thought out?.. Some have been taken out of context; some didn't need to be. Before I changed my life and sobered up, many of my words were vile. Back then I said mean things about others to make myself feel better about me. It didn't work. It never does. I've changed a lot since the '90s. Lately, I have changed even more."
Watch Beck's entire message in the video above.
Related
Before You Go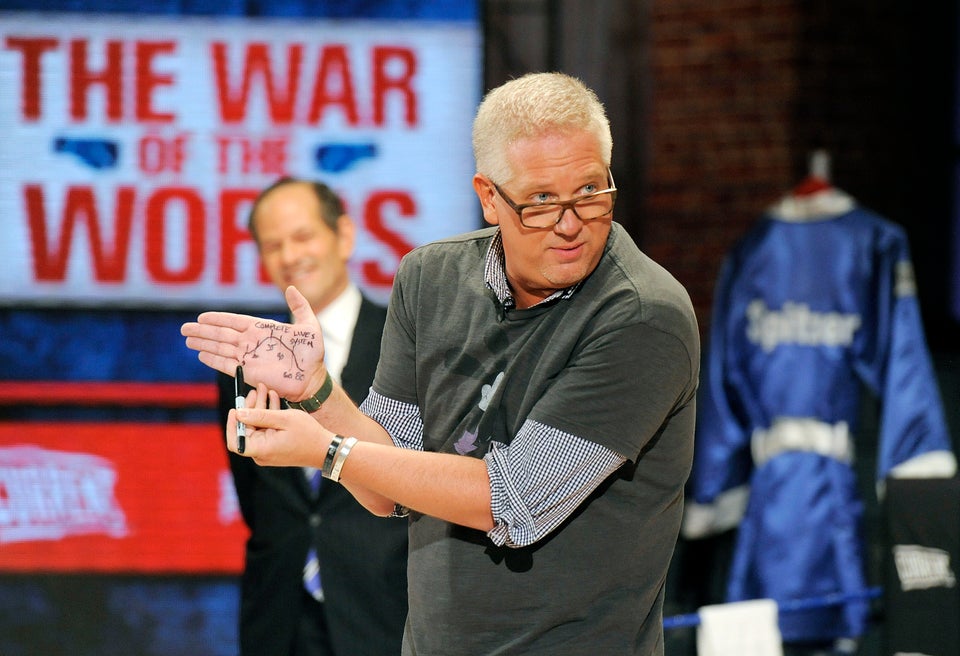 Glenn Beck
Popular in the Community