 It's been 19 years since Glenn Burke died. But he's finally receiving recognition for becoming the first former Major League Baseball player to come out as gay.
"He was a pioneer, and should be recognized," Pat Courtney, an MLB spokesman told the publication.
Burke, who got his start with the Los Angeles Dodgers in 1976 before being traded to the Oakland A's, became the first professional baseball player to come out, discussing his sexuality in an interview with Inside Sports in 1982. At the time, Burke was not playing professionally; he had quit the majors at 27, primarily because of animosity in the locker room.
(Story continues below.)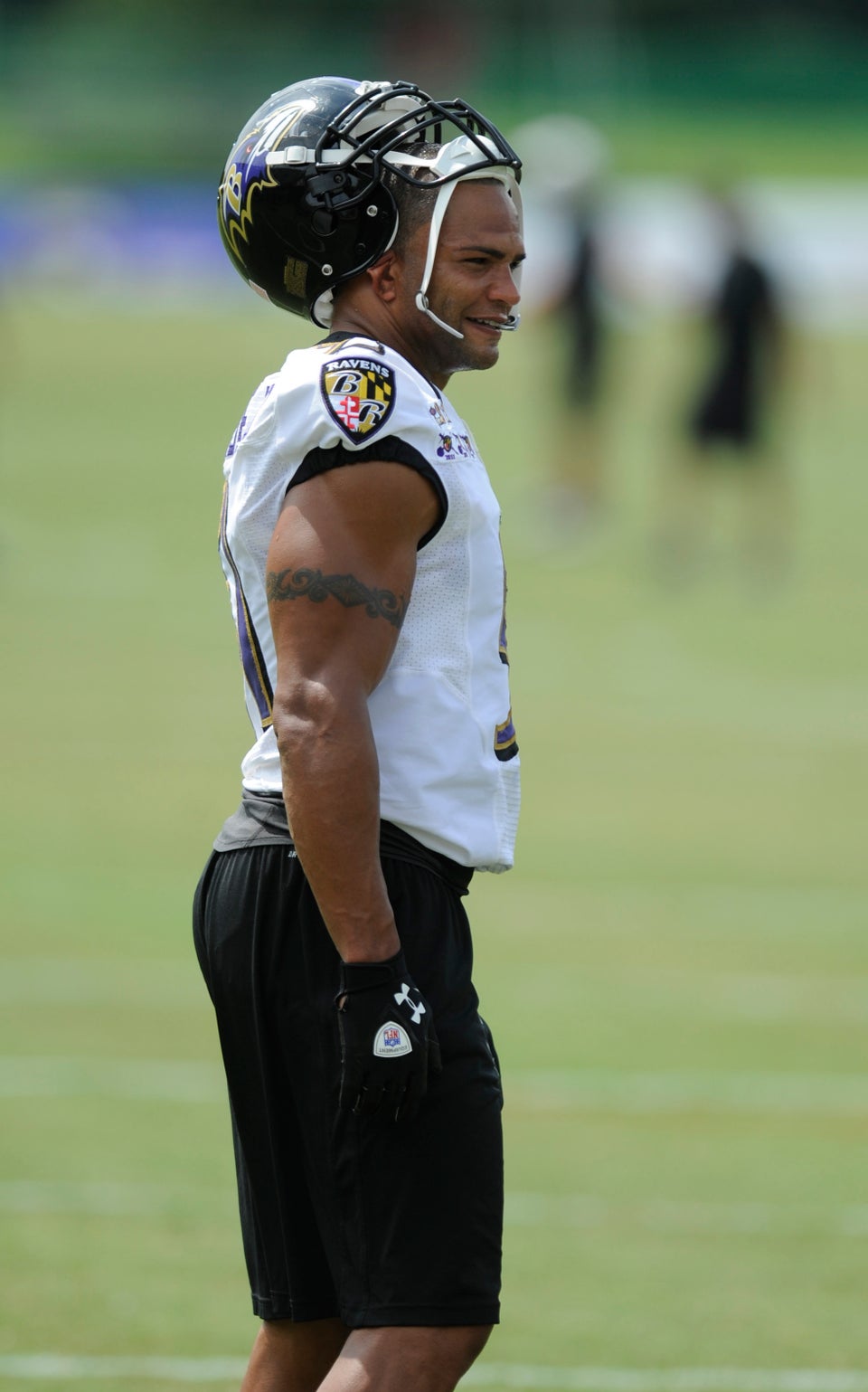 Straight Professional Athletes Who've Come Out In Support Of LGBT Rights
Popular in the Community