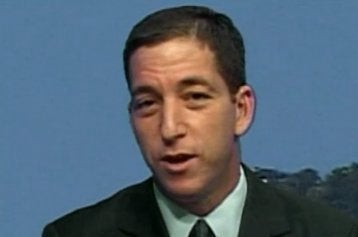 Earlier this week, Greenwald reported that the NSA currently collects call data from millions of Verizon customers. On Jake Tapper's CNN show, Greenwald called the program "indiscriminate and sweeping." He added, "What this court order does that makes it so striking is that it's not directed at any individual... it's collecting the phone records of every single customer of Verizon business and finding out every single call they've made."
NBC's Pete Williams said on Thursday that it was "highly likely" that Greenwald's story would "trigger a leak investigation" into the source responsible for passing along the top-secret court order. The statement was not necessarily surprising, just another confirmation of the Obama administration's aggressive pursuit of leakers.
Greenwald revealed some information about the leaker in the Times interview. It read, "The leak, he said, came from 'a reader of mine' who was comfortable working with him. The source, Mr. Greenwald said, 'knew the views that I had and had an expectation of how I would display them.'"
Greenwald also described the security precautions he placed on his computer while he worked on the story, which included "installing encrypted instant chat and email programs."
The Times article, which focused on Greenwald's rise as a lawyer turned journalist, carried the headline, "Blogger, With Focus on Surveillance, Is at Center of a Debate." Margaret Sullivan, the Times public editor, criticized the headline as "dismissive." She tweeted, "Nothing against bloggers (since I am one), but that headline description of @ggreenwald felt dismissive to me."
Related
Before You Go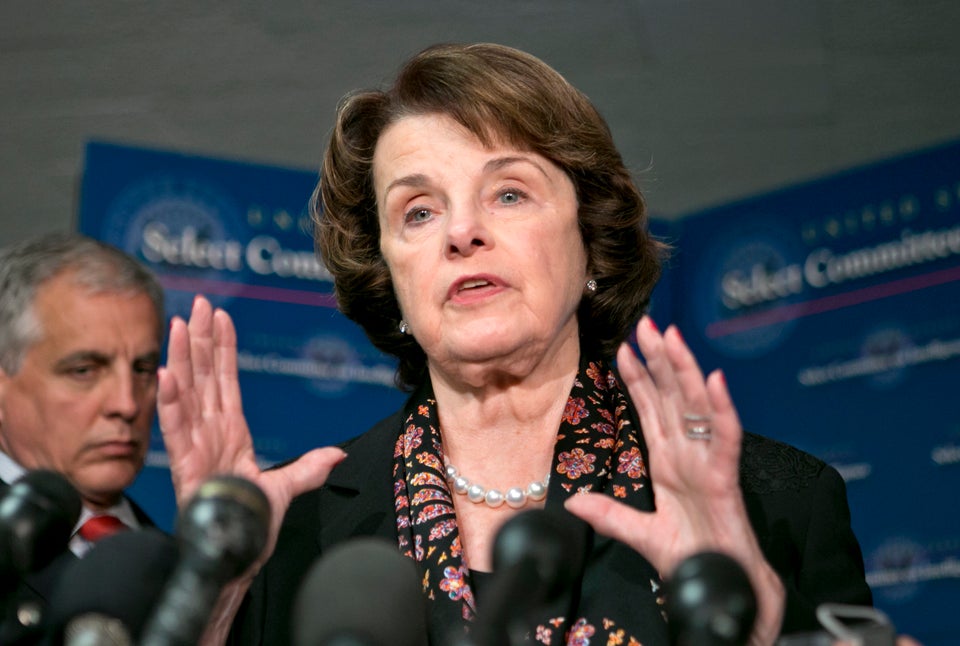 Politicians React To NSA Collecting Phone Records
Popular in the Community