Whistleblower Edward Snowden joined Twitter last week -- a decision that journalist Glenn Greenwald said was a long time coming. Greenwald, who worked with Snowden to reveal the National Security Agency's mass surveillance program, joined HuffPost Live on Monday to discuss Snowden's presence on the social media site.
"It's definitely something that he's been thinking about doing for quite a long time," Greenwald said. "One of the things that we all know about Edward Snowden now is that he's very careful in what it is that he does. He plans things quite meticulously."
Greenwald speculated that an interviewer's question may be what pushed Snowden to start tweeting.
"The tipping point might have been that he did an interview recently and he was sort of asked, 'Why aren't you on Twitter?' and that might have been the thing that pushed him over the finish line," he told host Alyona Minkovski.
Snowden, who's amassed more than 1.3 million followers since he joined, will use the site to contribute to the ongoing conversation about data surveillance, Greenwald added.
"I've long thought that one of the most important things of this story is that [Snowden] didn't end up in an American prison, and as a result he's free to participate in the debate that he helped to start around the world about privacy and surveillance and internet freedom," he said. "I'm sure he'll be figuring out how to use that Twitter account to be able to promote those ends."
Watch more from Glenn Greenwald's conversation with HuffPost Live here.
Want more HuffPost Live? Stream us anytime on Go90, Verizon's mobile social entertainment network, and listen to our best interviews on iTunes.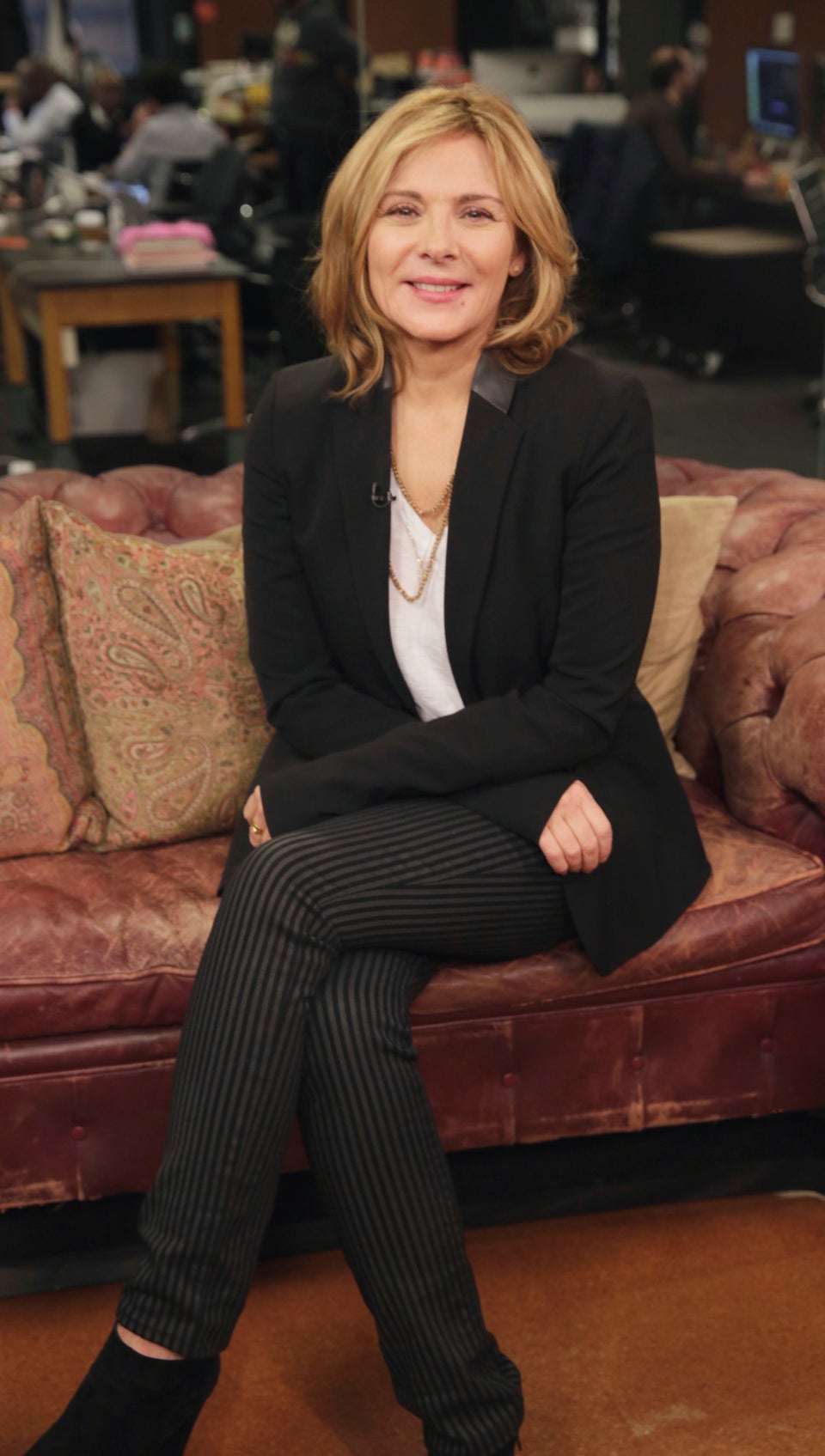 HuffPost Live's Celebrity Guests
Popular in the Community