Glenn Greenwald faced off against BBC journalist Kirsty Wark in a deeply hostile interview on Thursday night's edition of "Newsnight." (Watch full video at the bottom of the post.)
Wark unabashedly made the case for the prosecution, interrogating Greenwald about his reporting and Edward Snowden. Some of her questions:
"Why should you be the arbiter about what is in the public interest and what is vital to national security?"
"It is very possible that you actually, by your actions, make it easier for terrorists to understand how to evade all the checks that are made on them online."
"There is vast amounts of material I gather that you have that still has not been reviewed at the moment. Do you have this? Is it in your bedroom in Rio?"
Greenwald, as he does, fought back furiously. Some of his answers:
"The idea that terrorists didn't know that the United States and UK governments were trying to monitor their communications is laughable. Of course every terrorist that's capable of tying their own shoes has long known that the UK and US government were trying to monitor their communications."
"I think it's a shock that government officials lie to the face of journalists who don't seem to mind very much."
"I'm not going to talk about what's in my bedroom."
Watch the full interview below:
Before You Go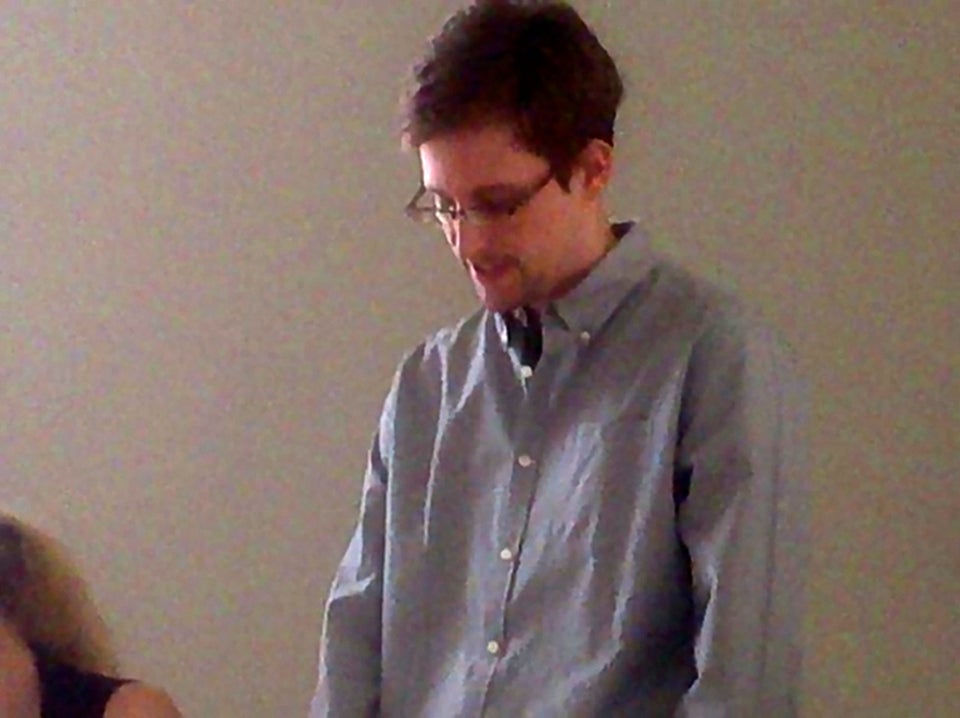 The Snowden Saga
Popular in the Community