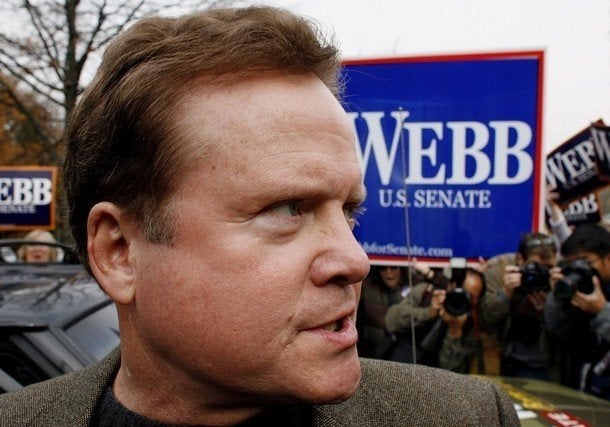 There are few things rarer than a major politician doing something that is genuinely courageous and principled, but Jim Webb's impassioned commitment to fundamental prison reform is exactly that. Webb's interest in the issue was prompted by his work as a journalist in 1984, when he wrote about an American citizen who was locked away in a Japanese prison for two years under extremely harsh conditions for nothing more than marijuana possession. After decades of mindless "tough-on-crime" hysteria, an increasingly irrational "drug war," and a sprawling, privatized prison state as brutal as it is counter-productive, America has easily surpassed Japan -- and virtually every other country in the world -- to become what Brown University Professor Glenn Loury recently described as a "a nation of jailers" whose "prison system has grown into a leviathan unmatched in human history."
REAL LIFE. REAL NEWS. REAL VOICES.
Help us tell more of the stories that matter from voices that too often remain unheard.