Museveni signed the law in February. It prescribes charges of up to a lifetime in prison for certain sexual acts after Ugandan scientists told the president that they believe there is no genetic basis for homosexuality.
Grothman decried Kerry's efforts to the Voice of Christian Youth America, an evangelical radio network, earlier this month:
Now, usually I associate the United States with being a positive influence on Africa ... you associate the United States with sending missionaries to Africa ... Instead what we have is the secretary of state going to Africa and educating Ugandans or saying he is going to send American scientists to Uganda to explain how normal homosexuality is. I mean, think about that. I mean, what must God think of our country? ... If now, rather than sending people to Uganda to explain better agricultural techniques ... we send scientists to Africa to say how wonderful the homosexual lifestyle is. It is just unbelievable what has become of our country.
Grothman's record as a conservative lawmaker includes sponsoring legislation that repealed the state's Equal Pay Enforcement Act, fighting for a seven-day workweek, proposing a bill that would have considered single parenthood "a contributing factor to child abuse and neglect," arguing that public employees should have to work on Martin Luther King Jr. Day and calling Kwanzaa a "fake holiday."
Before You Go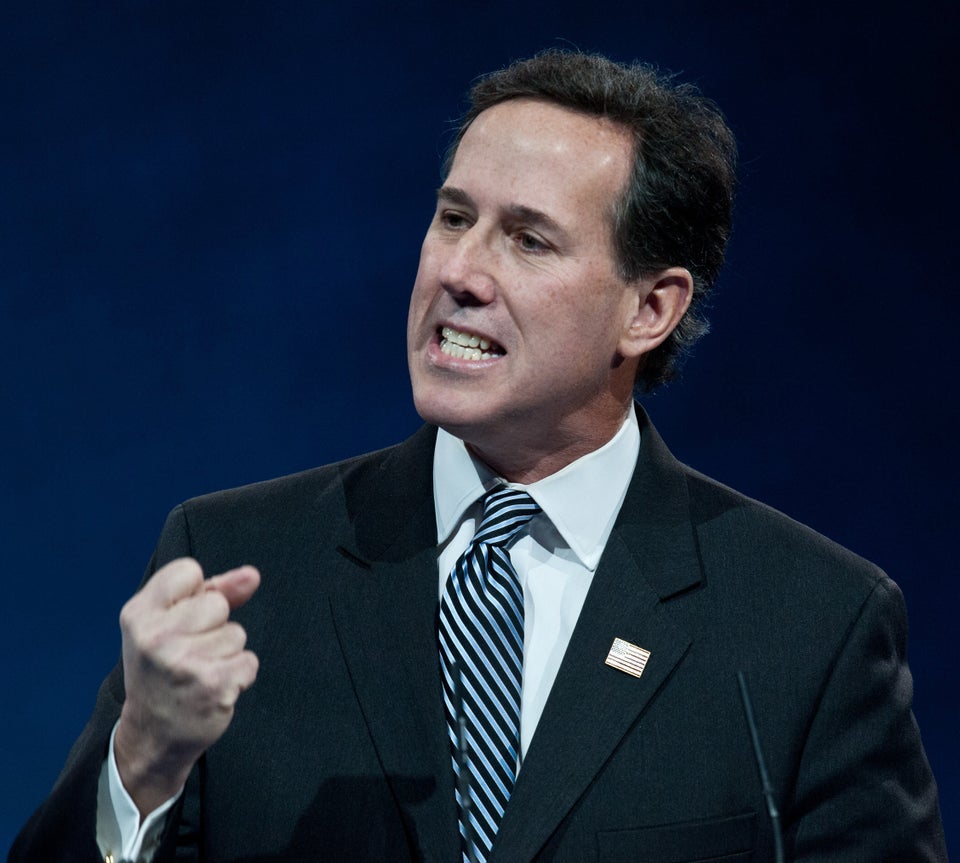 GOP's War On Sex
Popular in the Community