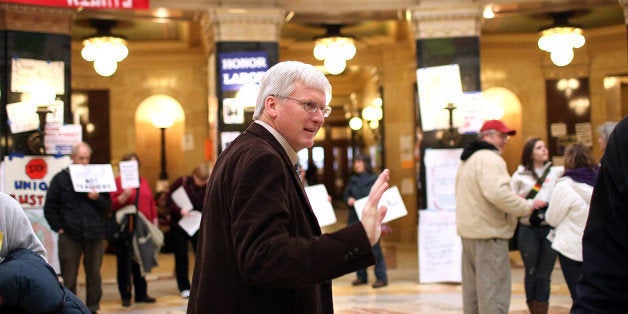 Rep. Tom Petri (R-Wis.) said Tuesday that he will not be endorsing Glenn Grothman, the outspoken conservative his party has chosen to replace him in Congress.
"Why would I endorse a person who has said that if in two years people said he was 'just like Petri' he would be insulted?" Petri told the Fond Du Lac Reporter on Tuesday. "I don't want to smother him with love or anything like that."
Petri and Grothman, while in the same party, are hardly birds of a feather. Grothman has gained a reputation for his staunch conservative positions in the Wisconsin Senate, while Petri has been known as a moderate during his 35 years in office.
Nevertheless, Petri recently co-hosted a fundraiser for Grothman and donated $5,000 to his campaign. The congressman insisted, however, that it was all out of protocol.
"This is fairly normal and what is expected," Petri said.
Grothman has been critical of Petri and announced before the congressman declared his retirement that he would jump in the race for a primary challenge. In a statement proclaiming his candidacy in April, Grothman said Petri is a "decent, genial person" but added that "he does not have the sense of urgency which the above statistics should engender."
When asked about Grothman's criticisms by the Fond Du Lac Reporter, Petri replied, "Grothman said if the GOP turns down the path Petri did, he will go against it. I always feel you want to reach out and work with people -- that has been my approach to both parties."
During his House campaign, Grothman has taken a more low-key approach and generally avoided making the types of controversial statements that so often land him in the news. He has also turned down a slew of debate requests, limiting himself to just three appearances with his opponent, Winnebago County Executive Mark Harris (D).
Petri added that he believes Harris has done a "fine job" as county executive.
What's happening in your district? The Huffington Post wants to know about all the campaign ads, mailers, robocalls, candidate appearances and other interesting campaign news happening by you. Email any tips, videos, audio files or photos to openreporting@huffingtonpost.com.
Support HuffPost
The Stakes Have Never Been Higher
Before You Go
Florida-2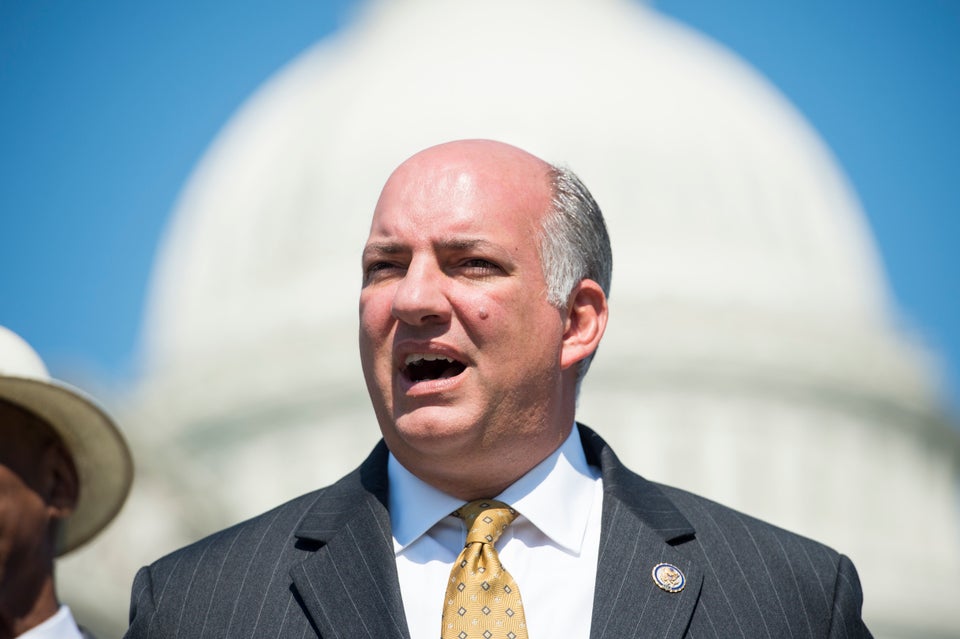 Bill Clark via Getty Images
Nebraska-2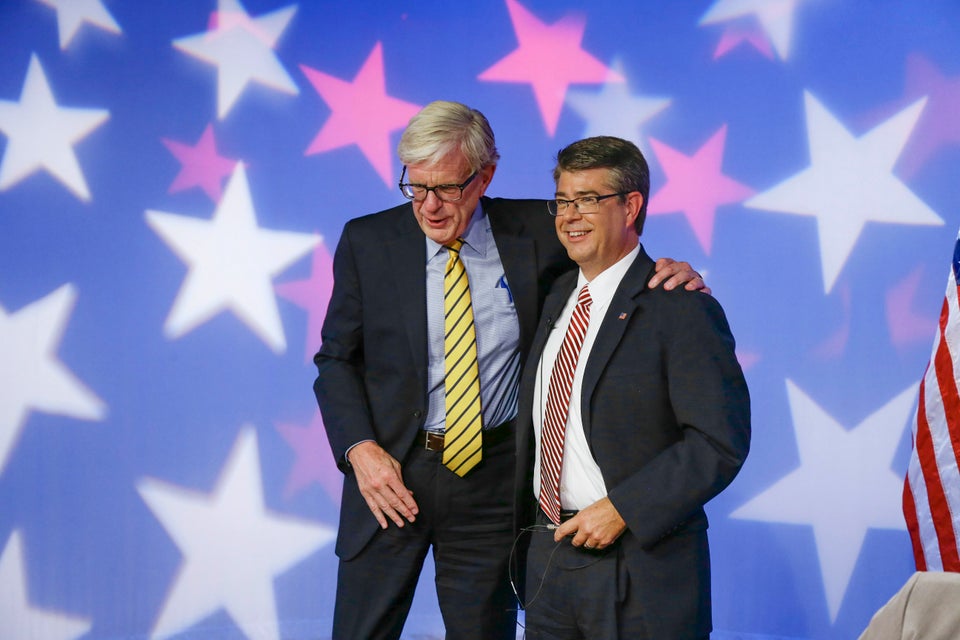 Arizona-2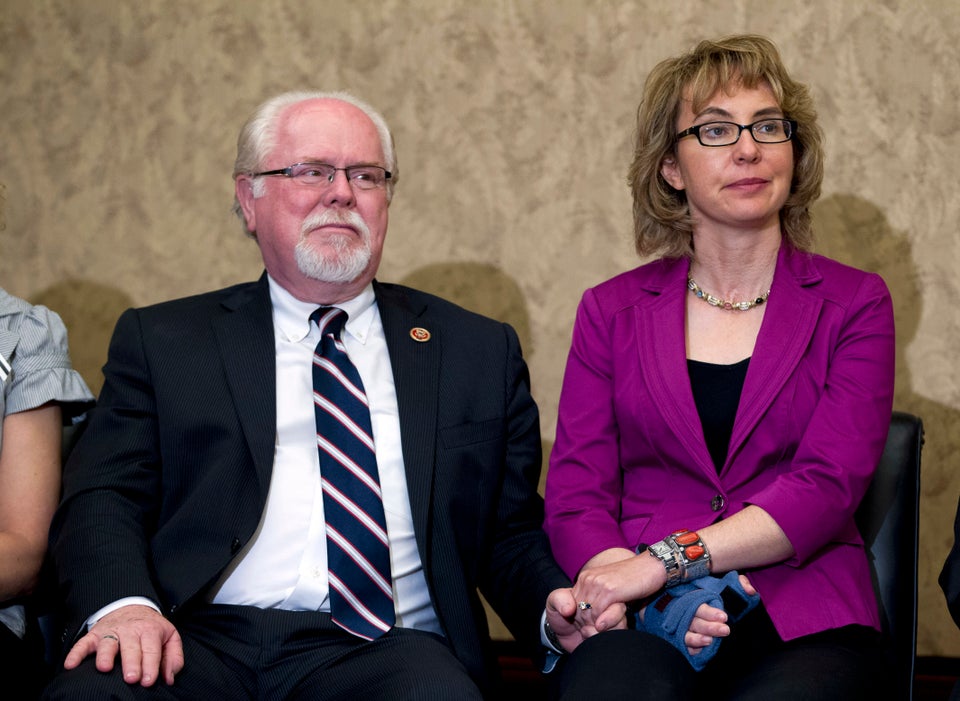 Arizona-1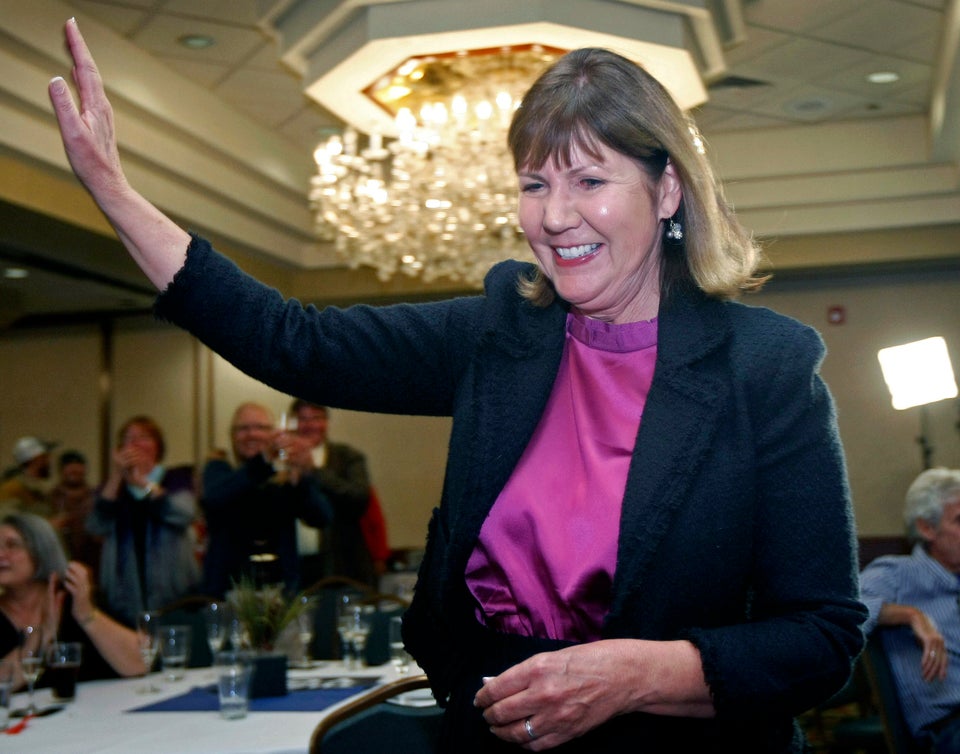 California-52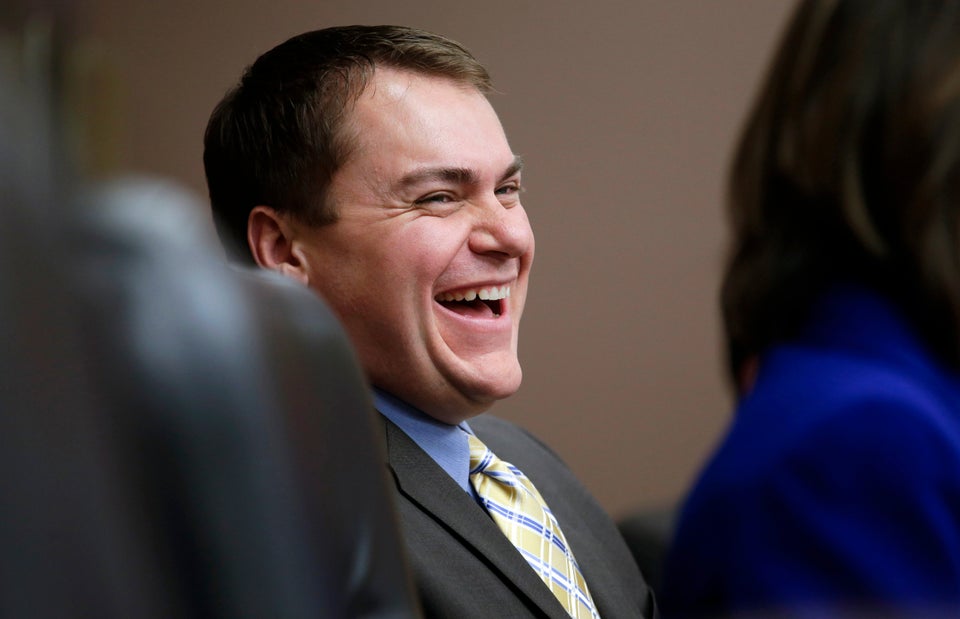 Carl DeMaio (ASSOCIATED PRESS)
West Virginia-3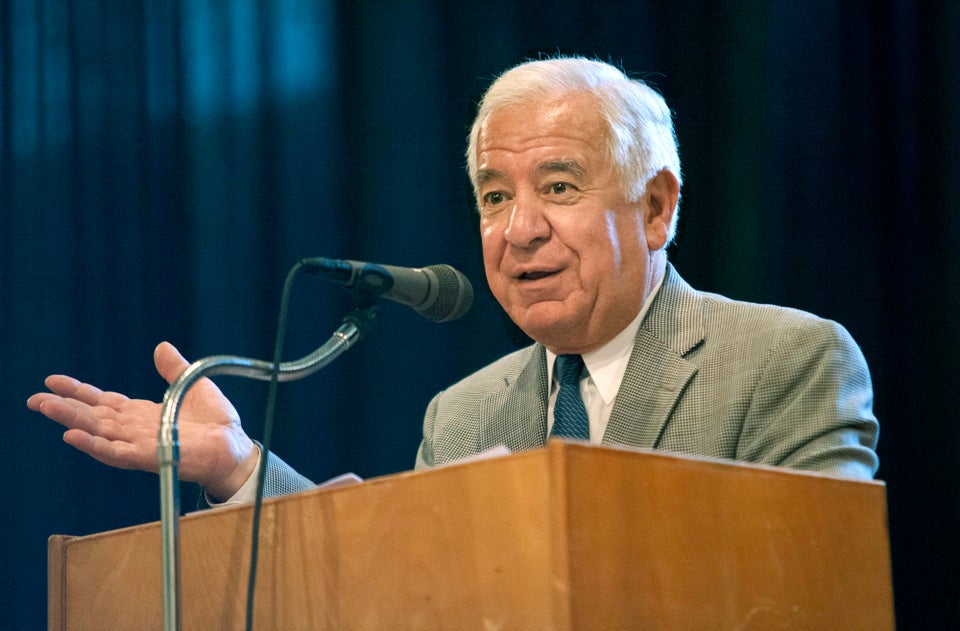 Nick Rahall (ASSOCIATED PRESS)
New Hampshire-1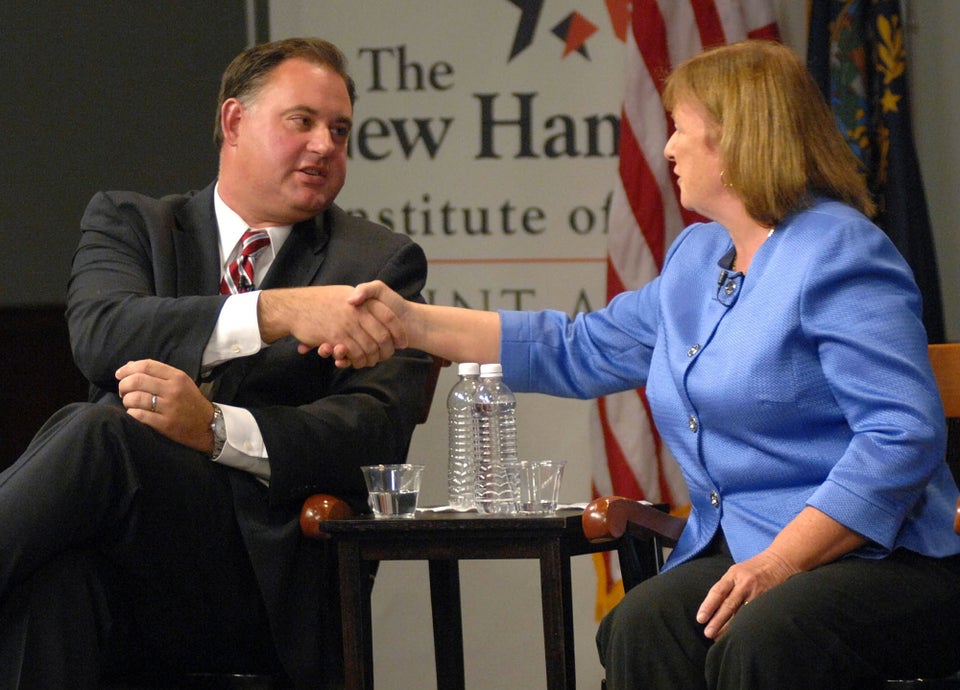 Minnesota-8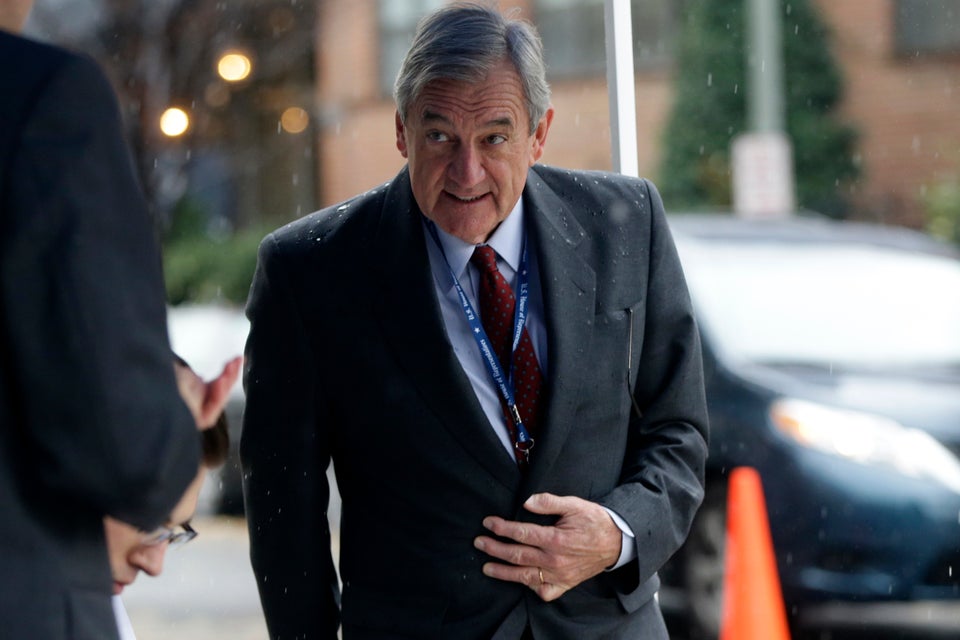 Rick Nolan (ASSOCIATED PRESS)
Illinois-10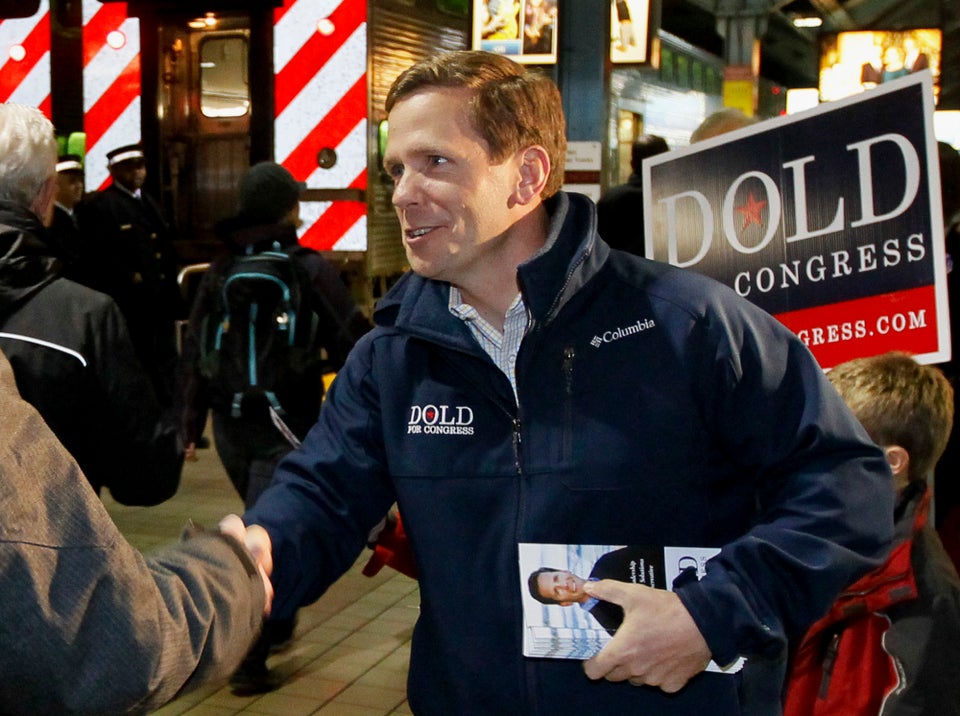 Bob Dold (ASSOCIATED PRESS)
Cailfornia-7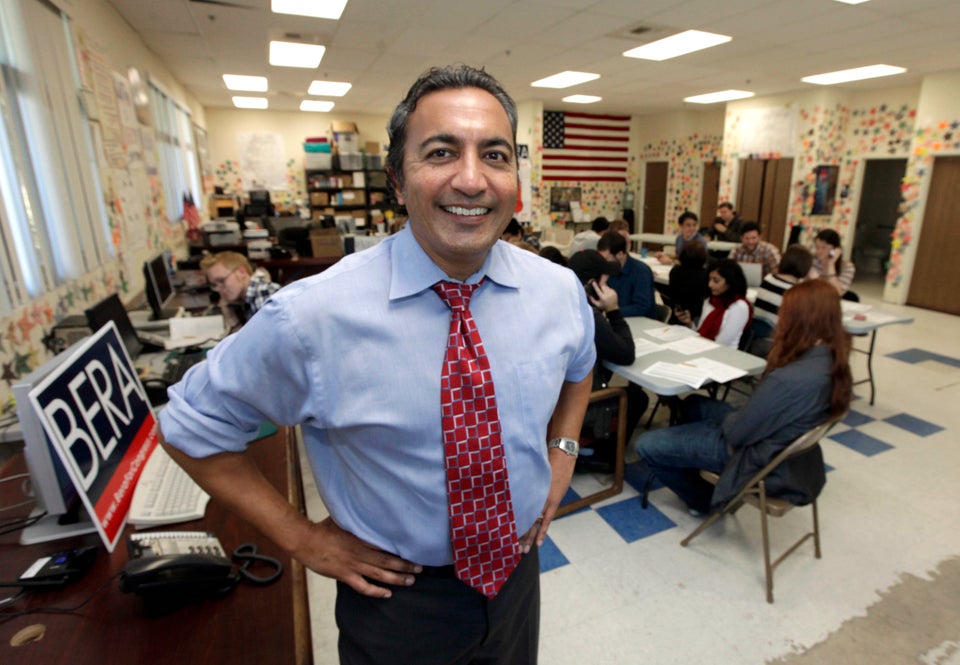 Ami Bera (ASSOCIATED PRESS)
Florida-26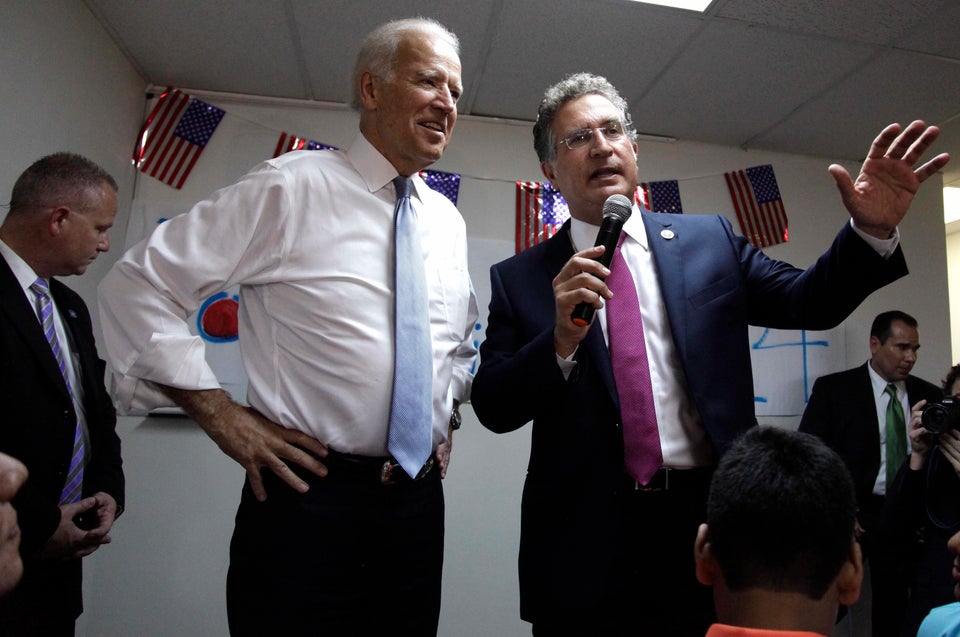 Joe Garcia (ASSOCIATED PRESS)
New York-21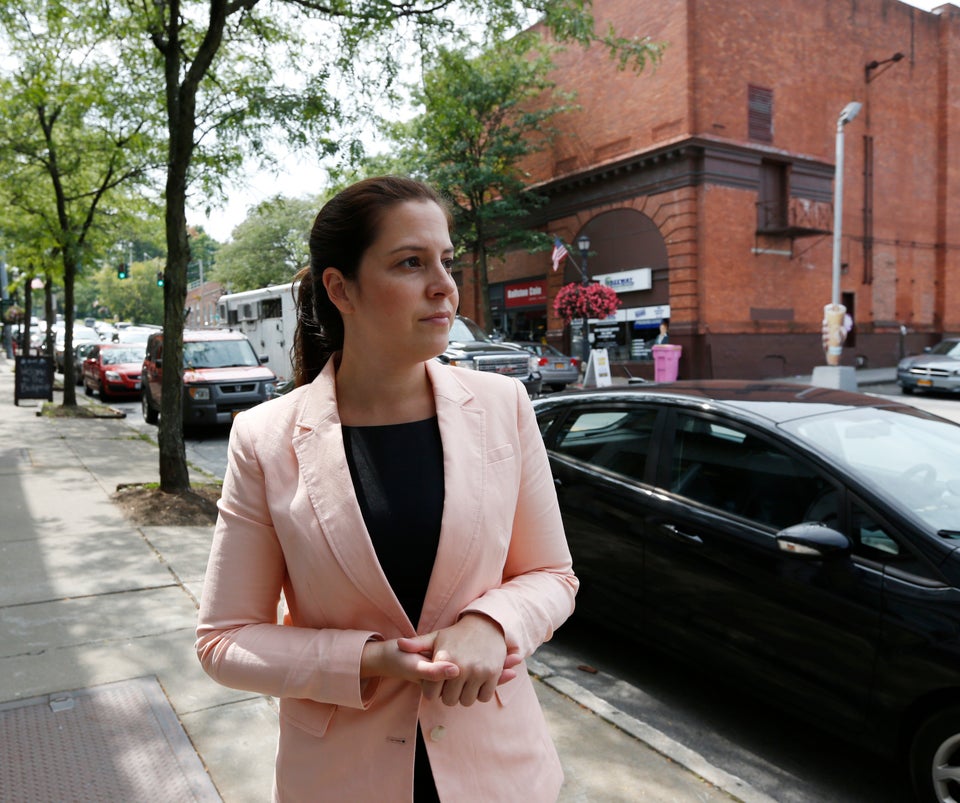 New Jersey-3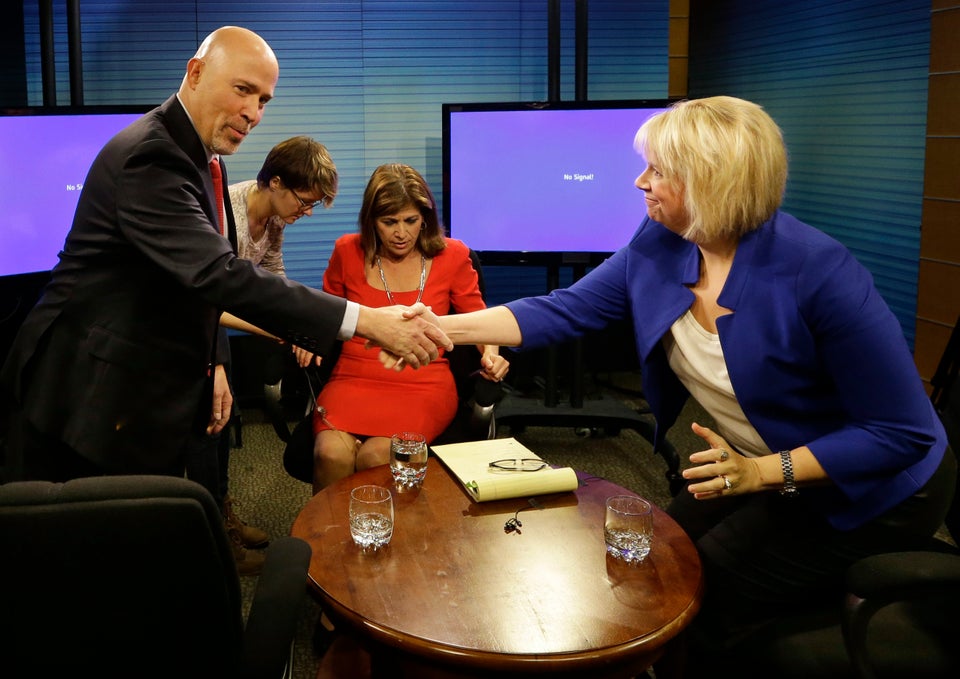 California-31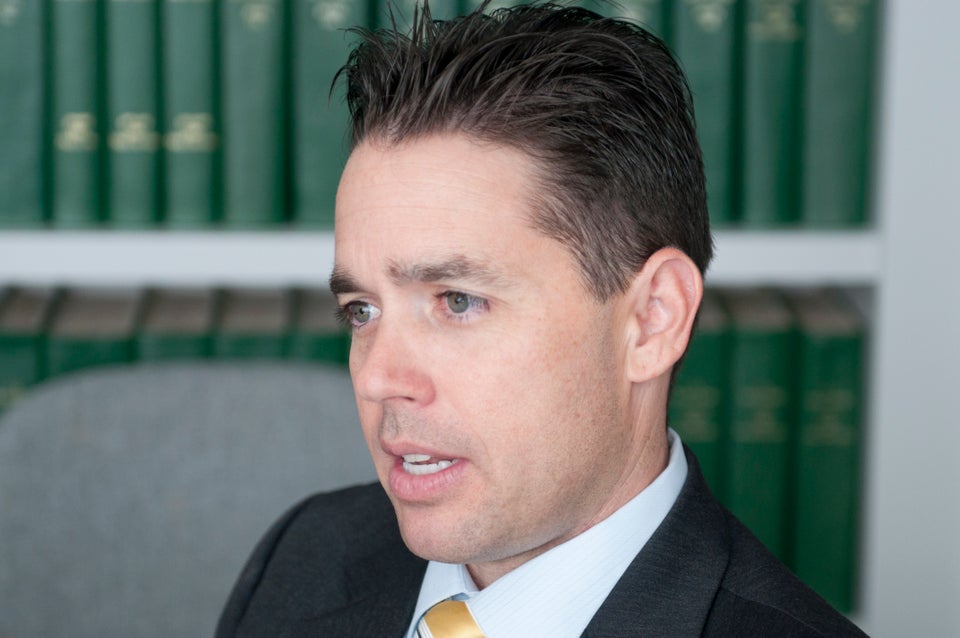 Paul Chabot (Congressional Quarterly via Getty Images)
Maine-2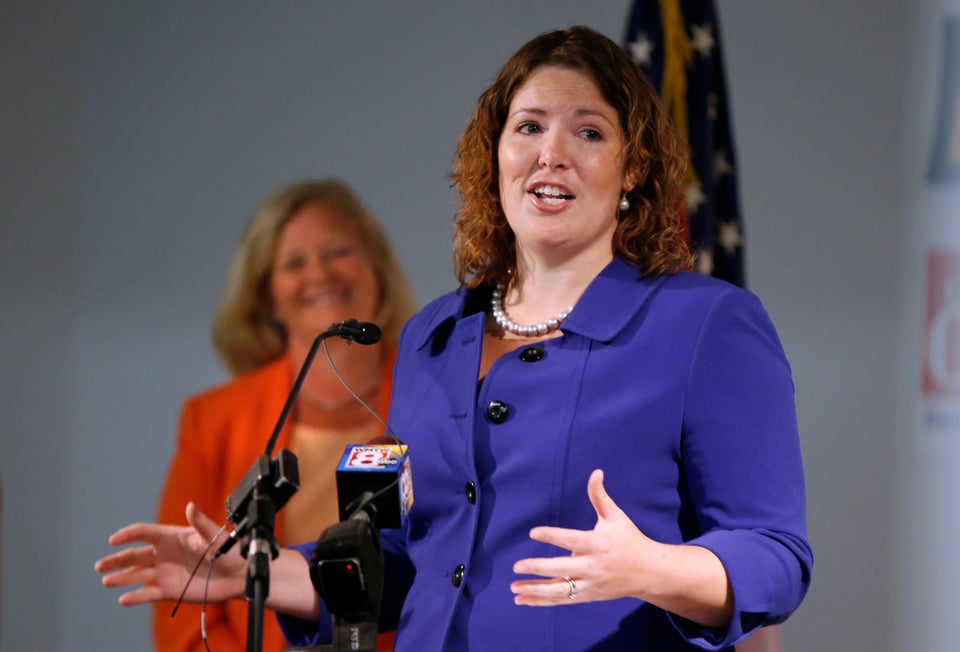 Colorado-6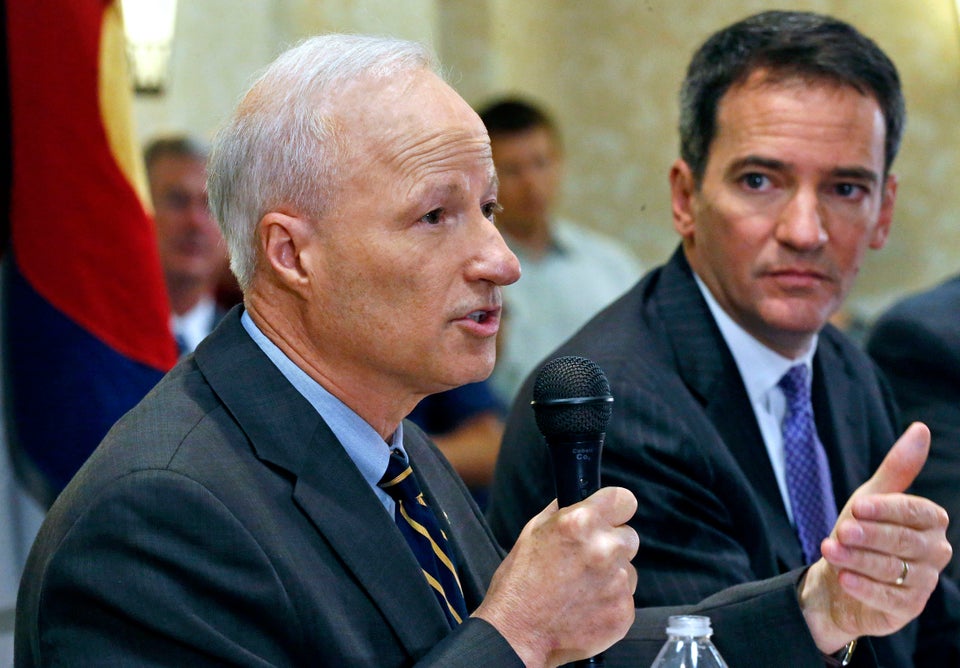 Illinois-12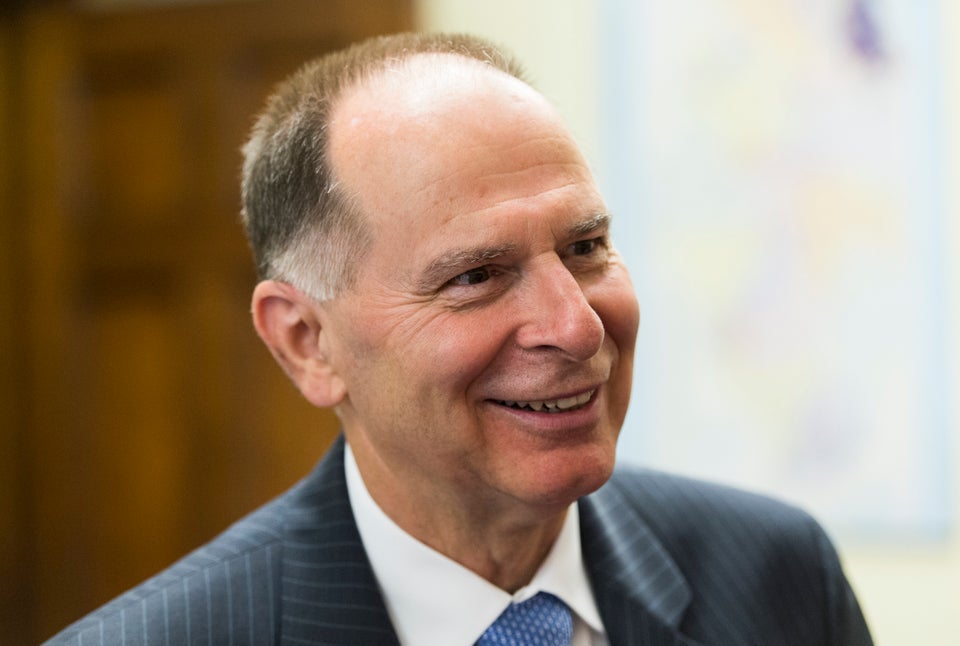 Bill Enyart (Bill Clark via Getty Images)
New York-11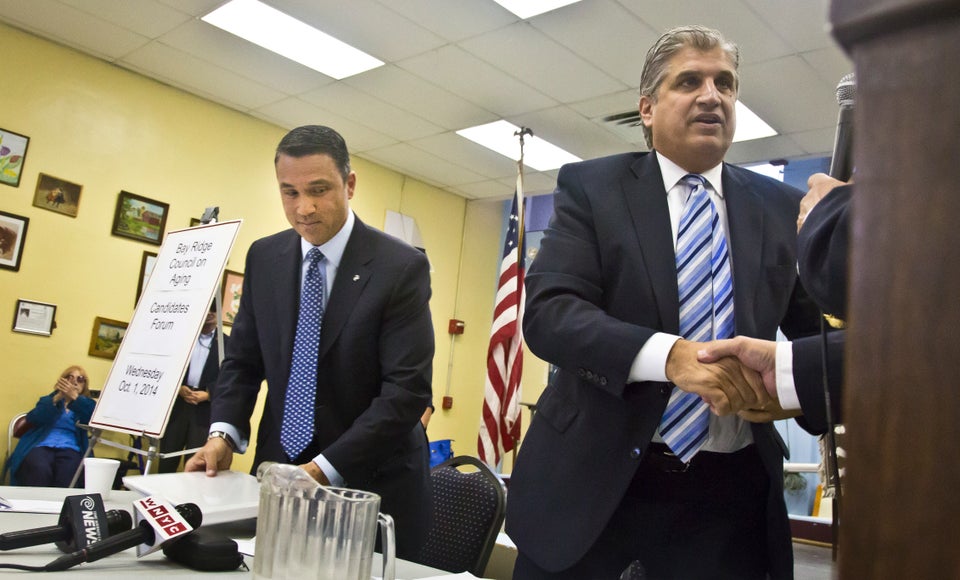 New York-1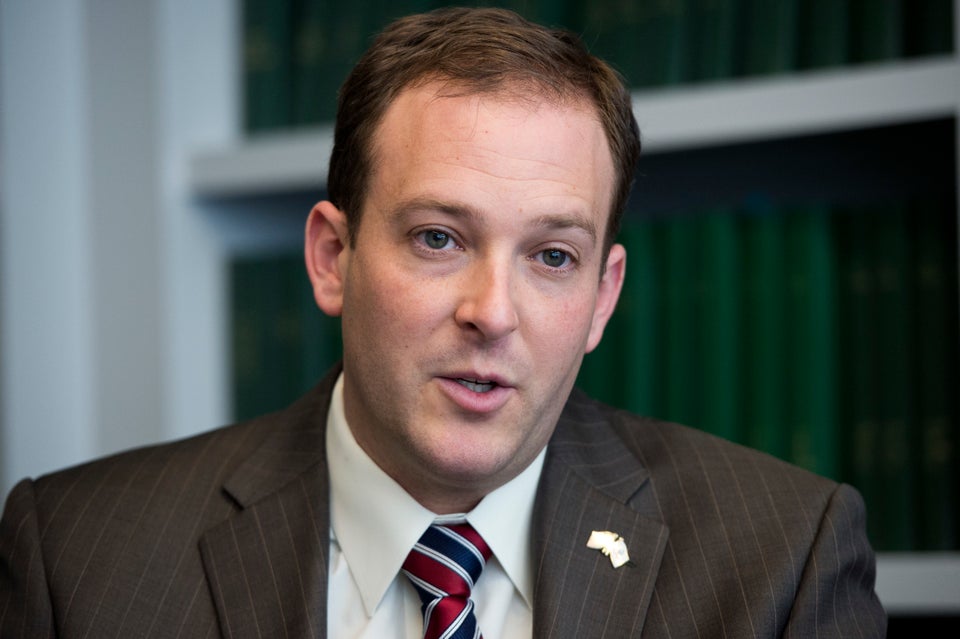 Lee Zeldin (Tom Williams via Getty Images)
Iowa-3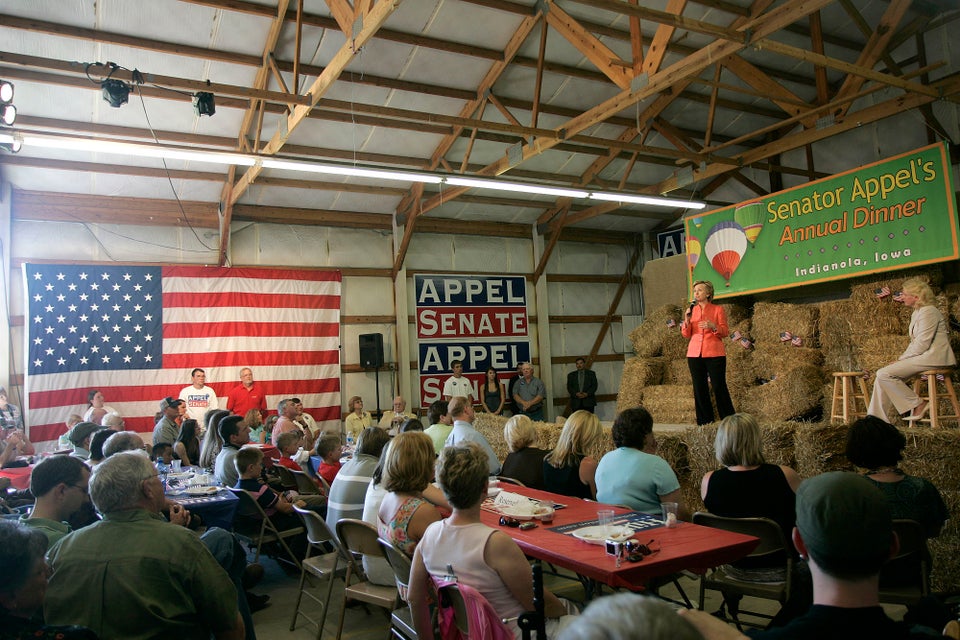 Popular in the Community