Minnesota State Rep. Glenn Gruenhagen, R-Glencoe, introduced Kevin Petersen, who he says "was active in the gay lifestyle for about 10 years," before he "left it" and opted to marry a woman.
Last month, Gruenhagen (R) appeared at a press conference, proclaiming that gay people who say they're "born that way" were lying.
"It's an unhealthy sexual addiction," Gruenhagen was quoted by the Star Tribune as saying. "So the concept that you're born that way and it's an immutable characteristic is an unscientific lie, OK? The human genome map has been completed. I urge you, as the news media, to give both sides a fair and open hearing on this debate."
Meanwhile, lawmakers are seeking to overturn Minnesota's 1997 ban on gay marriage. Although passage of the bill is not certain, the Democratic Farm Labor Party holds majorities in both houses of the state legislature.
UPDATE: Minnesota's marriage equality bill now advances to the State Senate floor after being approved by the Senate Judiciary Committee 5-3 on March 12, ThinkProgress points out.
As Towleroad points out, Petersen helped Gruenhagen try to pass a constitutional amendment to retain the ban on same-sex marriage last November.
Before You Go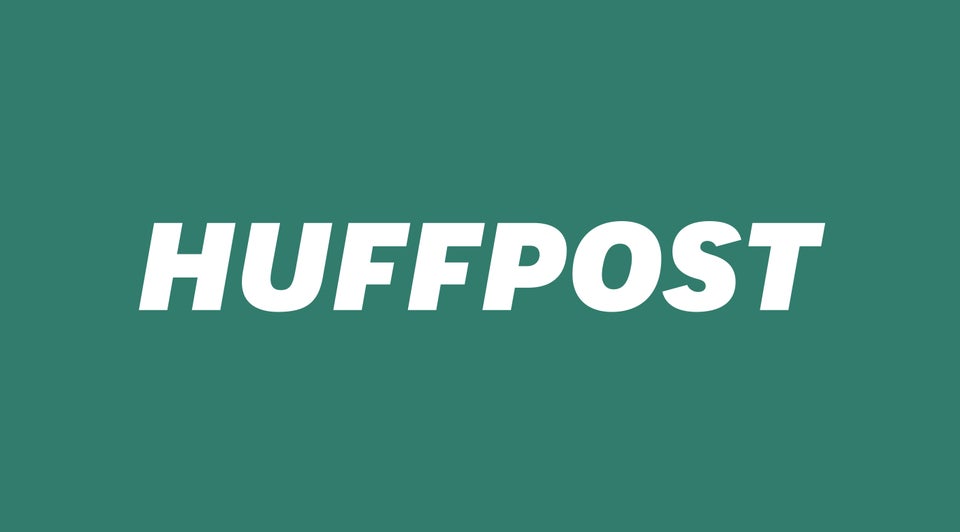 Ex-Gay Cases
Popular in the Community