A Republican state legislator in Minnesota is blaming the United Nations for spreading a "fraud and lie" regarding climate change.
State Rep. Glenn Gruenhagen (R-Glencoe) told the state House of Representatives on Wednesday that alternative energy is part of a U.N.-backed plan to push climate change theories, saying it has caused pollution and high energy costs.
Gruenhagen made the comments during a discussion in which he said the state House should reject legislation promoting alternative energy in the state. A video of him making the remarks, recorded by theuptake.org, surfaced Sunday on Think Progress.
"There is more and more evidence that it is a complete United Nations fraud and lie," Gruenhagen said of climate change during the debate.
Gruenhagen cited a series of evidence to back up his claim, including an article in Forbes written by Howard Rich, the chairman of Americans for Limited Government. In the piece, Rich said that Germany's alternative energy program was "dirtying the planet in the name of clean energy," words Gruenhagen used in his speech. Americans for Limited Government is a conservative group, funded in part by the Koch brothers' network of donors.
Gruenhagen also said that data from the Conservative Political Action Conference showed that global warming has not occurred for the past 16 years. He also cited a 2010 InterAcademy Council audit of the Intergovernmental Panel on Climate Change, a U.N.-formed organization, saying it showed problems with the science behind climate change. The audit report said that the IPCC has made mistakes with climate change data and recommended changes in the organization's management, but it also praised IPCC for its work.
The United Nations and its work on climate change has been a regular target for conservative state legislators around the country. In multiple states, lawmakers have proposed legislation to prohibit the implementation of the U.N. sustainability plan, known as Agenda 21. Lawmakers in those states have claimed that Agenda 21 is a U.N. plan to seize private property and force people to live in walkable communities.
The U.N. plan was developed in 1992. It has never been ratified by the U.S. Senate, and is not law in the United States. The John Birch Society has been leading opposition to Agenda 21 in the United States.
Before You Go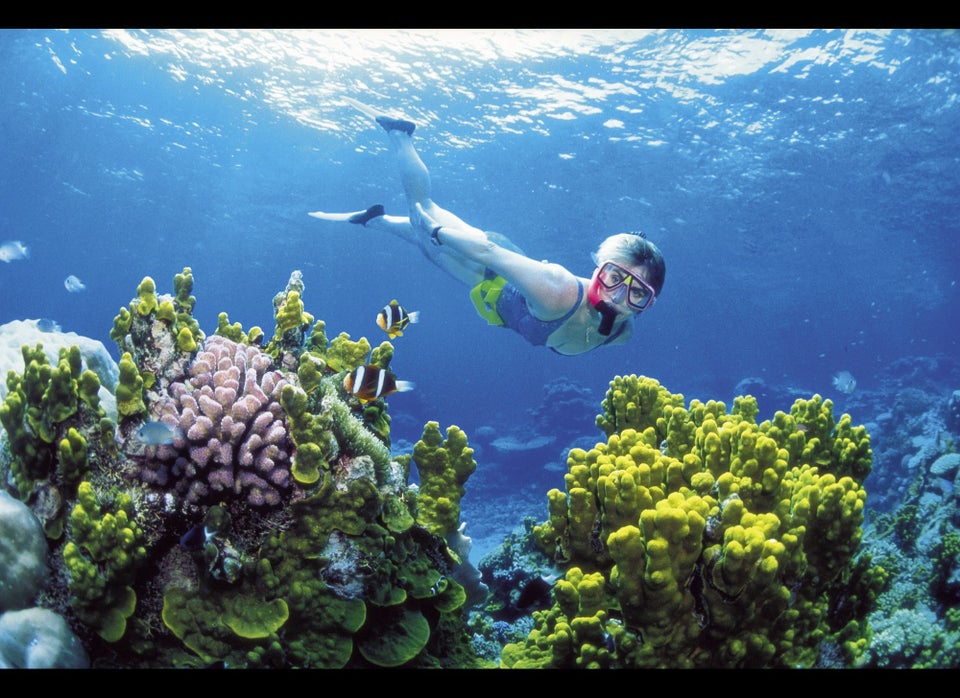 What Climate Change Just Might Ruin
Popular in the Community