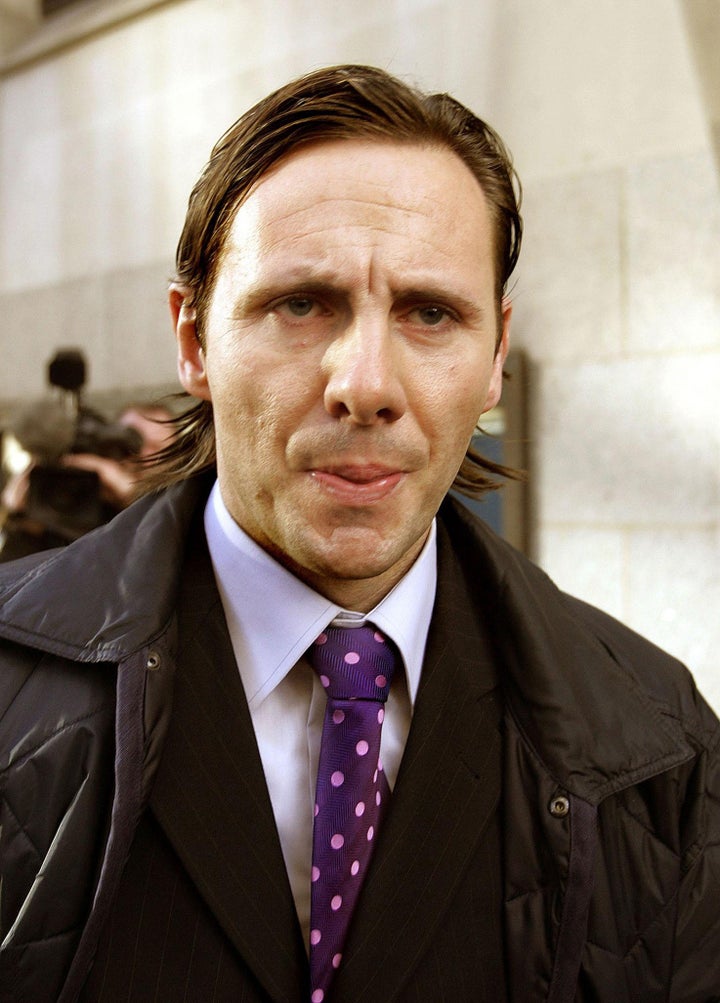 Glenn Mulcaire, the private investigator at the center of the News Corp. phone hacking scandal, possibly hacked the voicemails of almost 5,800 individuals, Scotland Yard disclosed on Thursday.
The staggering number means that there could be more than 2,000 additional victims than the London police initially said there were.
Mulcaire went to jail in January 2007 for working with News Of The World reporter Clive Goodman to hack voicemails meant for three royal aides. Goodman also received jail time. From the investigation, it became widely known that the investigator kept meticulous notes and records of the phone numbers he hacked and messages he intercepted. Some of those records have since been seized by police.
"The current number of potentially identifiable persons who appear in the material, and who may therefore be victims, where names are noted, is 5,795," a Scotland Yard spokesman said.
Prior to filing the lawsuit, Mulcaire released a statement in late July about his involvement in the phone hacking scandal. He emphasized that he "acted on the instructions of others."
Below, view a timeline of the phone hacking scandal.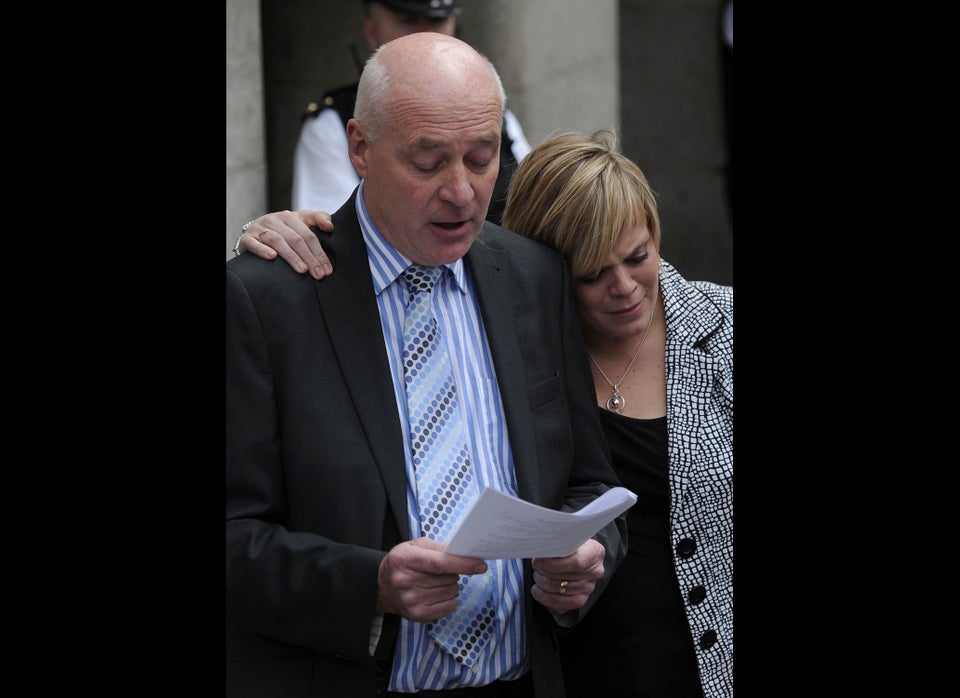 Phone Hacking/Bribery Scandal Timeline
Popular in the Community