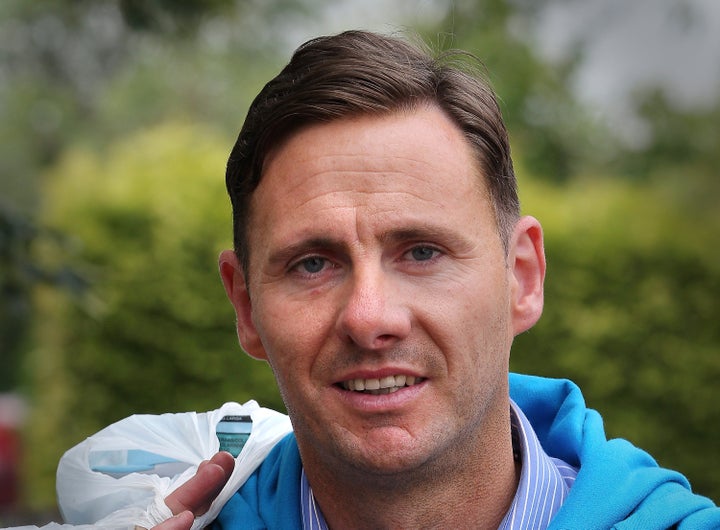 The official inquiry into the conduct of the British press has revealed that almost thirty News International employees -- and possibly the Daily Mirror -- may have engaged in phone hacking.
The Guardian reports that the notes of Glenn Mulcaire, the private investigator who was hired to hack phones for the News of the World, contained the names of twenty-eight employees at the company. Police first seized the evidence, which comprised of dozens of notebooks and audio tapes, in a raid on Mulcaire's office in 2006.
Now, the materials appear to indicate just how widespread phone hacking was at the company. The official British investigation, which started on Monday, revealed that Mulcaire received over 2,000 requests from News International journalists. The vast majority of them were made by four reporters. He also possessed almost 600 recordings of voicemails, and his notes named almost 6,000 people, who could be potential victims.
A mention of the Daily Mirror and the Sun in his notes also suggested that phone hacking may have gone beyond the News of the World. Earlier discussions have suggested that phone hacking may have taken place at the two tabloids, but a spokesperson for the Trinity Mirror, which owns the Daily Mirror, said that the company has "no knowledge of ever using Glenn Mulcaire."
Moreover, the Leveson inquiry revealed that police believe phone hacking went on at News International from May 2001 to 2009 — meaning that it was still going on even years after reporter Clive Goodman was jailed for the practice.
Popular in the Community