We can't stop crying at the surprise proposal that went down at the 2018 Emmy Awards.
After winning Outstanding Directing For A Variety Special for directing this year's Oscar telecast, Glenn Weiss offered the most emotional speech of the night.
First, he mentioned that his mother had died just two weeks beforehand, saying he was heartbroken over her loss. Then, he made Emmy history.
In dedicating his award to his girlfriend, Jan Svendsen, Weiss said that he didn't want to call her his girlfriend anymore because he wanted to make her his wife.
"This is the ring that my dad put on my mom's finger 67 years ago," said Weiss. He pulled out a ring, then quipped, "To my sisters and brothers, I didn't swipe it, dad knows I have it."
He then got down on one knee, saying, "Jan, I want to put this ring that my mom wore on your finger. Will you marry me?"
The entire time, the room was exploding in gasps, laughter, and shock ― none more excited than Weiss' girlfriend, now fiancée. Okay, maybe one person. Leslie Jones seemed the most shocked of all:
In addition to those actually in the room, Twitter erupted at the heartfelt moment:
Congratulations, Glenn and Jan!
Before You Go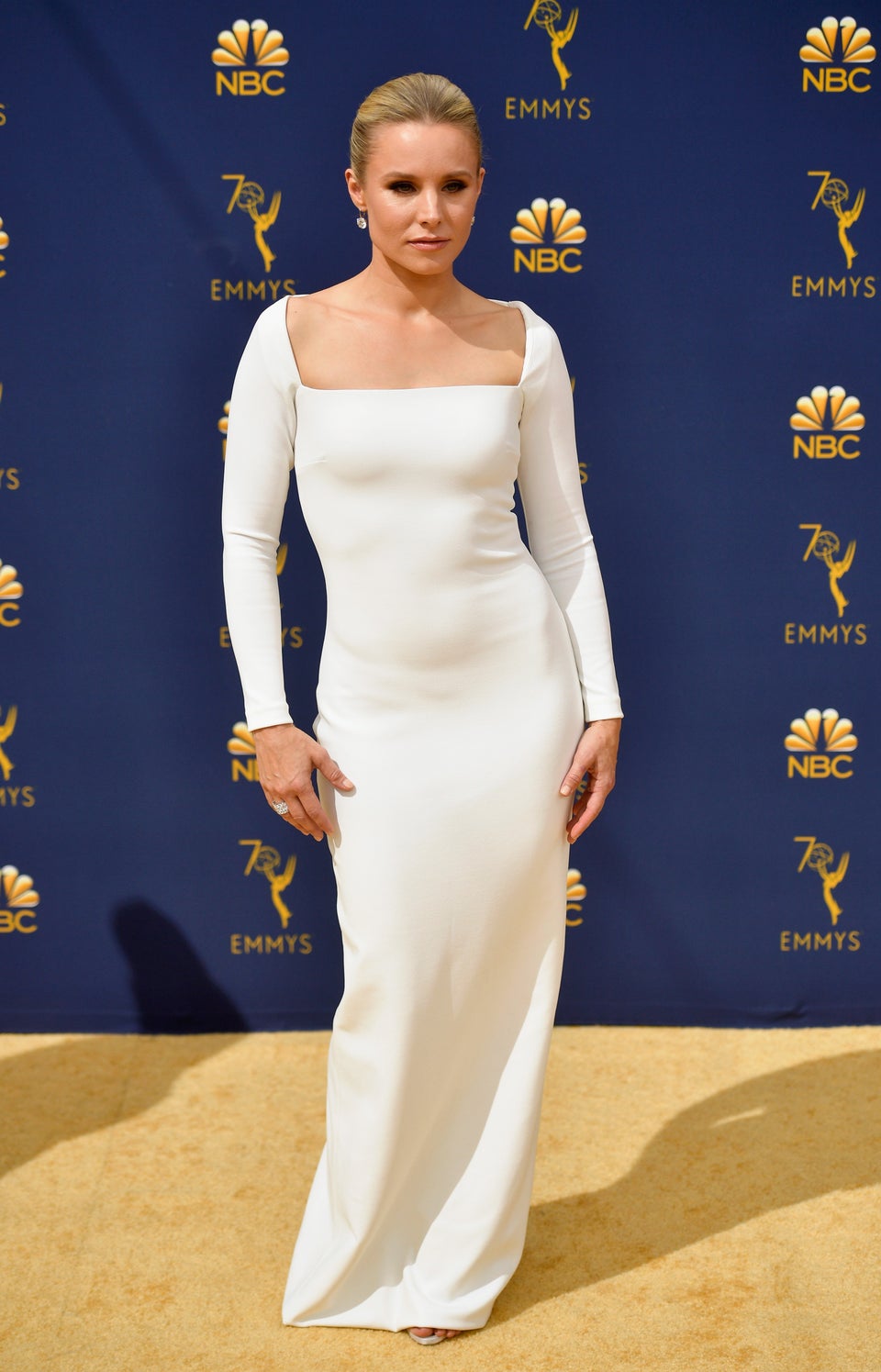 2018 Emmy Awards Red Carpet
Popular in the Community