If you thought glitter was only for schoolchildren with a burning passion for craft time, think again. A new exhibition at ArtEnables in D.C. celebrates the sparkly medium with a selection of outsider artists who bravely go where no child has gone before. The show is exquisitely titled "Glitterbomb" (which we cannot say nor write without making jazz hands).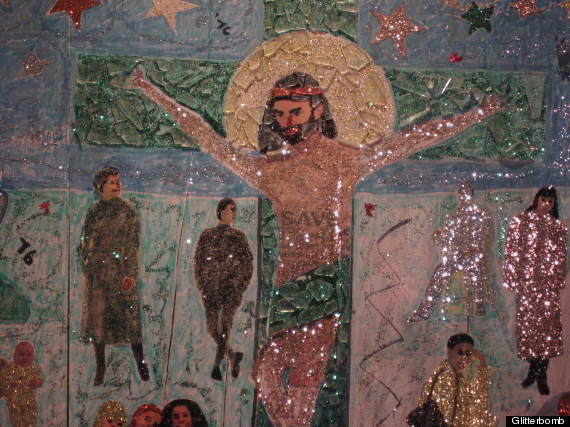 Curated by Paul Yandura, a self-proclaimed "obsessive collector," the exhibition features American artists with no formal art training who take the silliness of glitter very seriously. Selected artists include Dean Millien, whose life-sized tin foil gorilla has gathered an internet following as well as Paul "Baltimore Glassman" Darmafall, who creates Americana assemblages out of glass, found objects and of course the "herpes of craft supplies."
Yandura explained his love for outsider art in a phone conversation with The Huffington Post:
"I was living in New York and going to a lot of museums and galleries at the time, and I was always amazed by how there would be three people in the gallery and they would not even give you a glance. It was the coldest thing. I was really turned off by it. My friend introduced me to outsider art, to folk art, and the vibe was so much different. I liked getting to know the artists and being able to afford their art."
It was Yandura's passion for outsider art, along with his predilection for all things sparkly, that led him to "Glitterbomb." Yandura is curating the exhibition together with Art Enables, a DC-based studio and gallery for untrained artists with disabilities. None of the works are for sale, however. In fact, most have never been shown outside Yandura's house. Instead, Yandura hopes "that people would respect artists who are untrained and artists with disabilities, and see their work as on the same scale as other artists."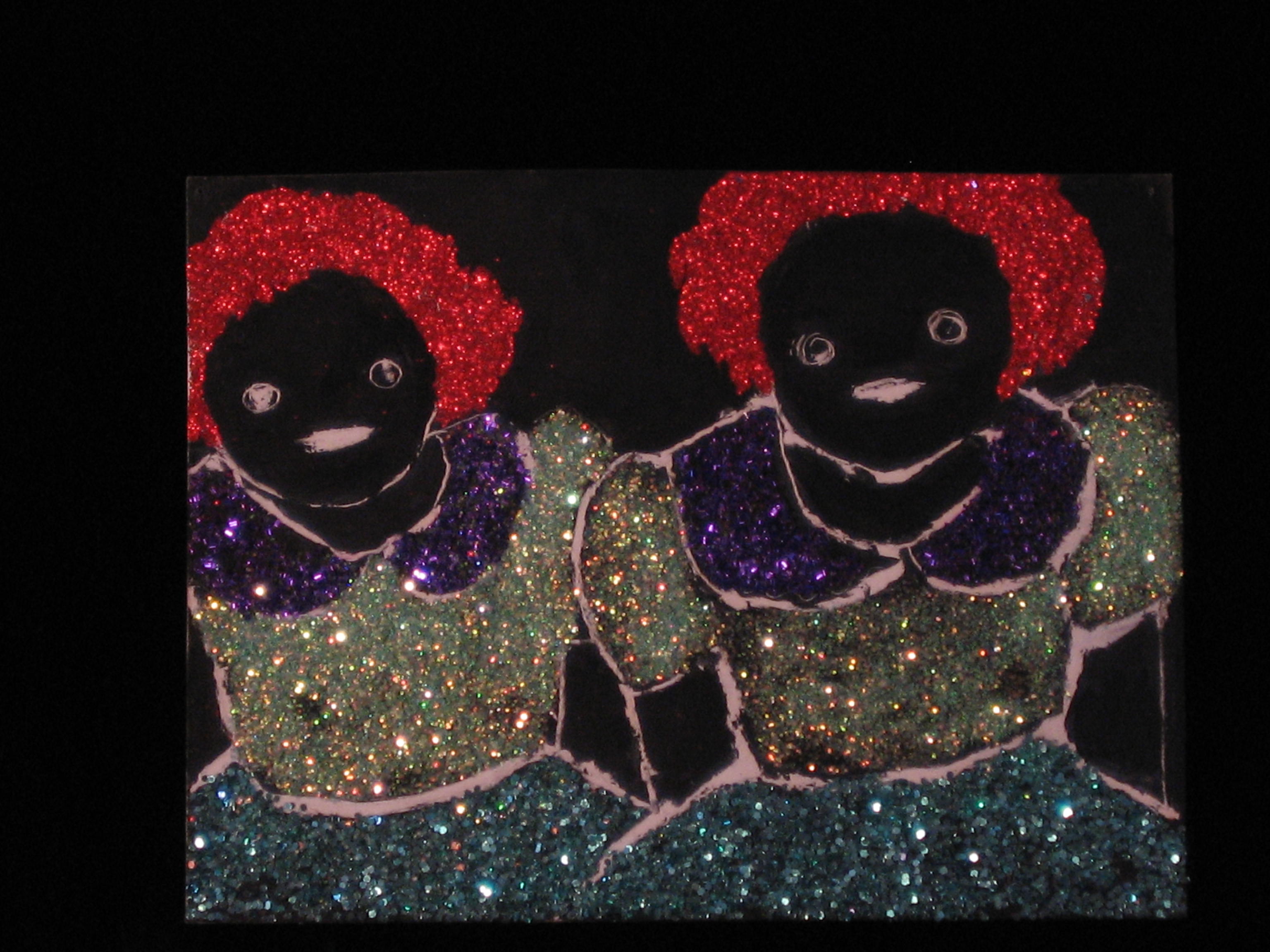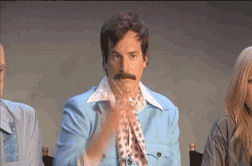 "Glitterbomb" features work by Linda St.John, Gregory "Mr. Imagination" Warmack, Roland Knox, Annie Lucas, Joseph Butta,Chris Clark, Vollis Simpson, Rev. J.L. Hunter, Q.J. Stephenson, Clarence Woolsey and more. It will show at the Off-Rhode Studioat ArtEnables in D.C. from March 9 -30. In the meantime, check out a glittericious preview of the works below and click here to see more outsider artists we love.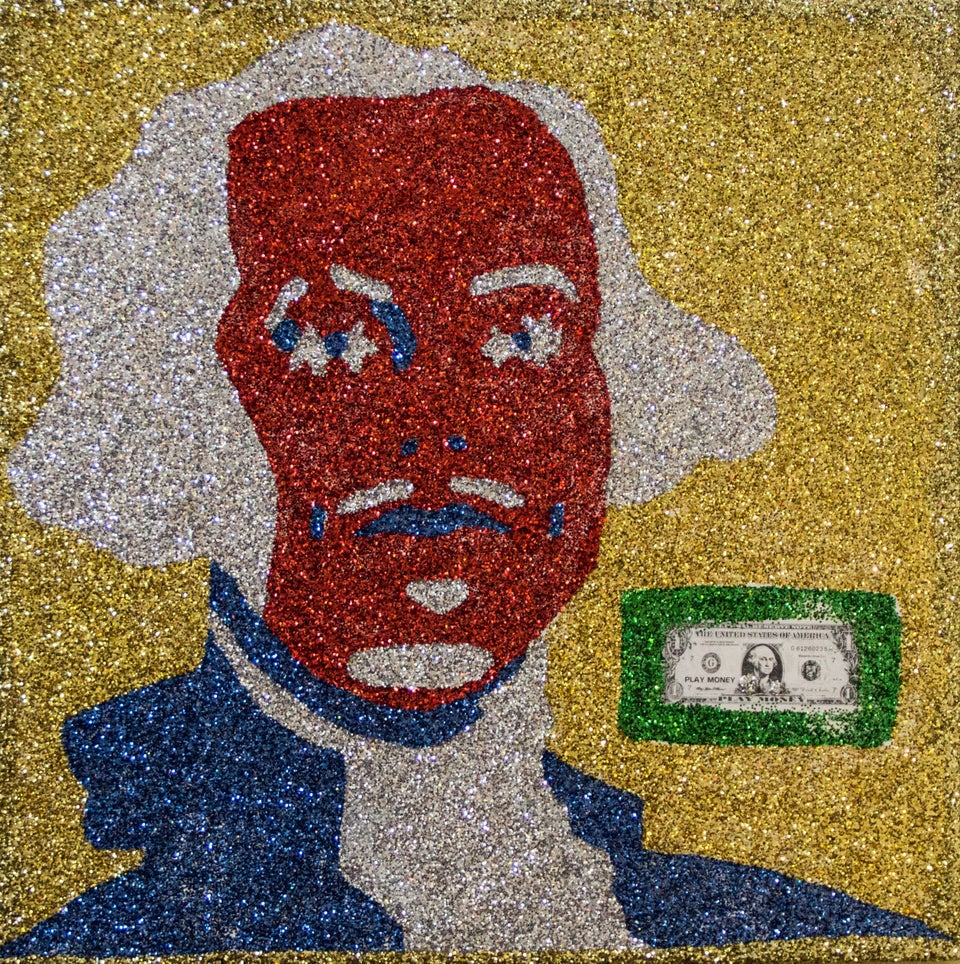 Glitterbomb
Outside the Lines" is an ongoing series addressing the prickly genre sometimes referred to as outsider art.
Popular in the Community