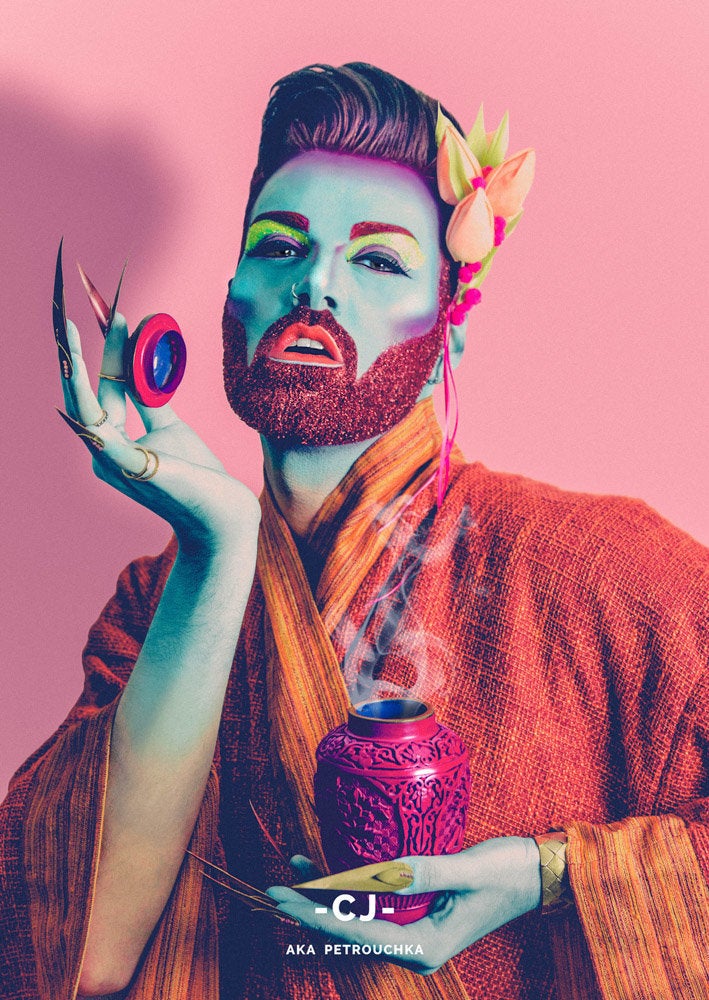 What do you get when you take 20 bearded men and add a ton of glitter? A meditation on gender expression and some seriously gorgeous photos.
When photographer Mark Leeming first began seeing photos of men with glitter in their beards popping up on the Internet, he felt inspired. "I quite liked the idea of pushing and blurring the boundaries of the femme vs masc stereotypes," he told The Huffington Post.
Leeming then found even more inspiration in the "RuPaul's Drag Race" franchise, leading him to create his "Bearded Brutes" series. The project, which explores a wide range of gender expressions, includes 20 different men showcasing 20 different glitter-doused beards.
The Huffington Post chatted with Leeming this week about "Bearded Brutes," striving to break free of labels in his work and more.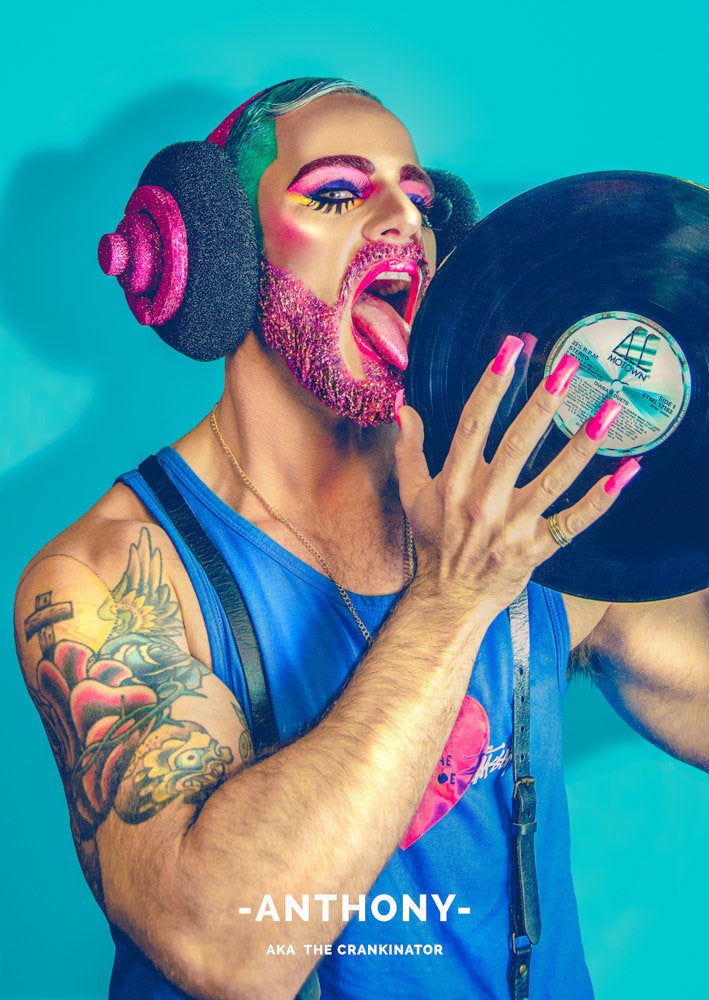 How did the project start?
Mark Leeming: It was in October/November of last year that images of men with glitter adorned beards started to surface on the Internet. This caught my eye immediately as I am somewhat of a "magpie" and have always been drawn to all things that sparkle & shine, especially as child. Raiding my mothers jewelry box, tipping out and ogling its contents was a regular Sunday ritual at my house. From there on I decided that I wanted to give it a go and create a few portraits of friends, but up the ante somewhat and apply a full face of makeup.
I quite liked the idea of pushing and blurring the boundaries of the femme vs masc stereotypes. I had been watching a lot of "RuPaul's Drag Race," and got a lot of my friends on the RuPaul wagon now. I just fell in love with everything about it -- the costumes, the makeup, the wigs, the catfights! I wanted to give it a go. I had done some drag in my late teens -- dipped my toe in so to speak -- but now I wanted to really try it properly. I started watching makeup tutorials online, practicing on myself to hone my craft.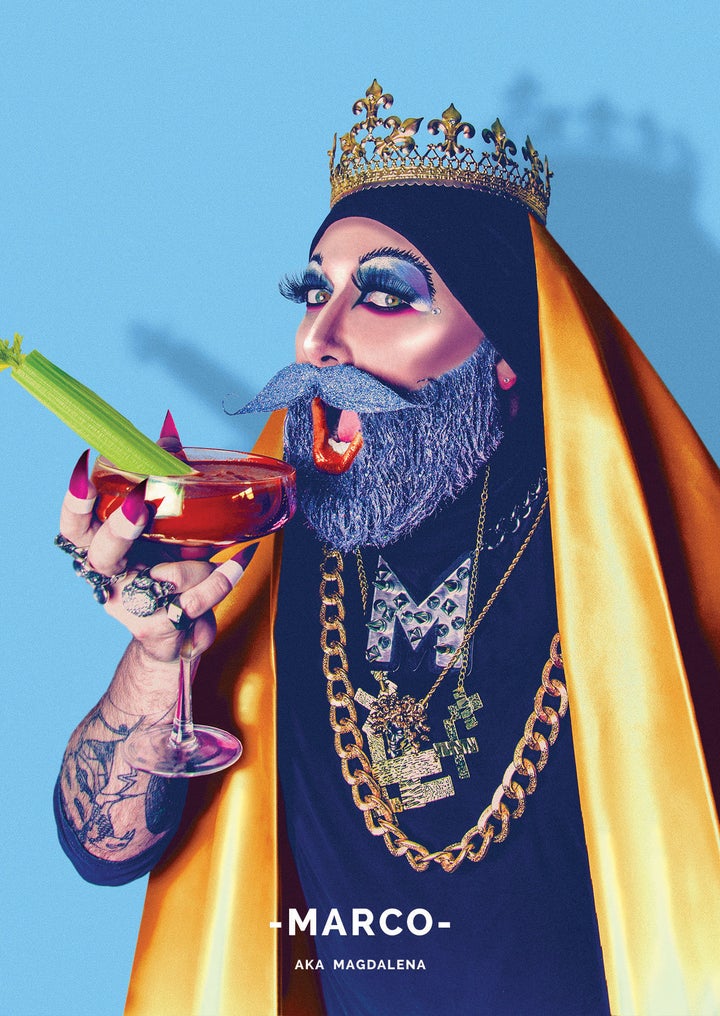 When it came to the start of the "Bearded Brutes," I decided I was going to use my newly found makeup skills on all the guys. It ultimately has turned into a series of colourful, popart, kitsch genderfuck portraits. Each one has their own story behind it. None of them are thrown together and they all reflect the model chosen.
How are you exploring and complicating ideas of art and identity -- and how they intersection -- through these photographs?
I wanted to show gay men in an almost ambiguous way. Obviously you see that they are male first and foremost, but with an added streak of playfulness and kitsch quality. Over the past few years I have become more and more integrated into the drag community, more so with the #manchesterqueens and this zest for life and passion they have I really soaked up. What they do every weekend is a pure art form. It's not just throw on some lashes and a cheap wig -- it is cohesive, well-planned projected living artistry. I guess their influences transcended into my working style and this ultimately formed the "Bearded Brutes."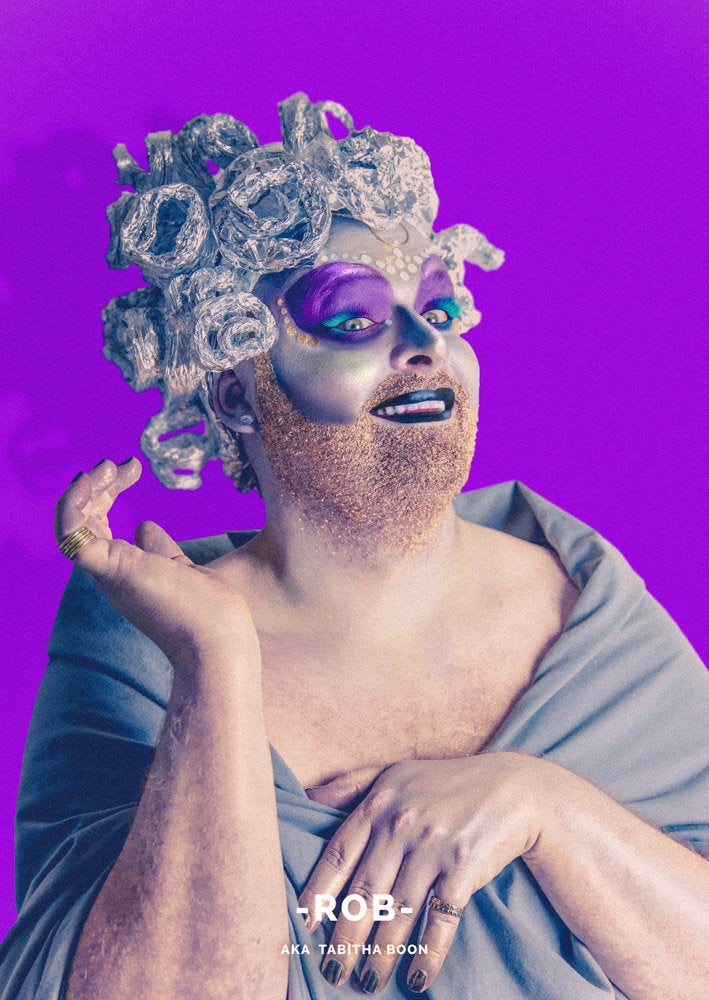 There is so much pressure I think to conform these days and be so gender specific, but why? Why do we have to brand ourselves as gay, bi, trans, straight, gender neutral, etc? Society as a whole plays a big part in forcing people to decide who they are and what they are about. NO thanks, not for me. I think that sometimes trying to conform stunts creativity and growth. What I am so lucky and grateful for is that I get to hang around with creative types all the time who never label themselves, and it's a pretty exhilarating experience being in a label-free environment.
What do you want people to take away from these photos?
The inspiration for these came from wanting to produce something that when you walk into the gallery and see these on the wall you just go "oh my." I wanted them to be bursting at the seams with individuality, color and personality. They have a pop-art kitsch feel to them, which I love. The world has become such a dark dangerous place of late -- I wanted to turn the light back on.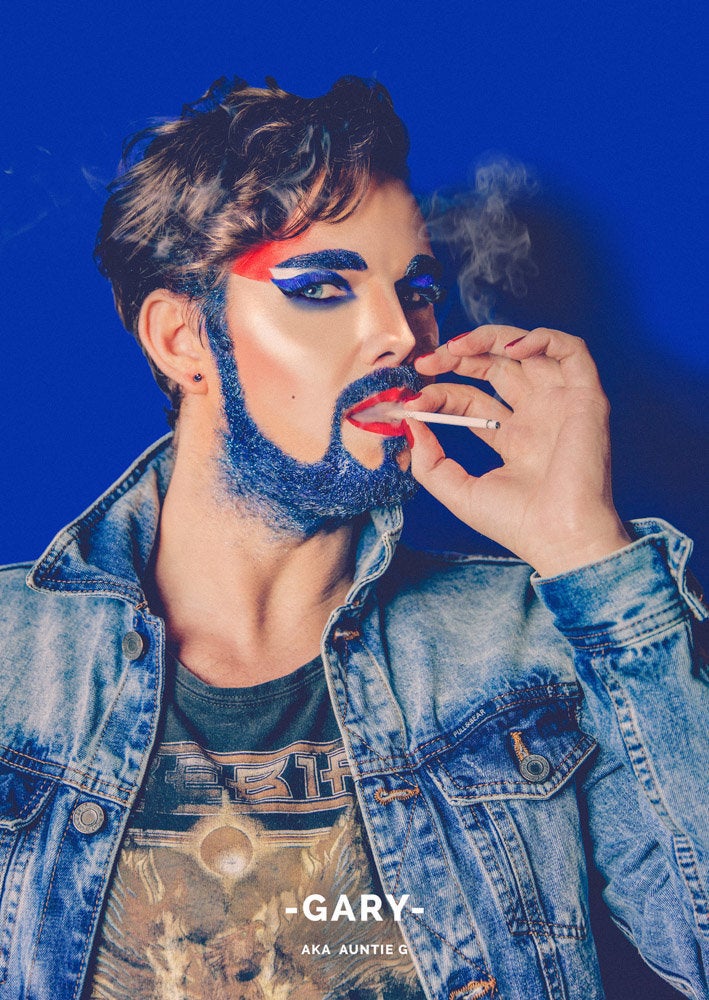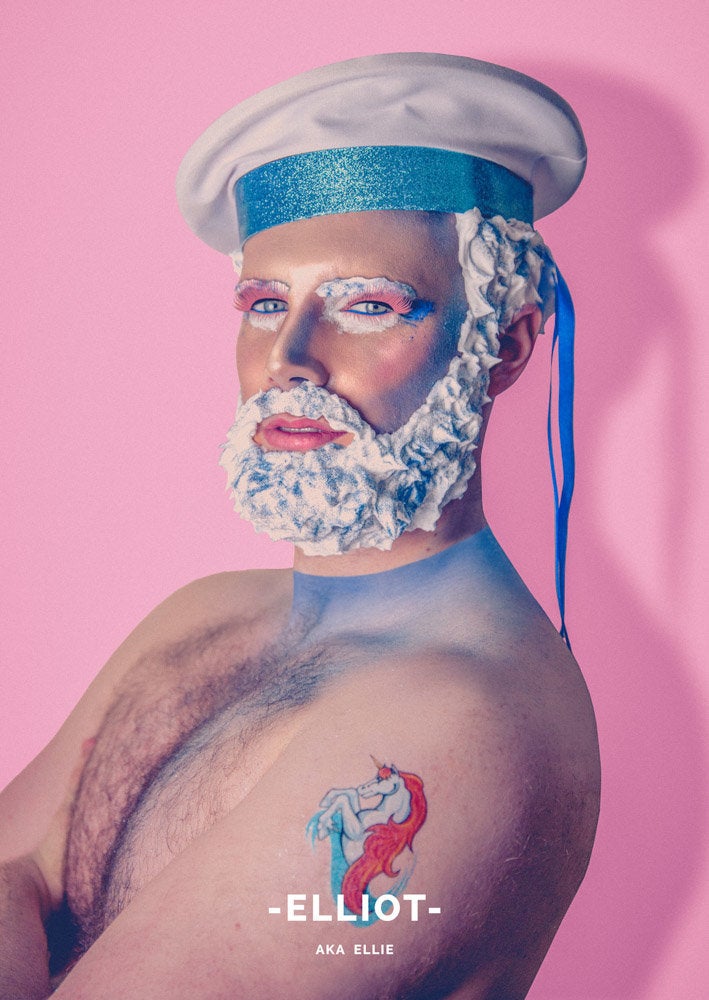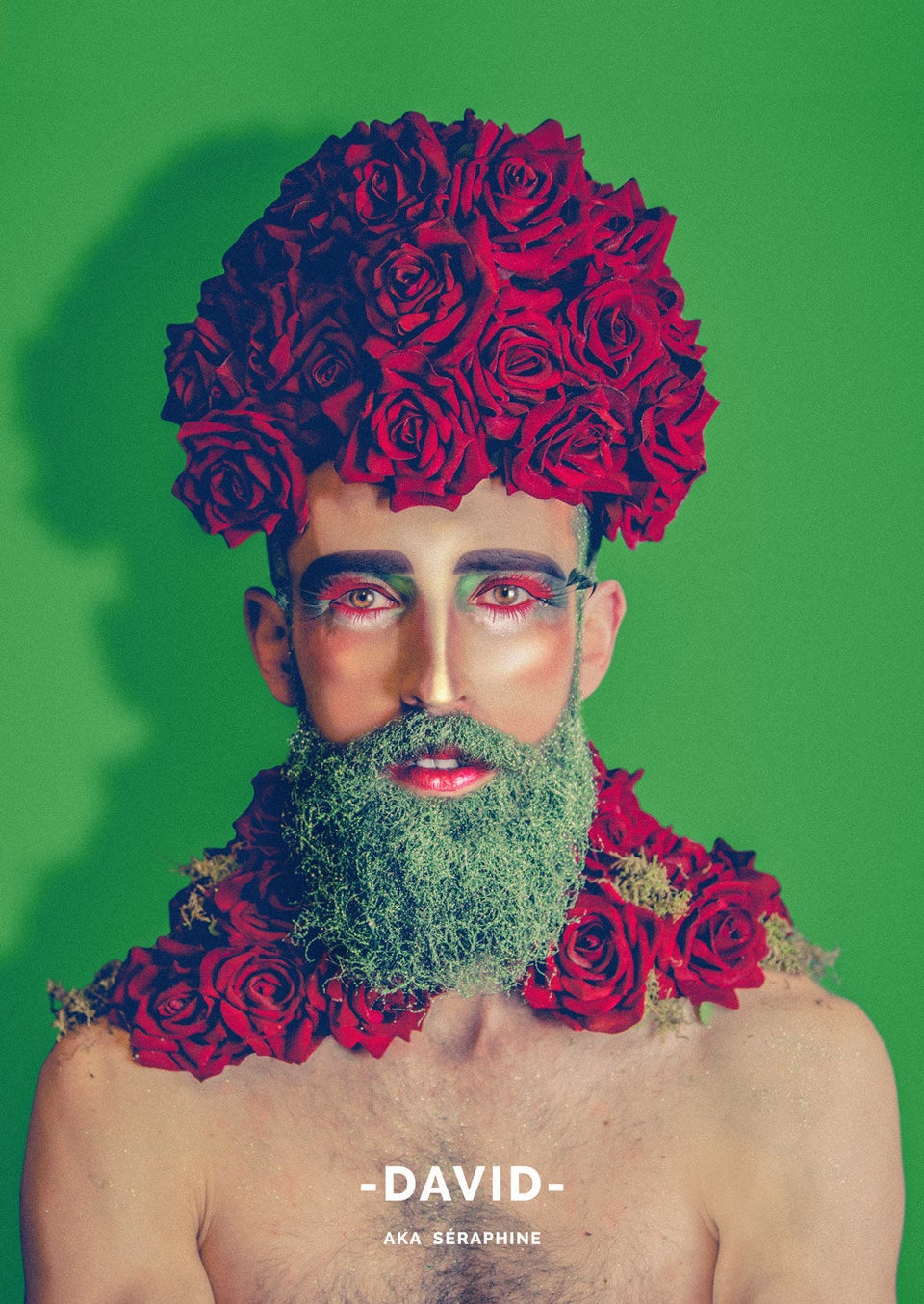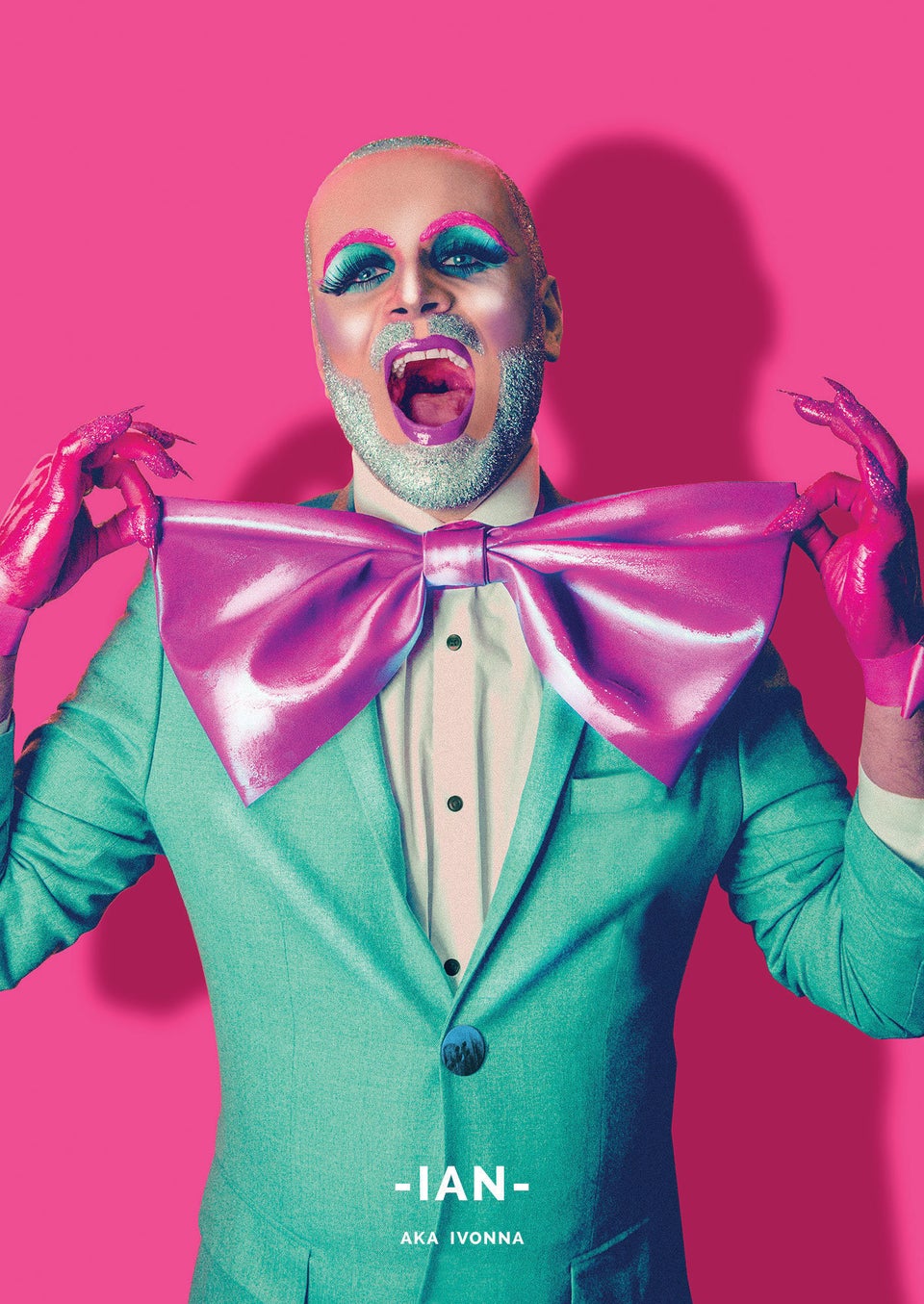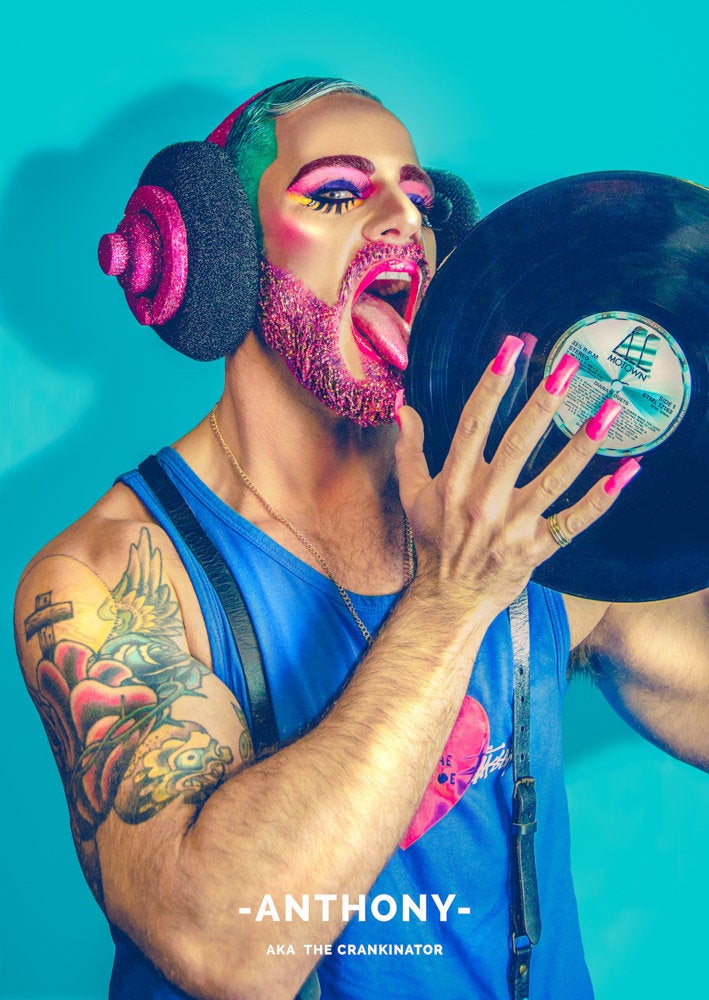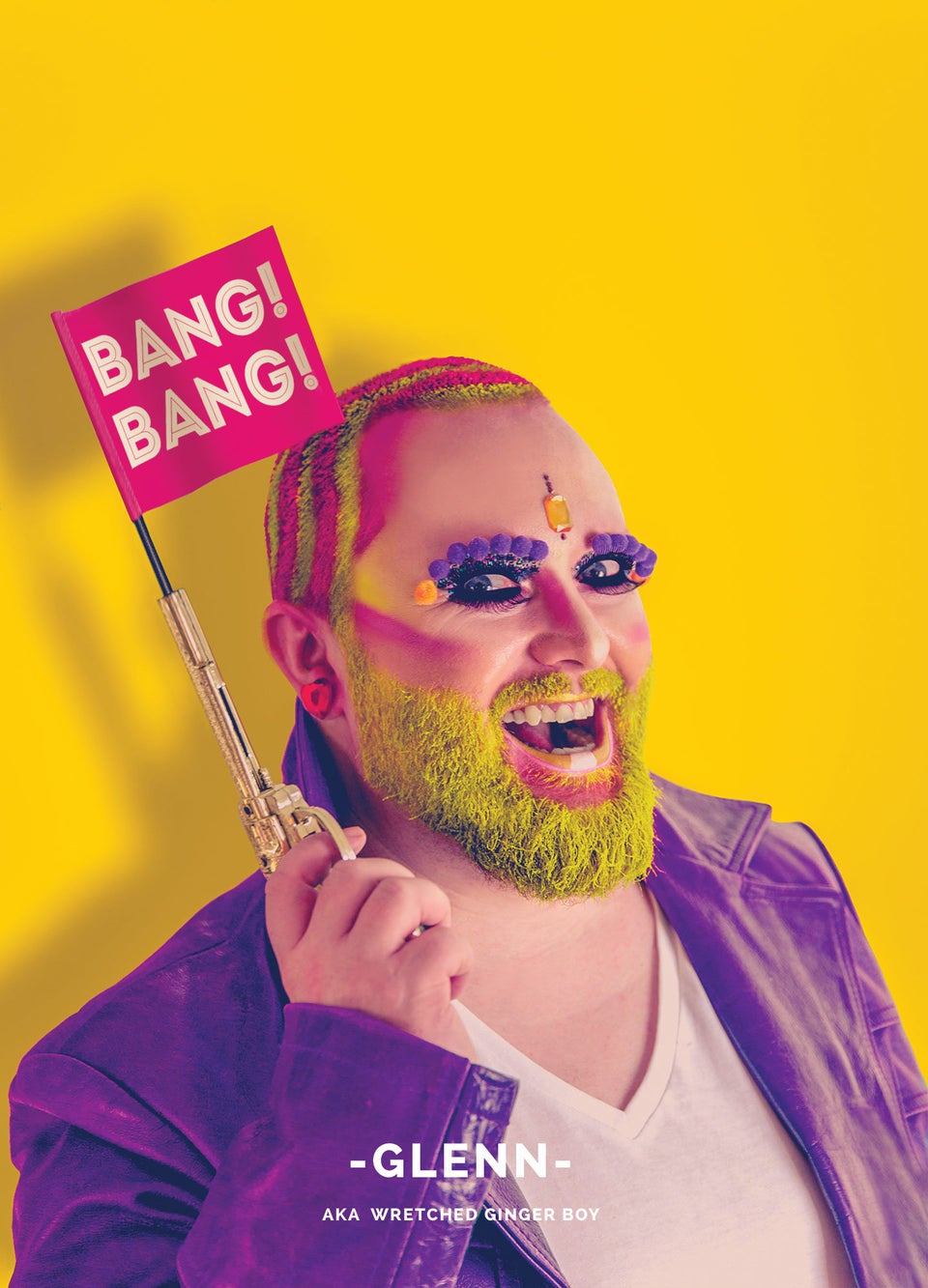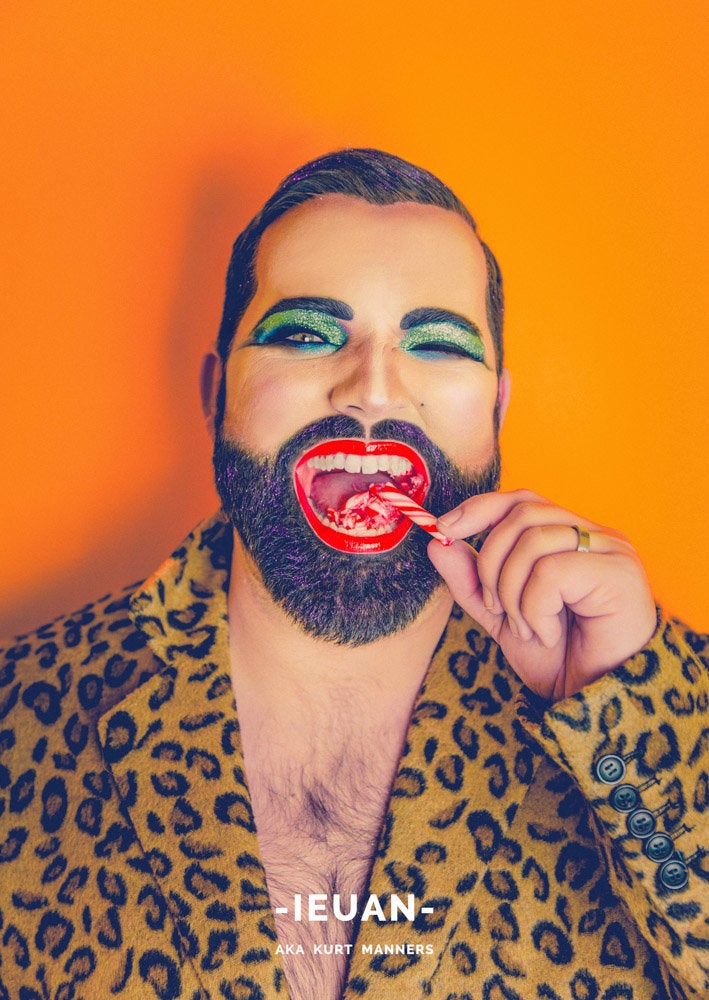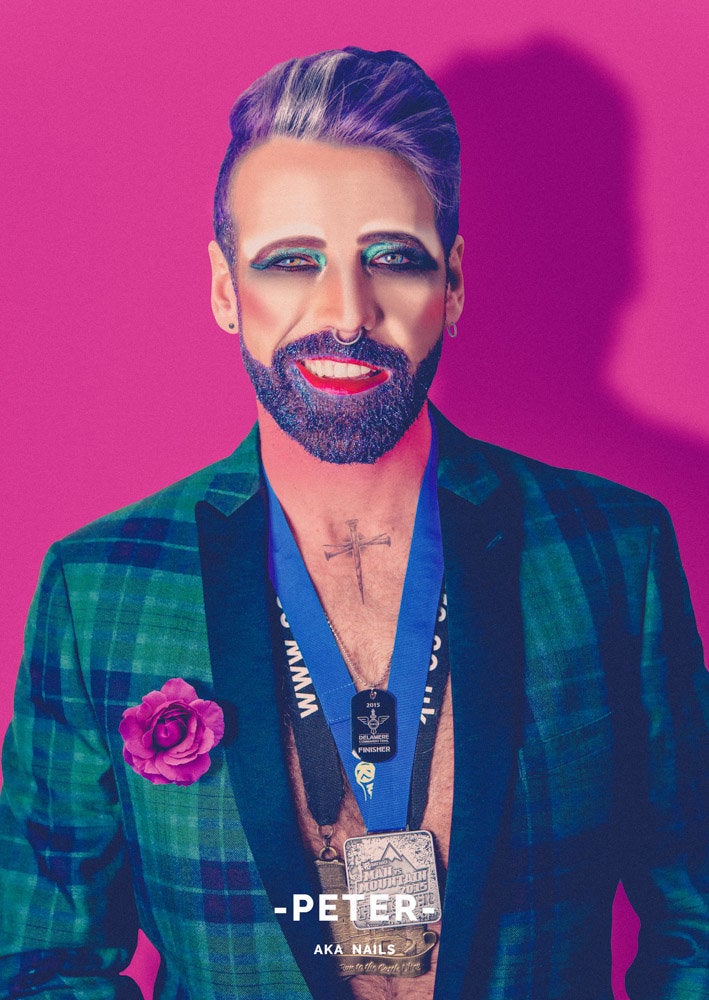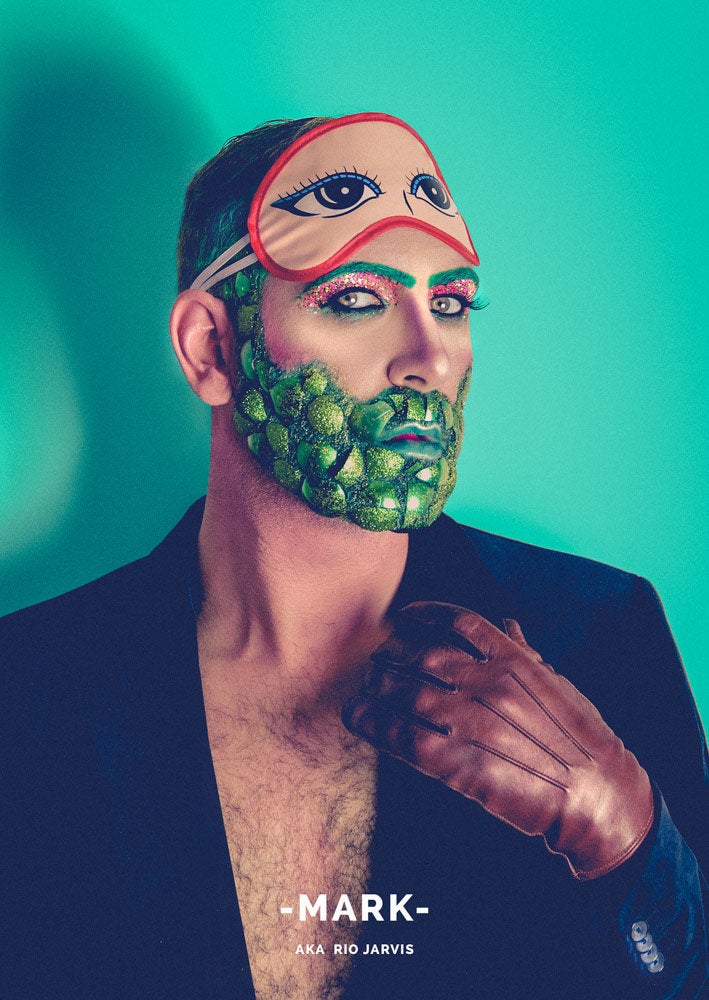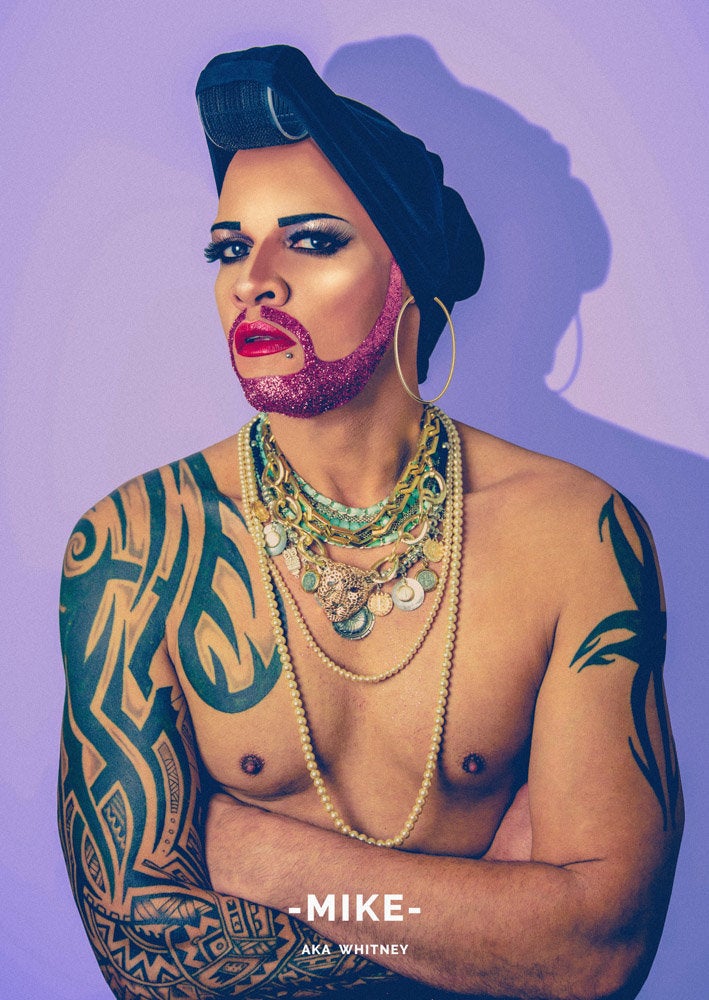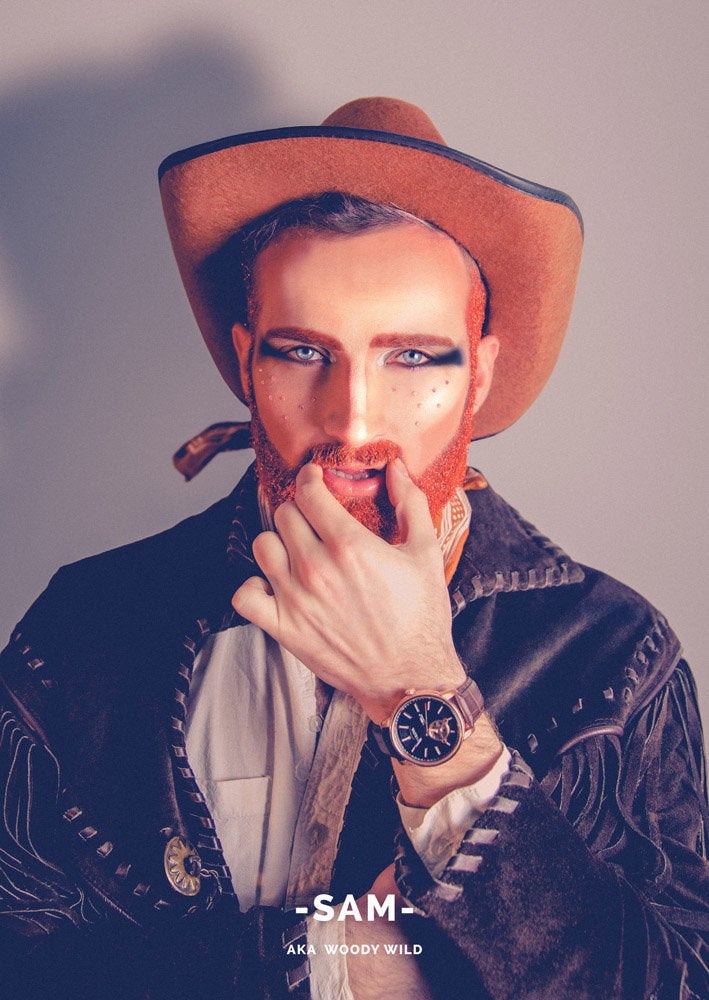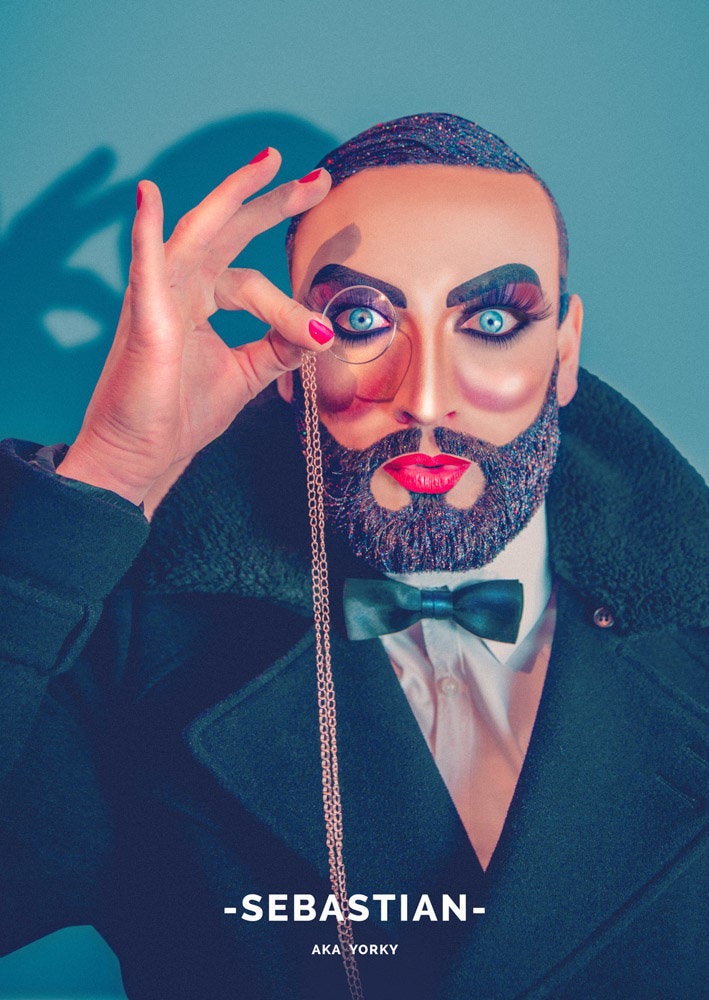 Before You Go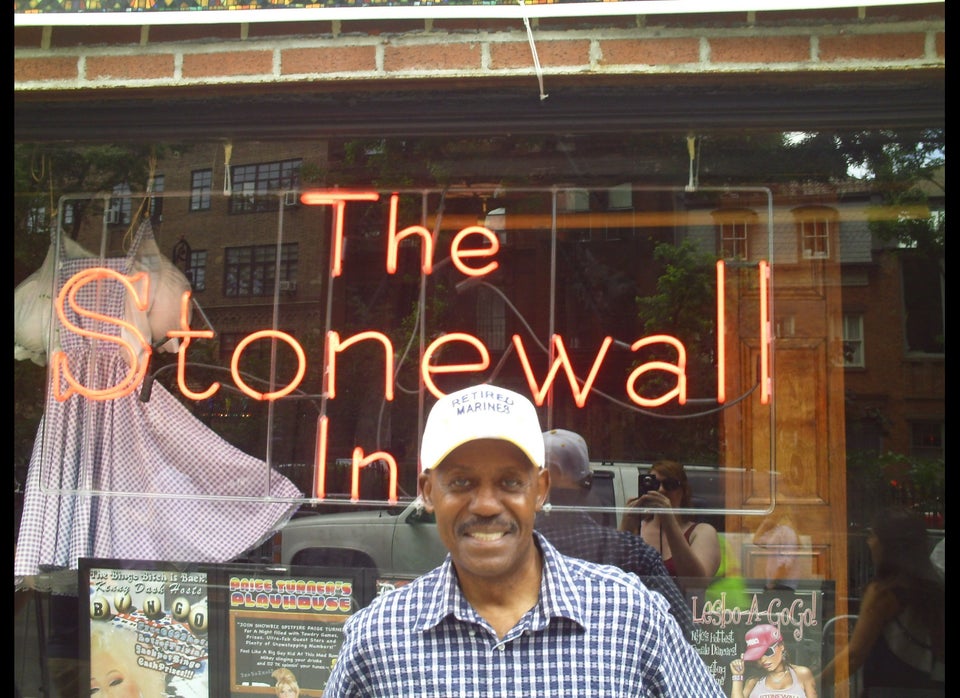 Gay Pride Around The World
Popular in the Community