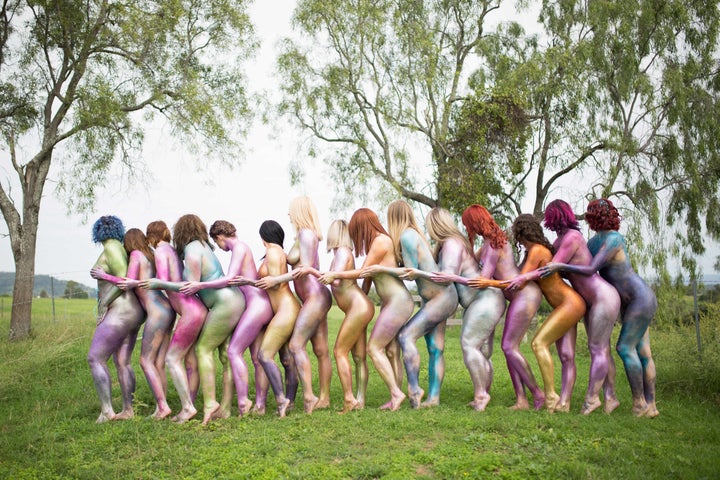 What's better than a group of women coming together to celebrate their bodies? A group of women coming together to celebrate their bodies by dousing themselves in glitter and having a super fun photoshoot.
Fifteen body-positive, Australia-based women held their third annual "Glitter Extravaganza" in rural Queensland earlier this month. The group, comprised of women ages 19 to 36, met on Instagram over a shared interest in lingerie.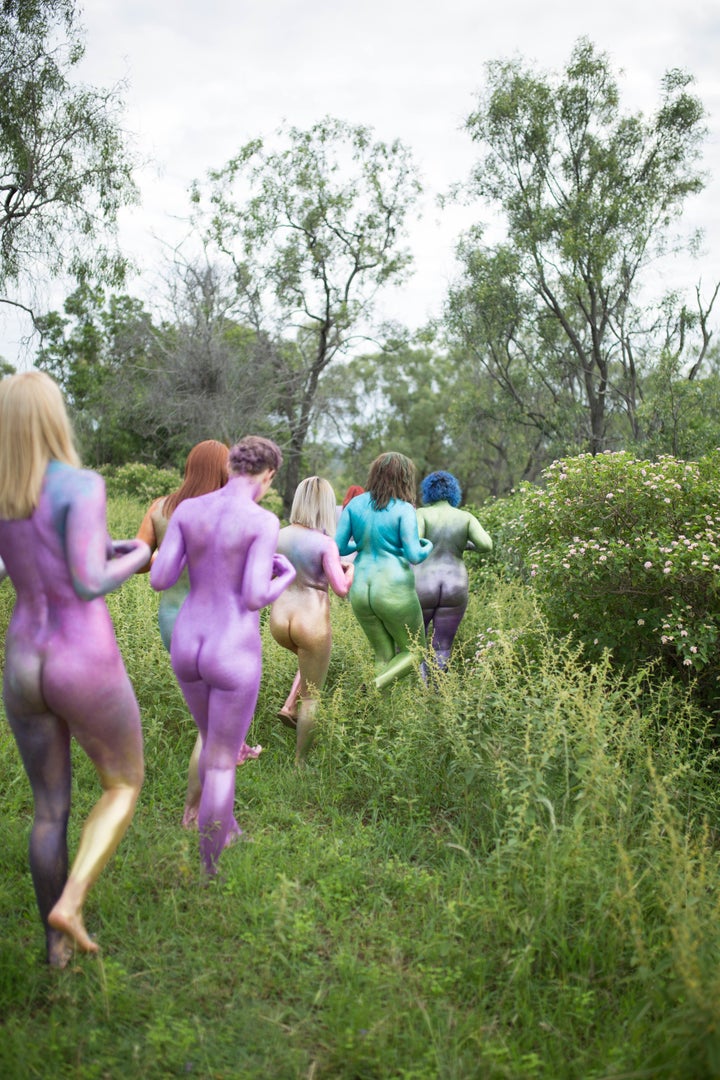 Bonnie V., one of the participants who writes lingerie reviews, told The Huffington Post that the group's goal is to shatter the pressure put on women to look a certain way. "We've had enough," she said. "Our focus is encouraging women everywhere to embrace the bodies they have, regardless of what they have been told is acceptable by mass media."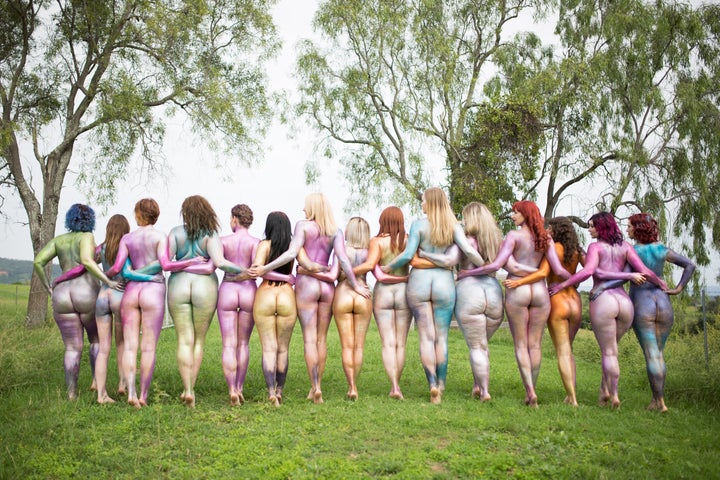 It might seem odd for a group of people who bonded over a love of lingerie to make a statement by stripping their clothes off altogether, but then, the lingerie isn't really the point.
"We are showcasing that none of us look like stereotypical models, we are all different shapes and sizes," Bonnie V. said. "Yet we can (and will) model our lingerie collections and celebrate the bodies we have."
Plus, glitter just makes everything better, doesn't it? Check out more photos from the shoot below.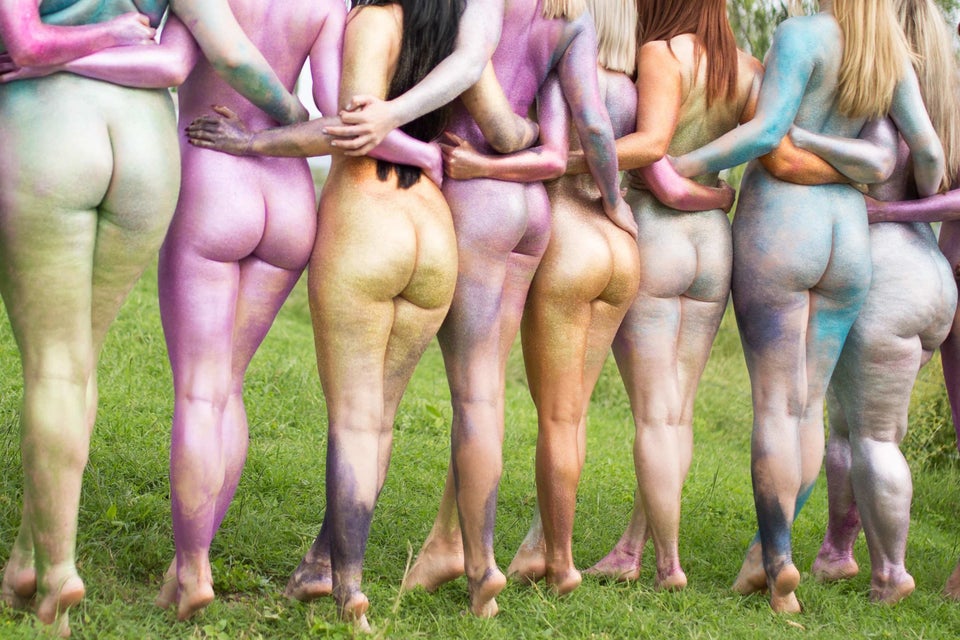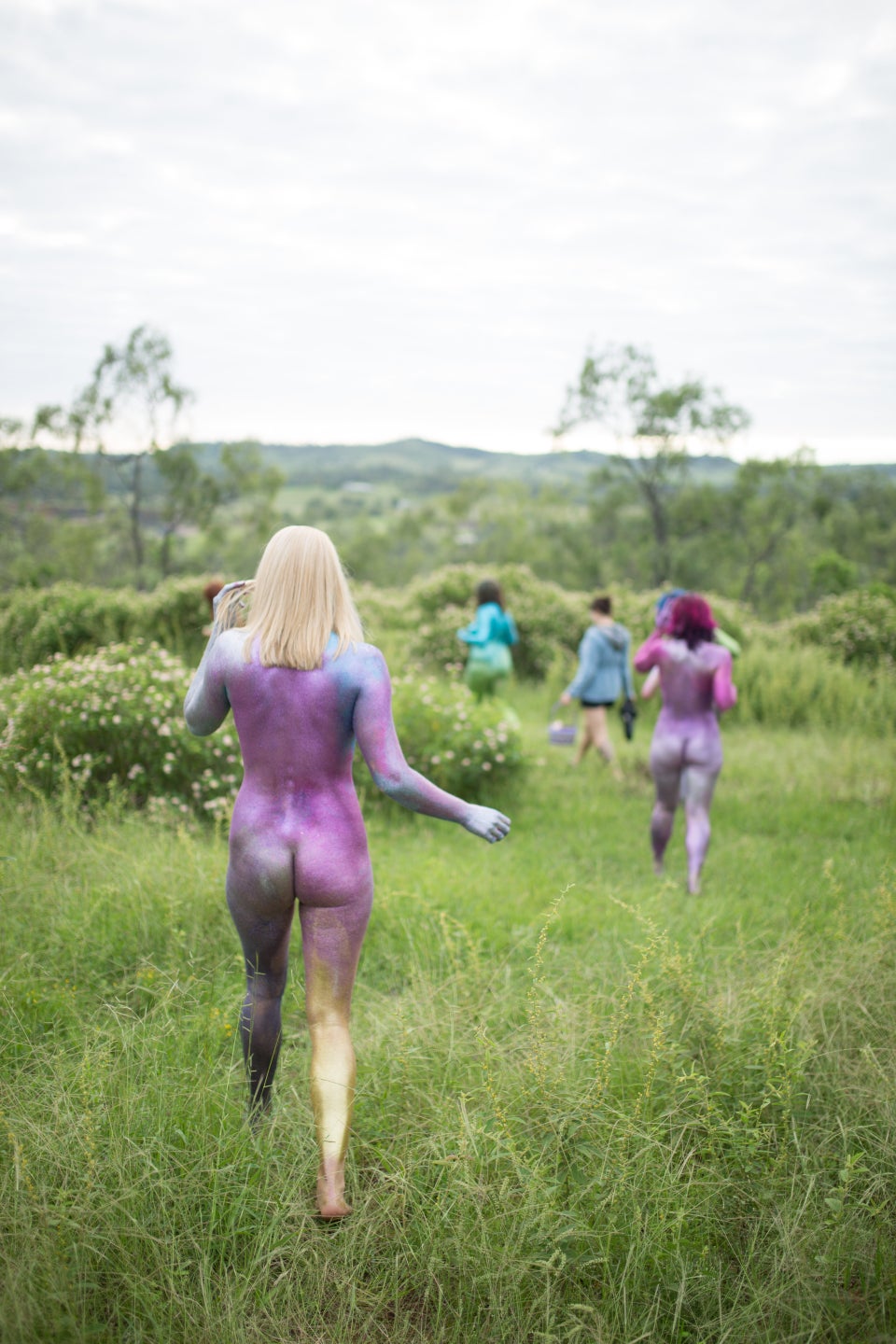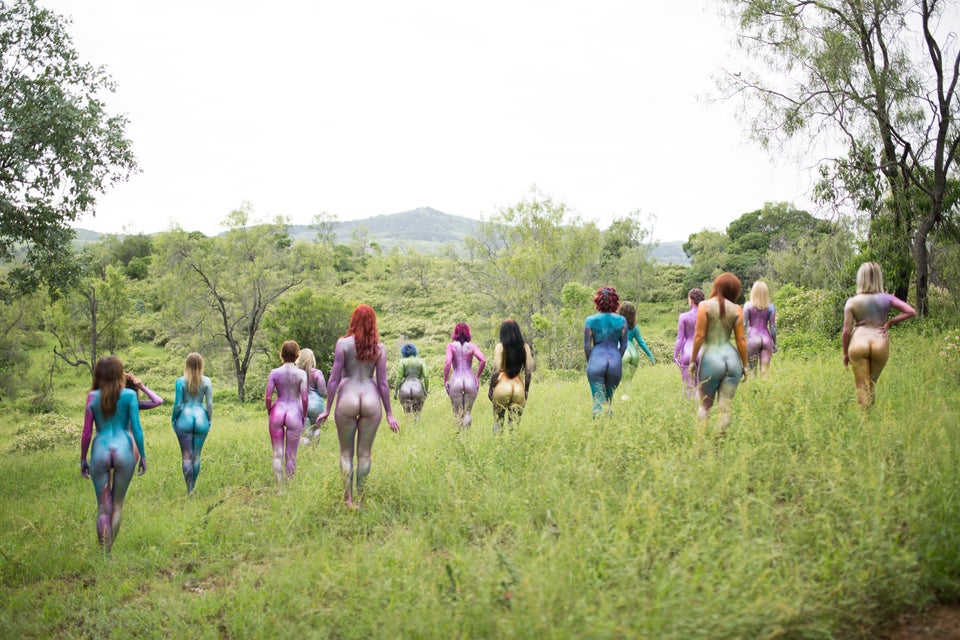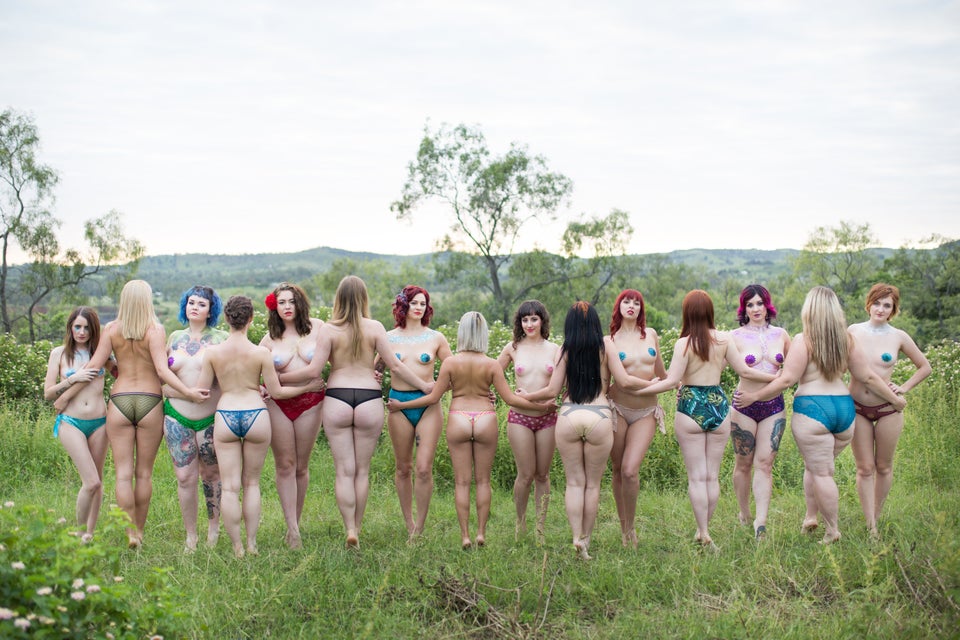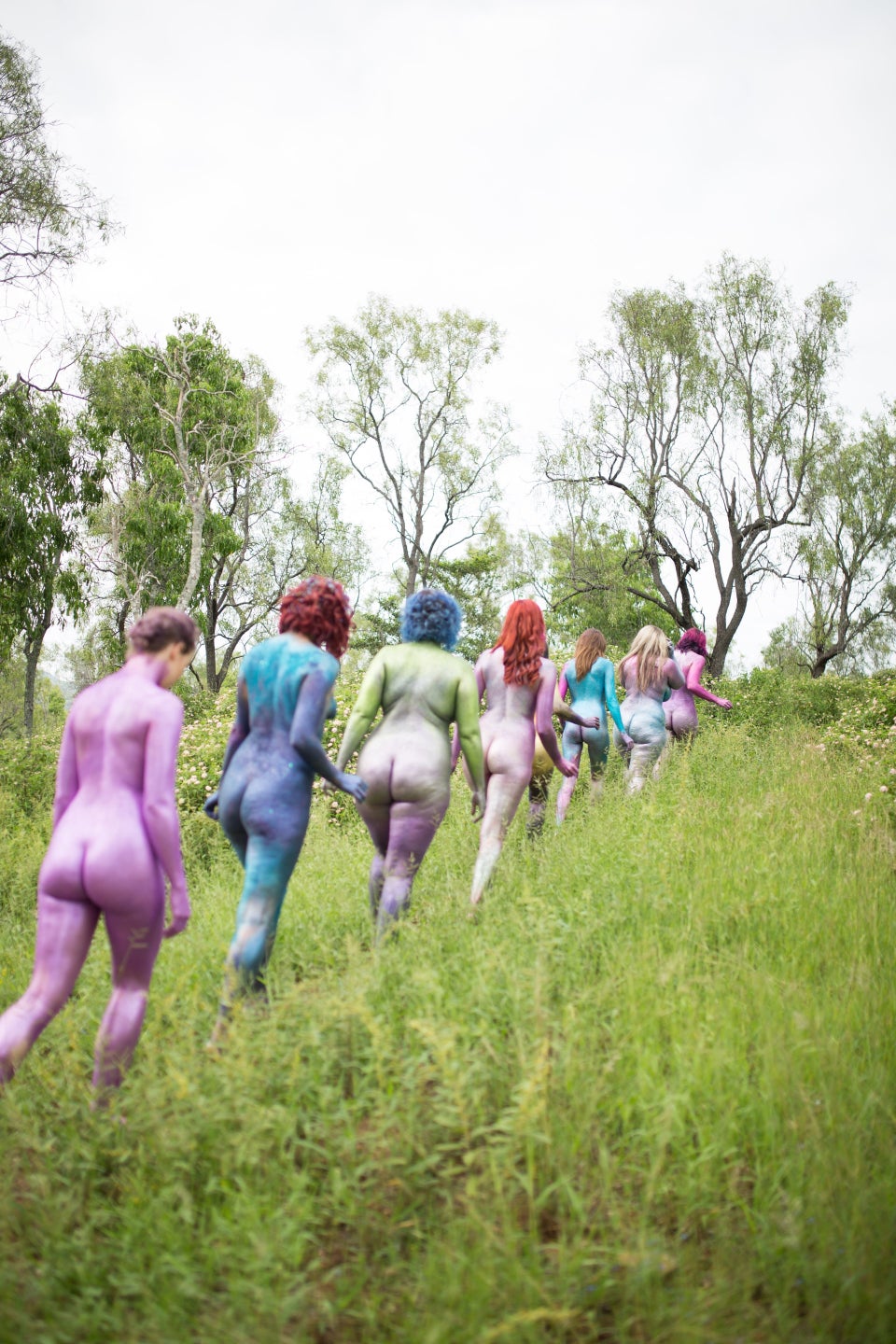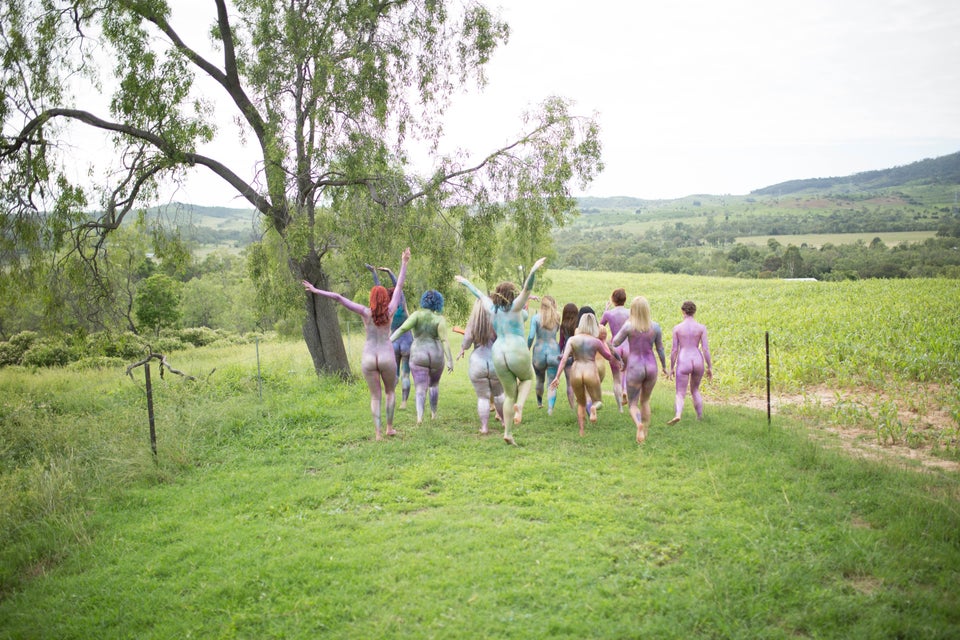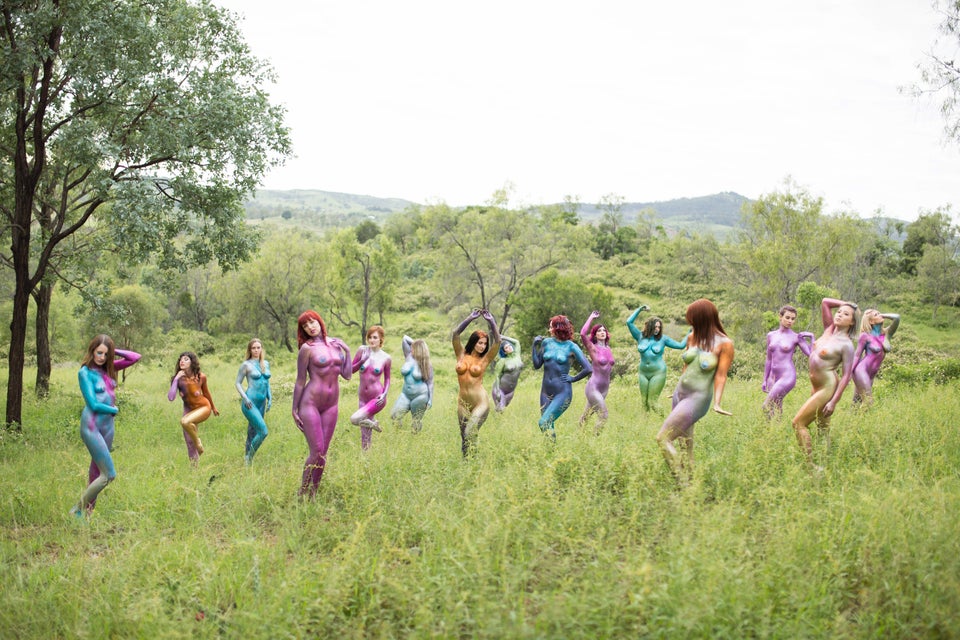 Popular in the Community