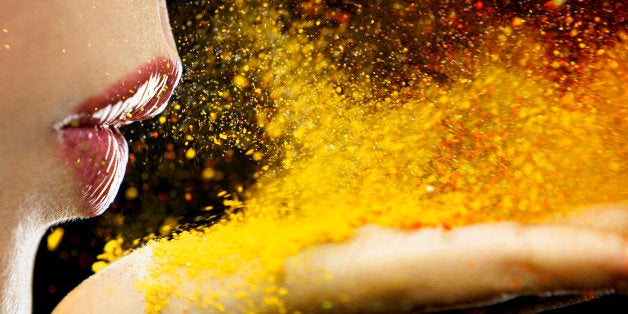 When an anti-abortion website received a glitter bomb in the mail from pro-choice activists, staff didn't break out the vacuum cleaner. Instead, LifeNews reportedly asked its supporters for money.
Over the last few weeks, abortion activists have sent several glitter bomb letters to LifeNews, some with threatening messages. When our staff open the letters, glitter poured inside goes everywhere and makes a huge mess.

While these glitter bombs are insulting and intimidating rather than life-threatening -- they contain an inspiring reminder: the pro-abortion side knows LifeNews is effective!
Life News ends the message by soliciting donations from $50 to $500, which should at least cover a new Dustbuster.
In the case of Glitter Bombs For Choice, that mess has also prompted one very sparkly federal investigation. Salon reports that an envelope sent to Rep. Jeff Fortenberry (R-Nebraska) will be investigated by the FBI, the Postal Service, and local police.
"Congrats!" the letter read, according to Salon. "You've earned this for trying to deny women their right to choice. Mind your own uterus."
Related
Before You Go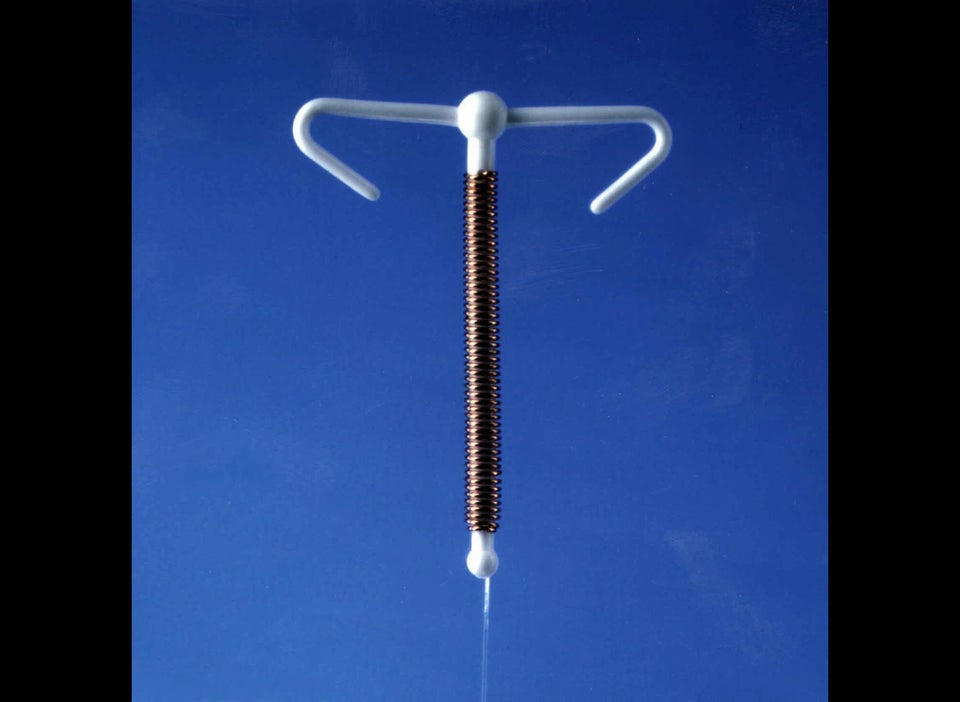 How To Green Your Birth Control: IUDs, Vegan Condoms, The Pill and Five Other Pregnancy Prevention Choices
Popular in the Community