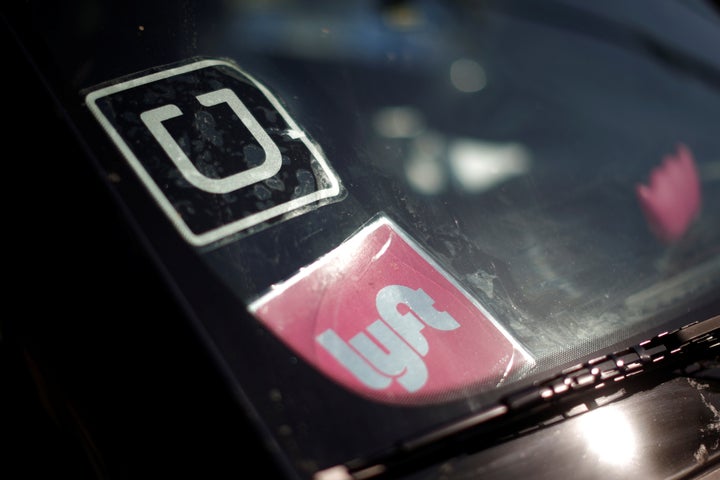 We are discovering that things move fast with the Trump administration and it's catching global business leaders flat footed. My post last week argued that global brand execs will be forced to take a position on Trump's policy declarations and before the week was out the squeeze was on.
Trump's "Muslim Ban" epitomizes the challenge facing global CEOs. Companies are already being rewarded or punished for how their execs respond, with the ride sharing company Uber becoming a cautionary tale.
On Saturday New York taxi drivers mounted an hour-long JFK boycott to protest the Administration's Executive Order under the hashtag #MuslimBan. Within an hour Uber tweeted that it would halt surge pricing, something the twittersphere interpreted as an attempt by Uber to break the strike. Uber's actions were quickly lauded by Trump advisor Roger Stone with a tweet saying:
".@Uber stepping up in a big way for American people during the manufactured outrage against @POTUS. Unions don't dictate the rules anymore."
In short order, #DeleteUber was trending. Uber managers tried to calm the storm, but found themselves trying to defend that fact that their CEO Travis Kalanick would be working with the Trump Administration as part of a select 18-member strategic advisory group.
In the midst of the kerfuffle, Uber's competitor Lyft released a statement entitled "Defending Our Values" saying:
"Banning people of a particular faith or creed, race or identity, sexuality or ethnicity, from entering the U.S. is antithetical to both Lyft's and our nation's core values. We stand firmly against these actions, and will not be silent on issues that threaten the values of our community."
The post was signed by Lyft's founders and included a $1 million donation to the American Civil Liberties Union.
This blow-up is the proverbial canary in a coal mine. It occurred with Uber and Lyft first because they are tech companies, an industry populated and dependent on immigrants. It's no wonder that Silicon Valley CEOs from Apple to Twitter have lined up to publicly denounce the ban. But this is the first of many challenges global brands will have to face. We live in a new world where old corporate political strategies no longer work. Global brands have become, for good or bad, transmitters of global values, a role most CEOs are not comfortable with.
As an academic I am fascinated with the experiment CEOs are performing on their companies. How will they respond to their Trump Moment? Like Uber or Lyft? And what impact will it have? A new era is emerging where non-market strategy will be as important as competitive market strategy. Is your company ready?
Calling all HuffPost superfans!
Sign up for membership to become a founding member and help shape HuffPost's next chapter
BEFORE YOU GO