WASHINGTON -- Representatives from almost 200 countries on Friday will let the world know whether the landmark Paris climate summit has accomplished its goal: securing a universal deal to keep global warming in check.
The hope is that nations can agree to measures that they will pursue at home and collectively to keep the average increase in global temperature since before industrialization below two degrees Celsius.
Top officials from France and the United Nations sounded hopeful Thursday after the U.N. published the latest draft agreement, according to The Guardian.
"The draft text is still incomplete because it doesn't close all the issues, the political crunch issues, as expected in any negotiation, remain open: differentiation, finance, and certain aspects of ambition and transparency," said Christiana Figueres, head of the U.N.'s effort to combat global warming.
Figueres was referring to the issues between countries that have plagued the anti-climate change conversation for years and have threatened the emergence of a deal. Poorer nations argue that they need support to prepare for the consequences of extreme weather events and to make their economies less carbon-based. Wealthy countries largely agree -- the question is how much aid they will pledge and whether they will accept responsibility for the changes that have already taken place in global weather conditions. Another concern is the economic impact in countries that are energy producers. Observers of the talks claim oil giant Saudi Arabia is keen to scuttle commitments to renewable energy.
Despite the divisions, Figueres argued that possible settlement "is already pointing towards an agreement that is ambitious, that is fair and has the transparency of implementation over the few decades that the agreement will last."
Peter Westmacott, the British ambassador in Washington, spoke with HuffPost about the United Kingdom's views on the climate talks days before they began. "We're kind of optimistic without being unrealistic," Westmacott said.
Watch the video above to hear why.
This story is part of the third installment in The Huffington Post's "Diplochats" series, which interviews prominent diplomats on important global issues. (Note: The series was previously known as "Ambassadors Unplugged." Past stories in the series can be found here.)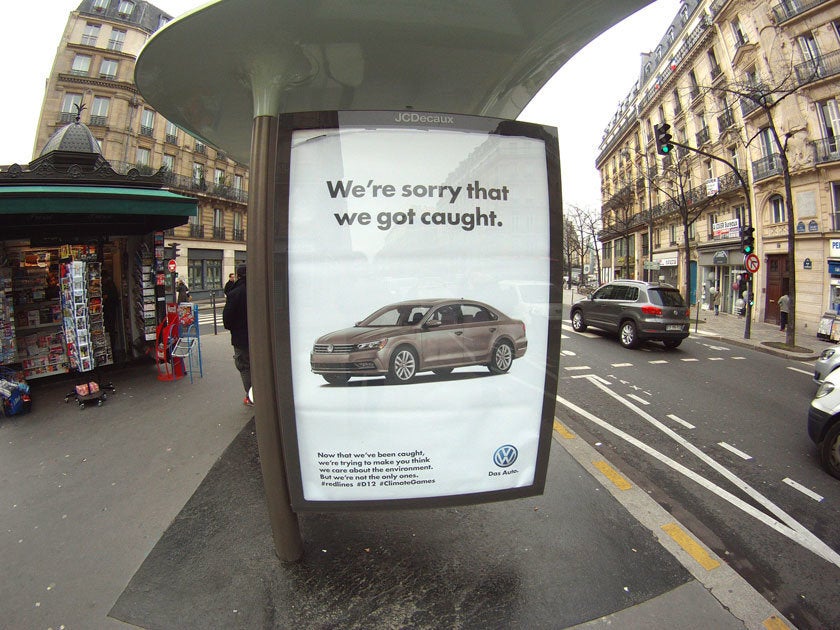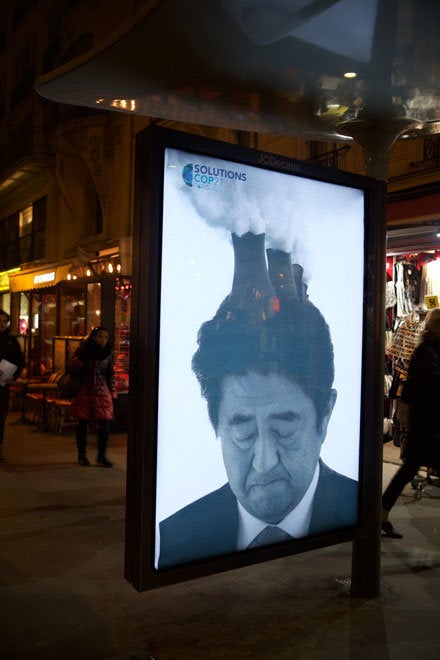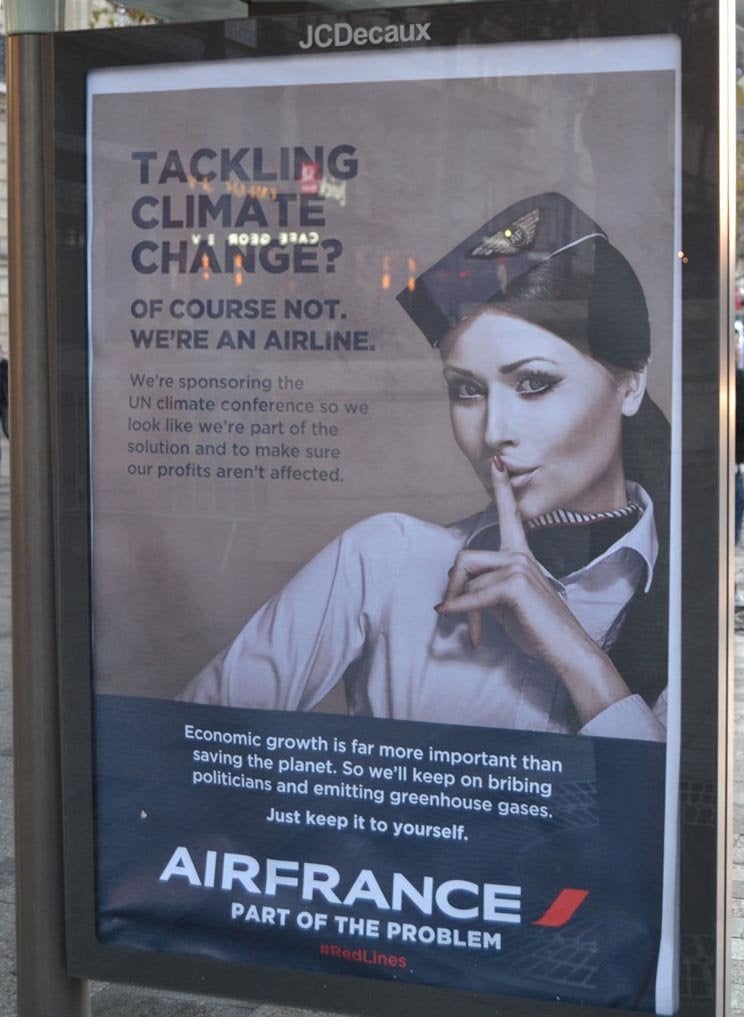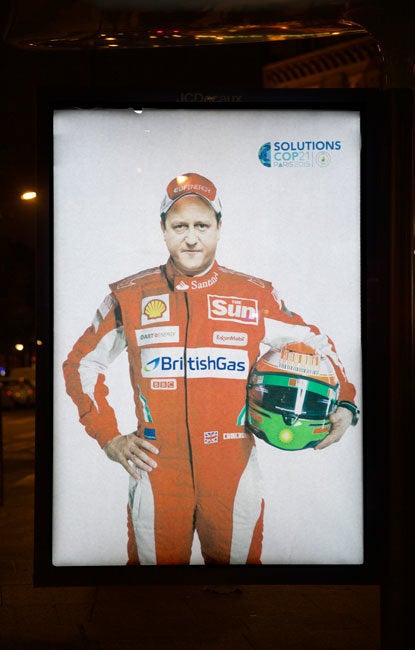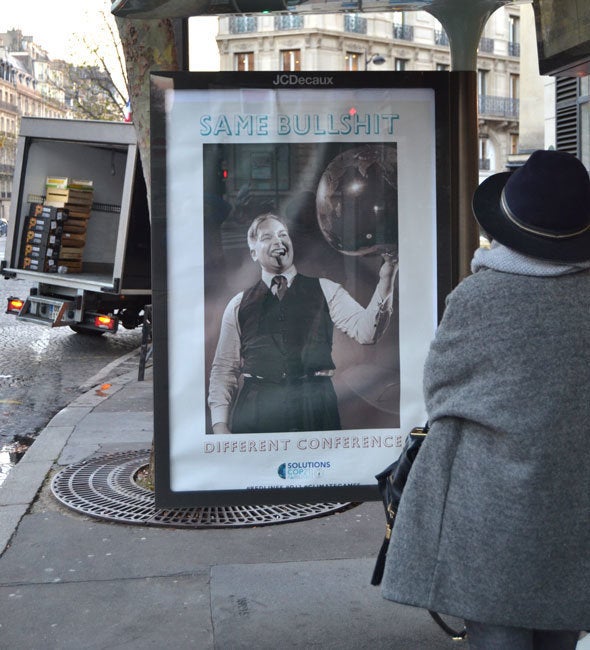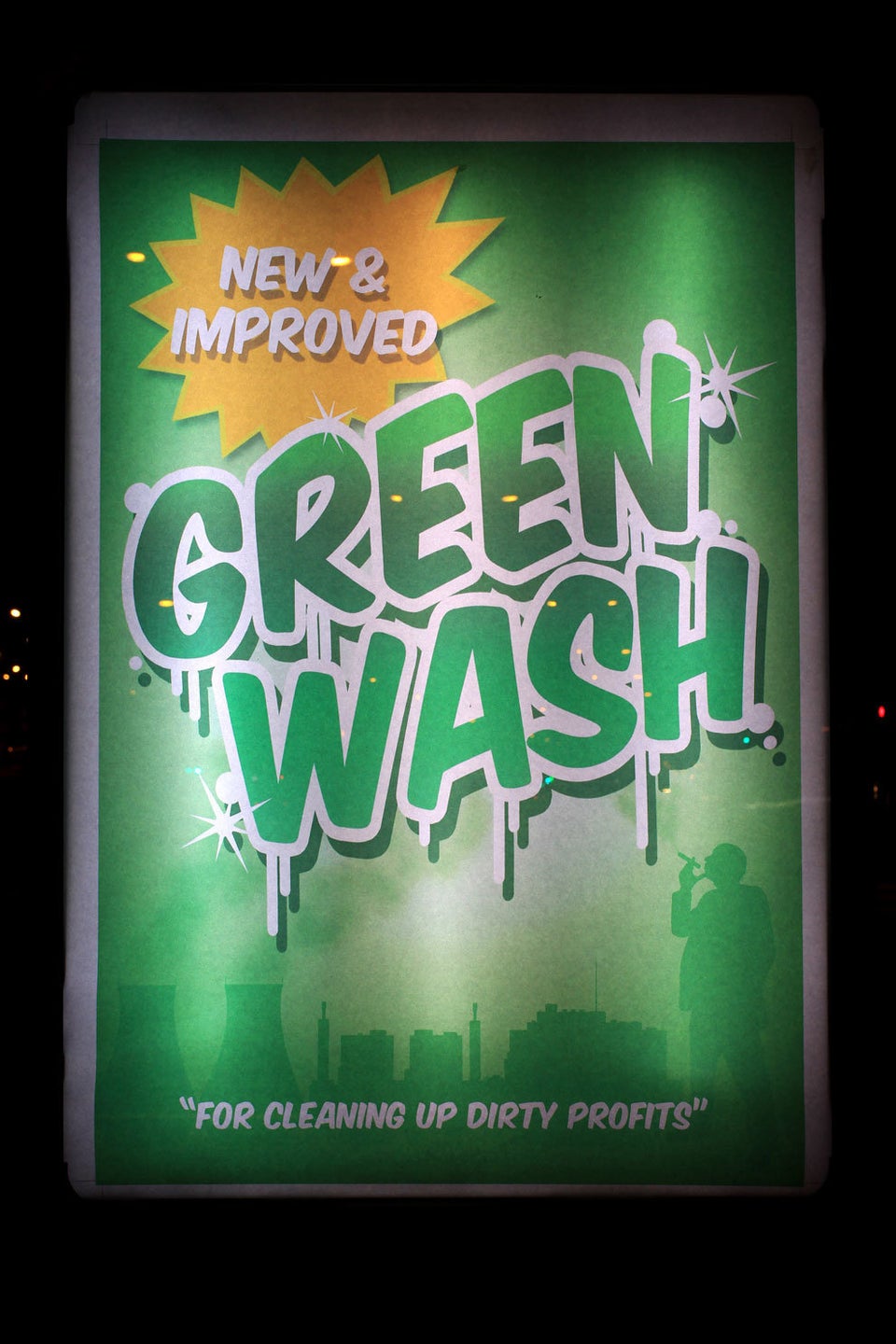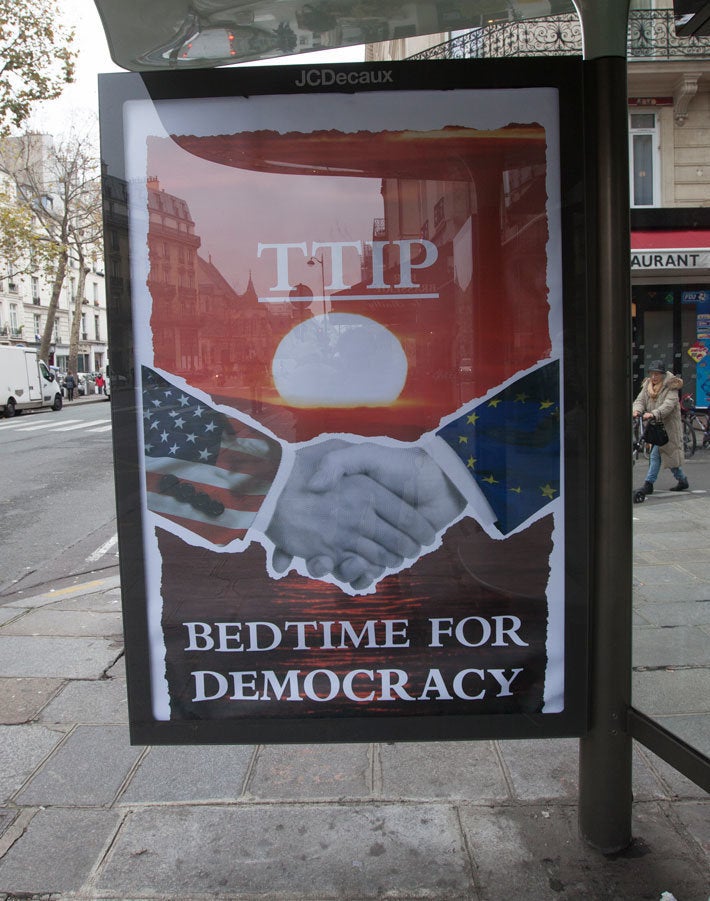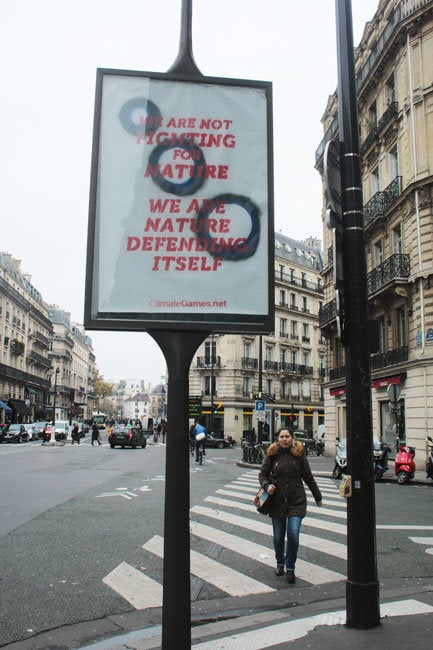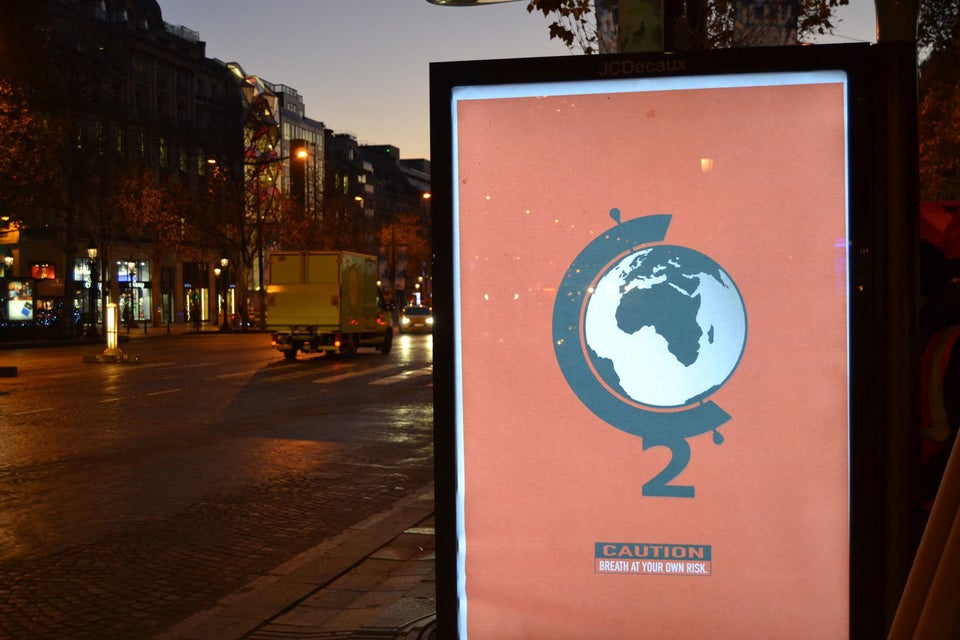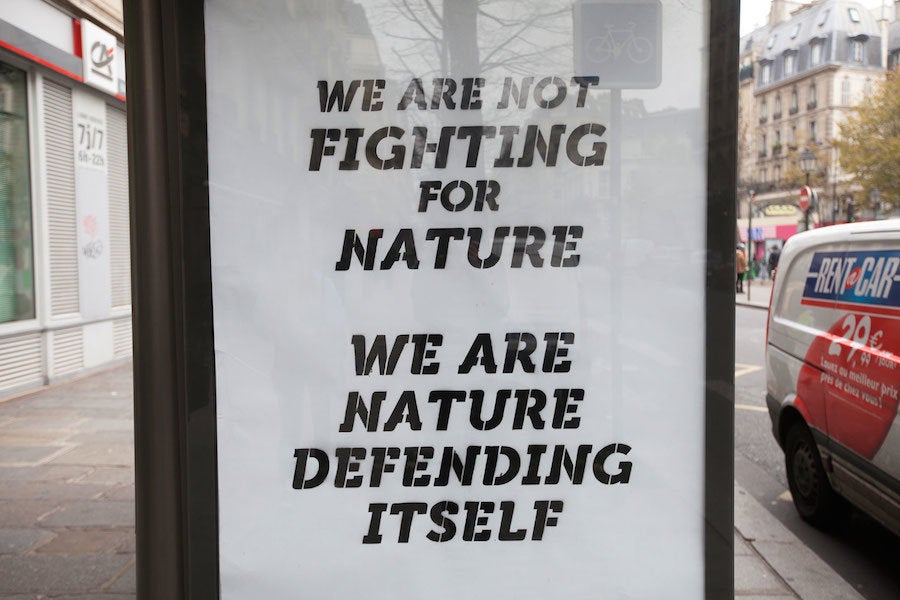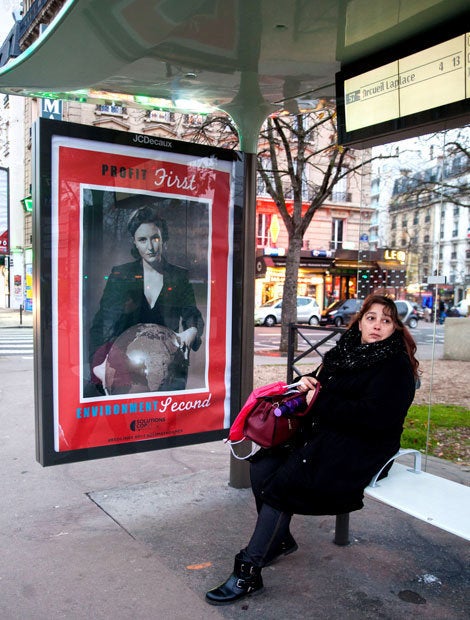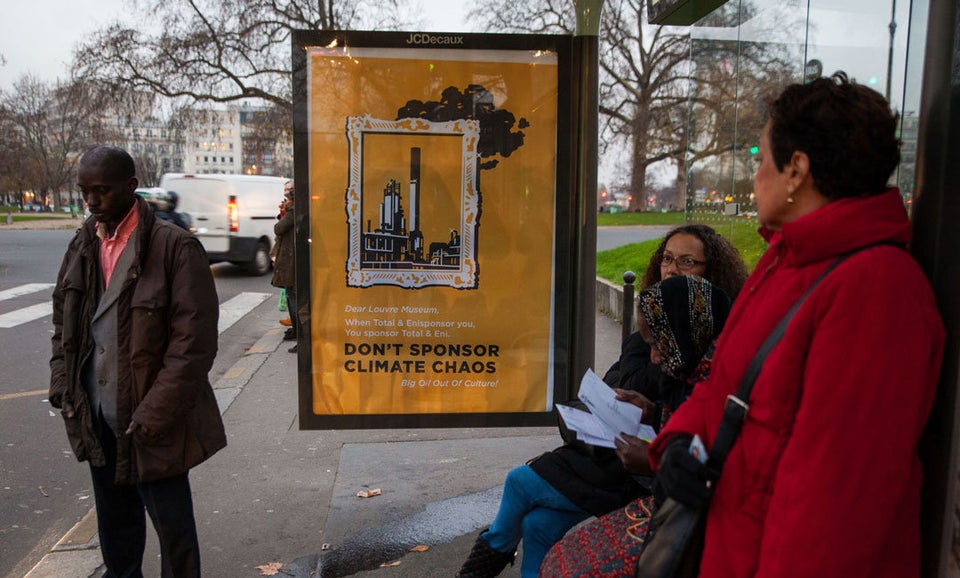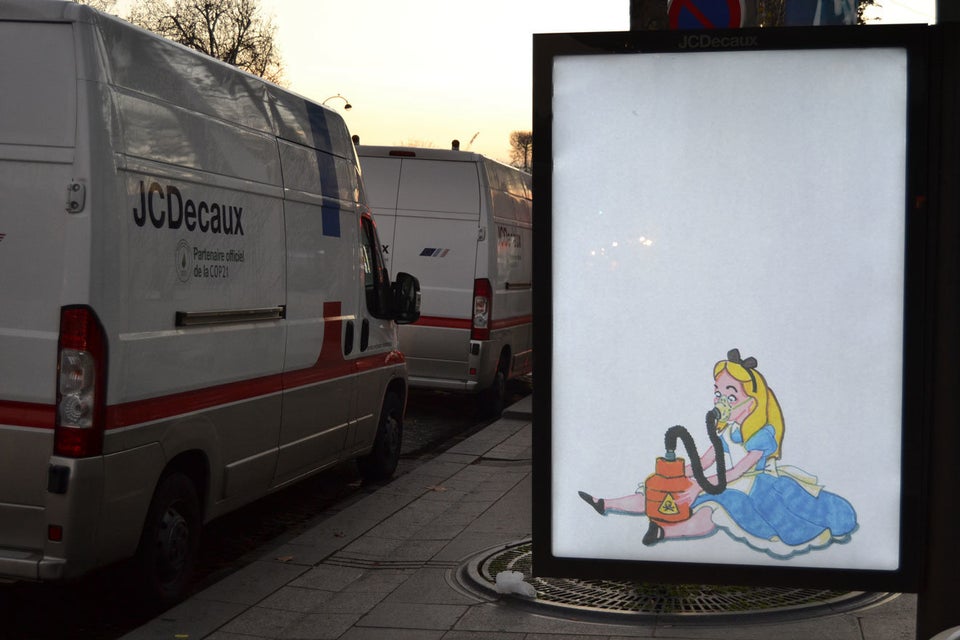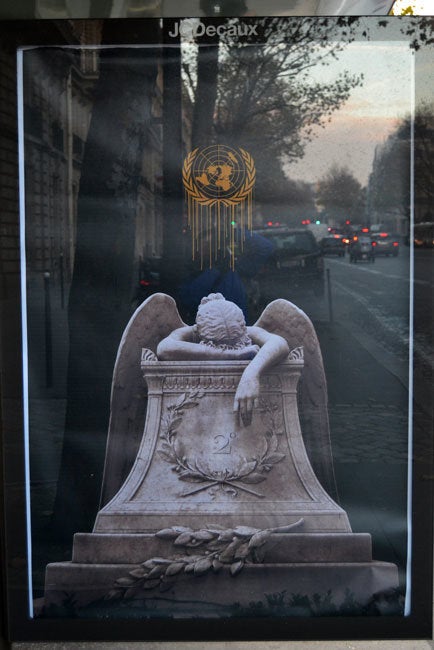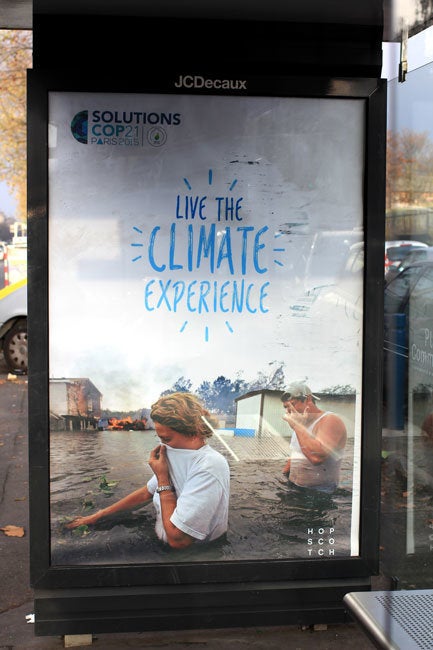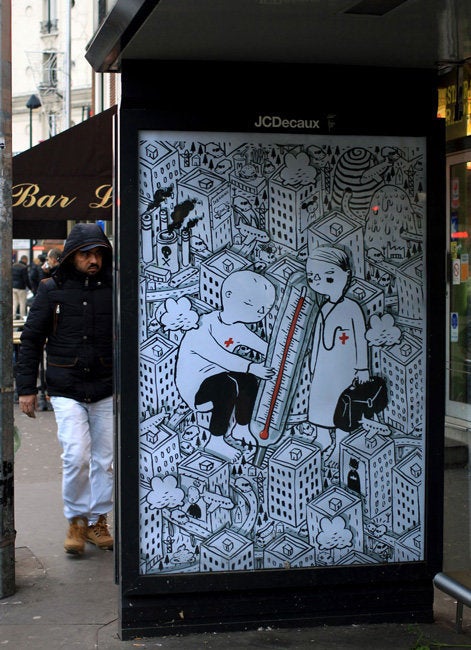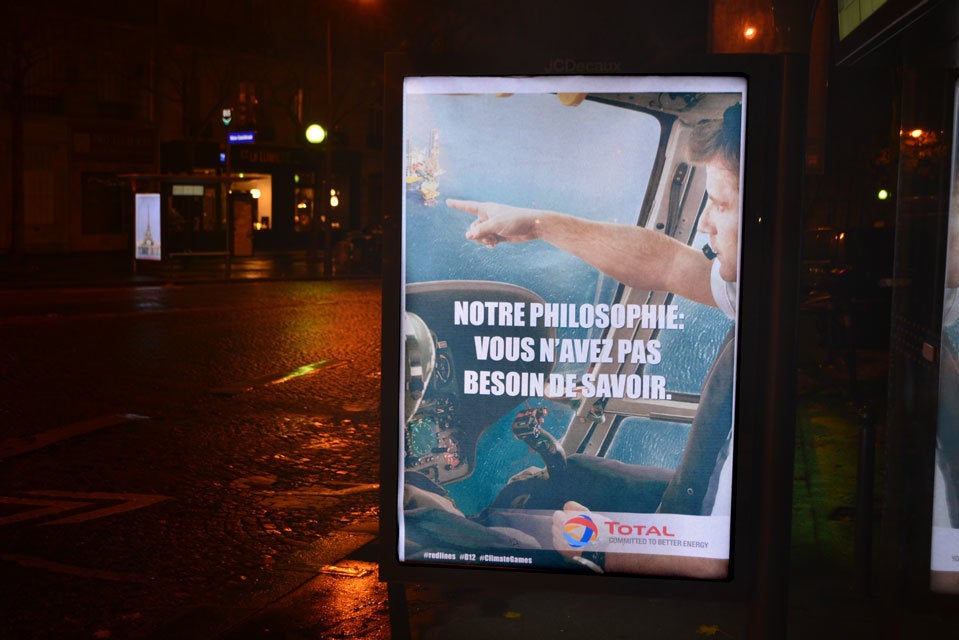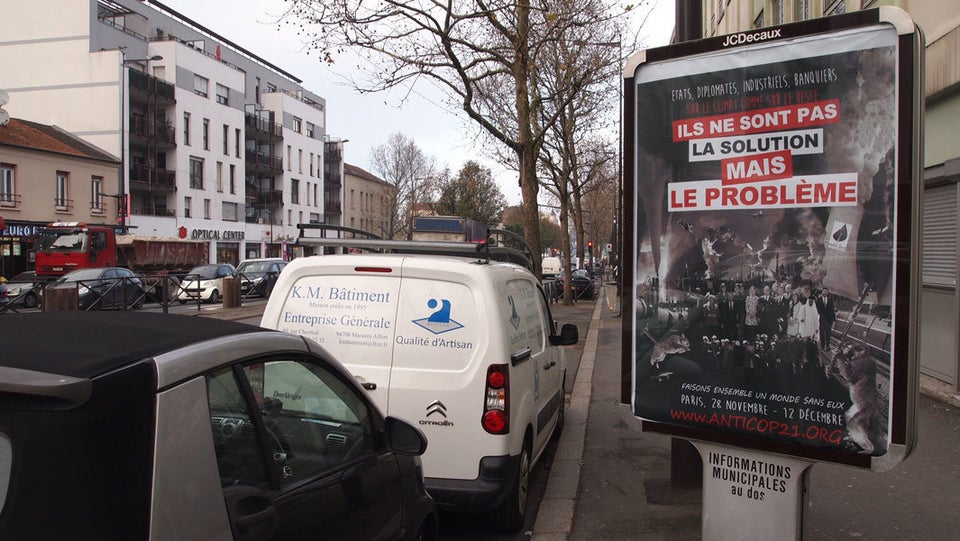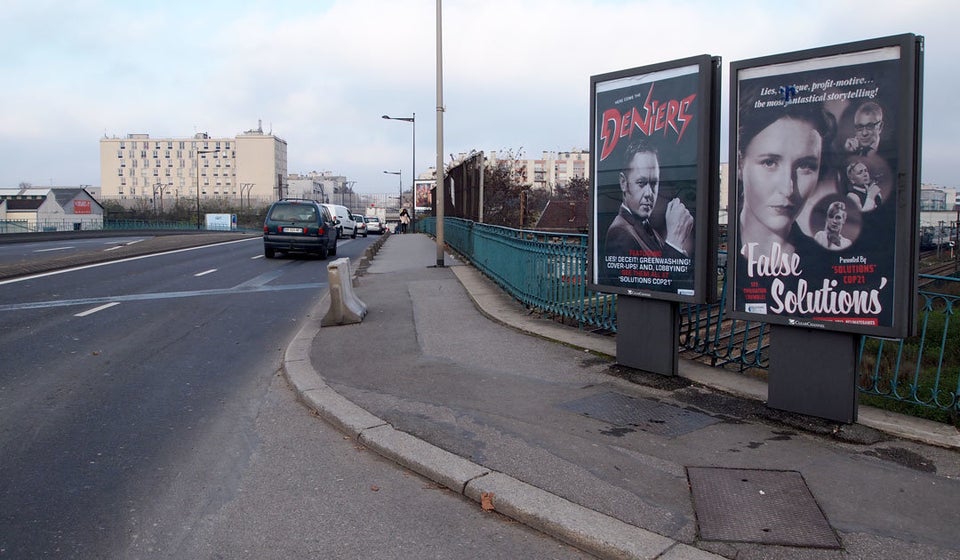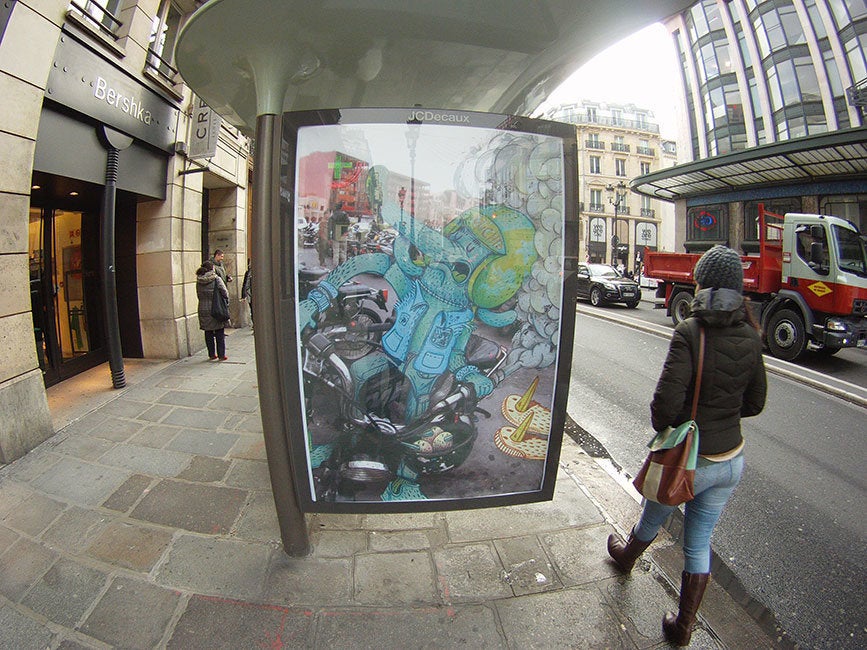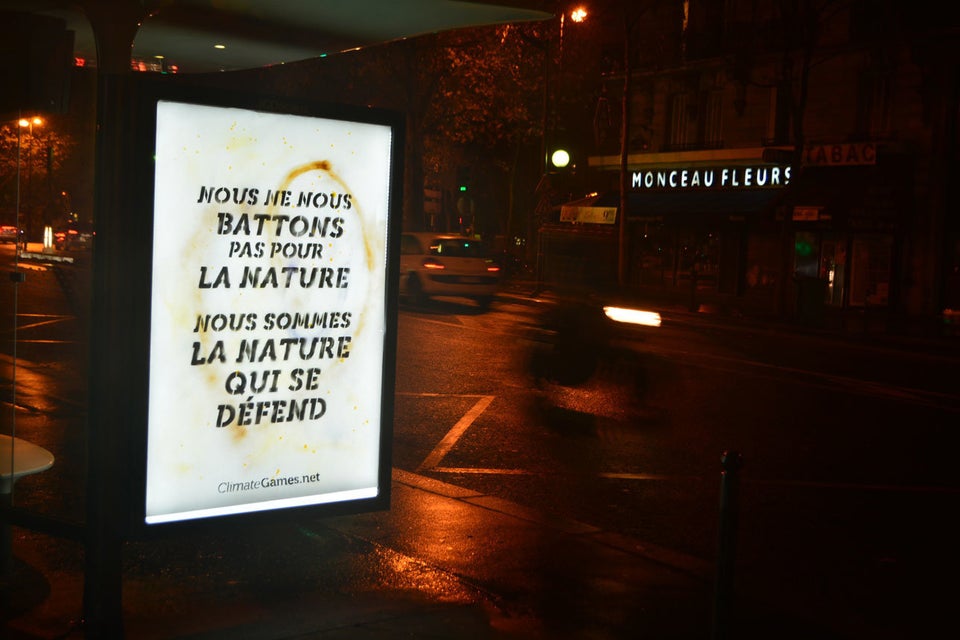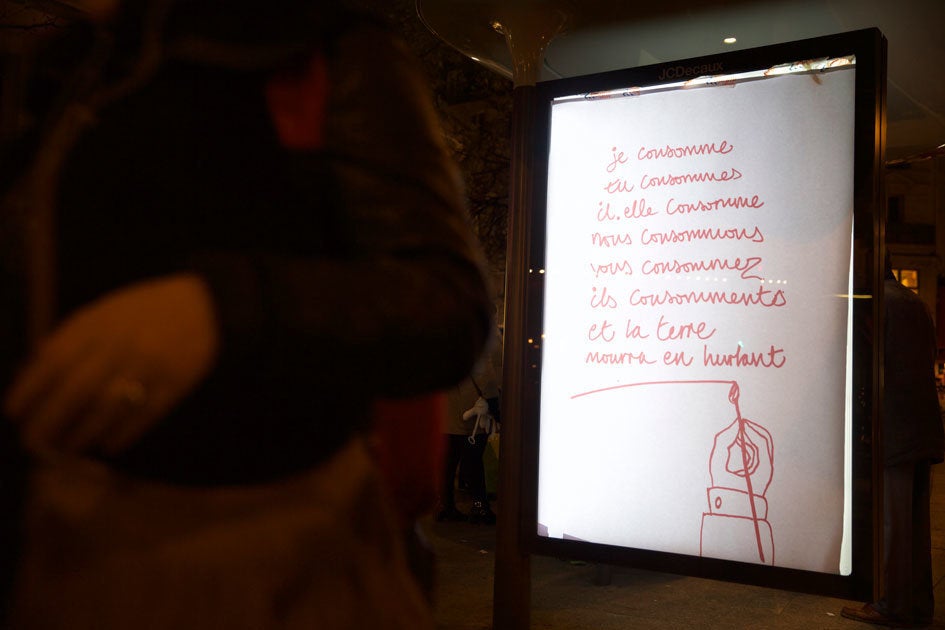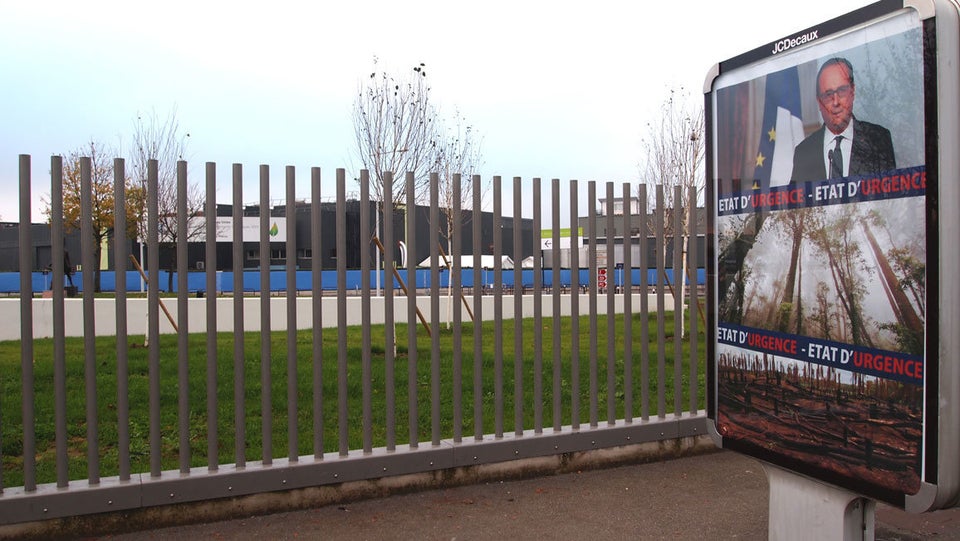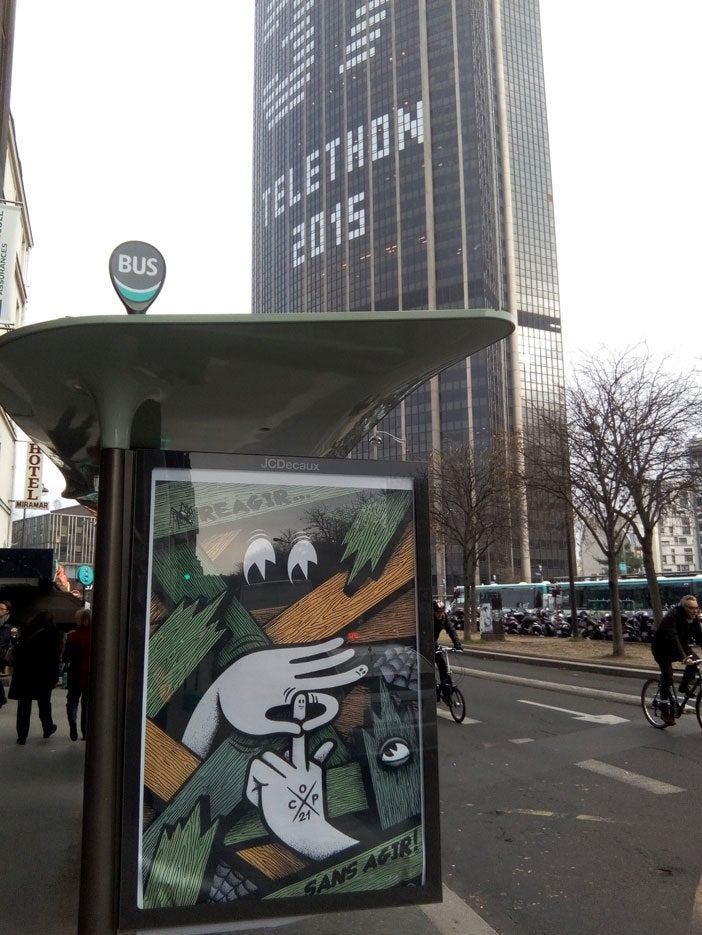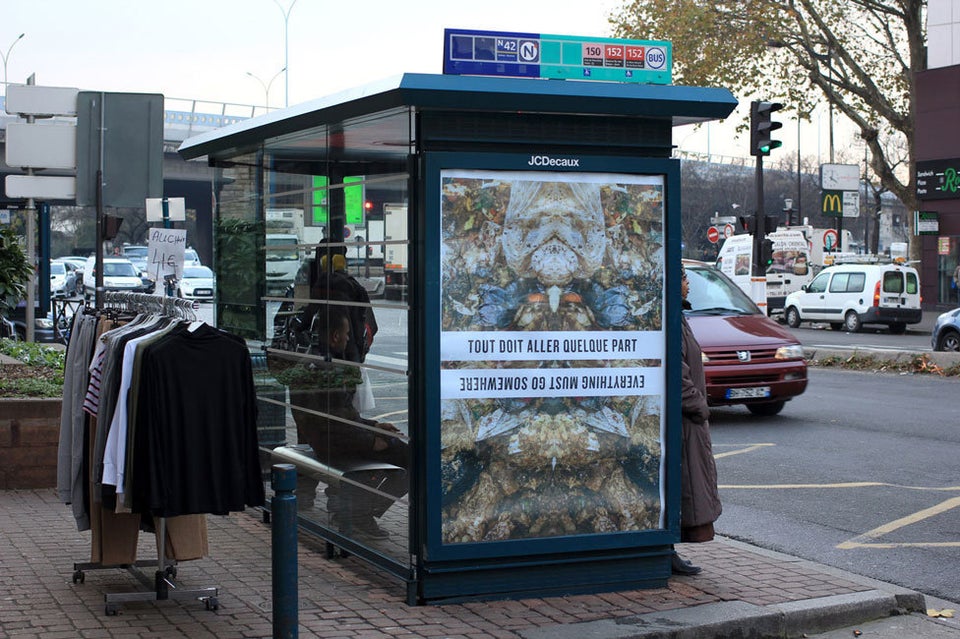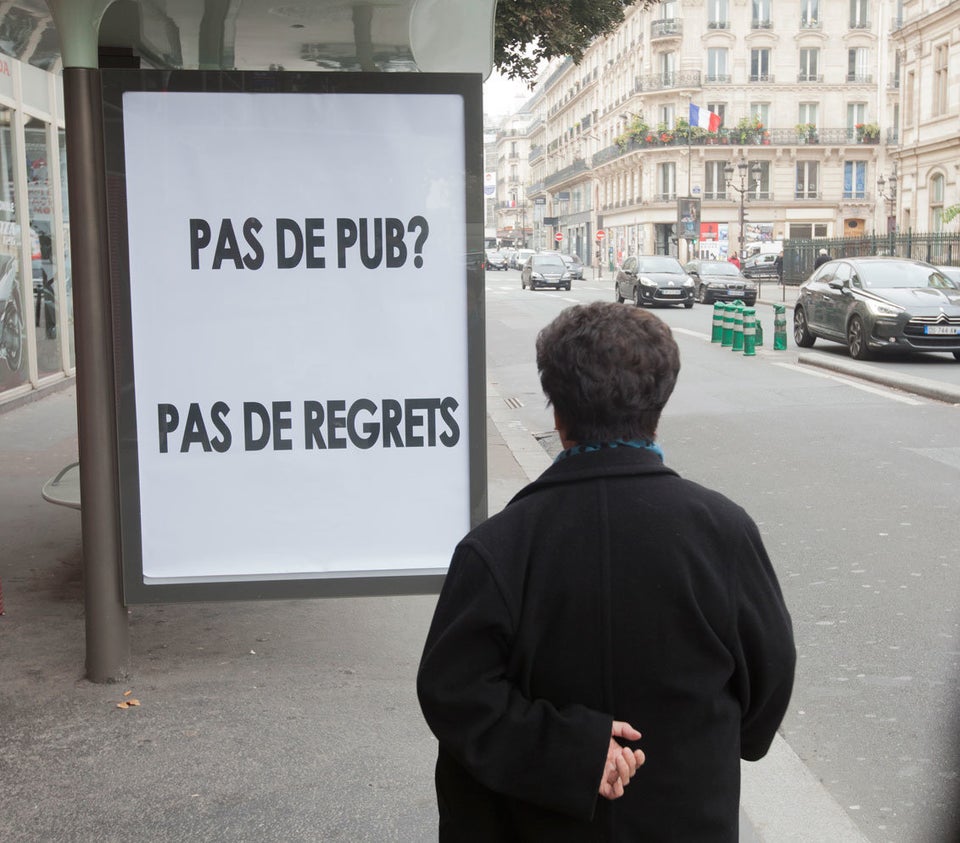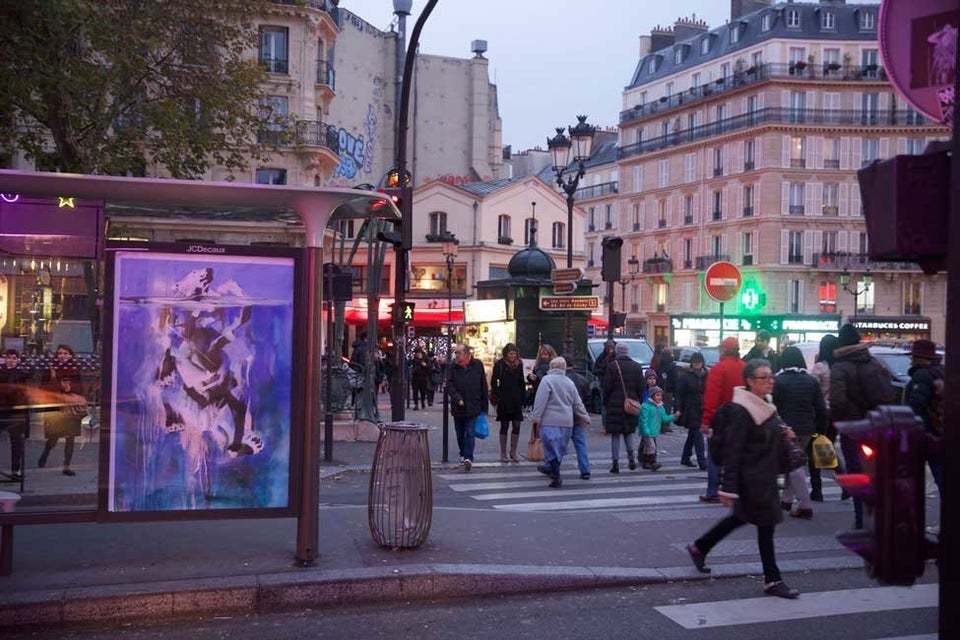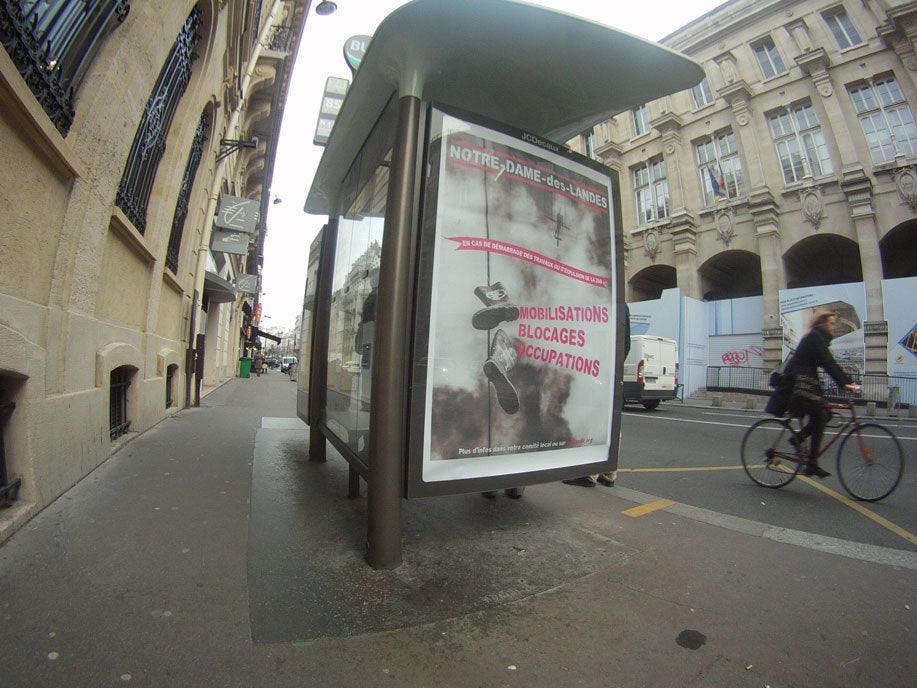 Popular in the Community