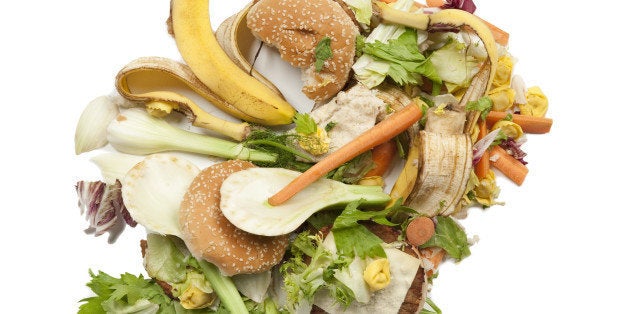 WASHINGTON, Feb 27 (Reuters) - The world loses or wastes a staggering 25 percent to 33 percent of the food it produces for consumption, losses that can mean the difference between an adequate diet and malnutrition in many countries, the World Bank said in a report released on Thursday.
"The amount of food wasted and lost globally is shameful," said Jim Yong Kim, president of the World Bank.
"Millions of people around the world go to bed hungry every night, and yet millions of tonnes of food end up in trash cans or spoiled on the way to market."
In regions where undernourishment is common, such as Africa and South Asia, the food losses translate to 400 to 500 calories per person, per day. In the developed world, the losses can be more like 750 to 1,500 per day.
Cereals represent more than half of all food lost or wasted, 53 percent by calorie content. By weight, fruits and vegetables represent the largest share of global food loss and waste, the World Bank said.
Most losses take place at the consumption, production and handling and storage stages of the food chain, but regional breakdowns show noted differences.
In North America, some 61 percent of losses are in the consumption stage - for example, food purchased and left rotting in refrigerators.
In countries like the United States and the United Kingdom, an average family of four wastes $1,600 and $1,100 per year, respectively, at the consumption stage.
Large supermarkets' purchasing policies may provide incentives to overproduction of foods, and promotional offers could encourage over-buying by consumers, leading to food waste at home, the report said.
In Sub-Saharan Africa, just 5 percent of food losses are at the consumption stage, but vast amounts of food are wasted during production and processing.
The report said that food loss and waste cause huge inefficiencies in economic, energy and natural resource use.
For example, the large amount of water used to grow apples or irrigate rice or roast coffee is also wasted if the end-product is lost along the way.
Potential solutions to limit waste were said to include changing agricultural production techniques, making large investments in transport and storage infrastructure, and changing consumer and commercial behavior. (Reporting by Ros Krasny; Editing by Jan Paschal)

Related
Before You Go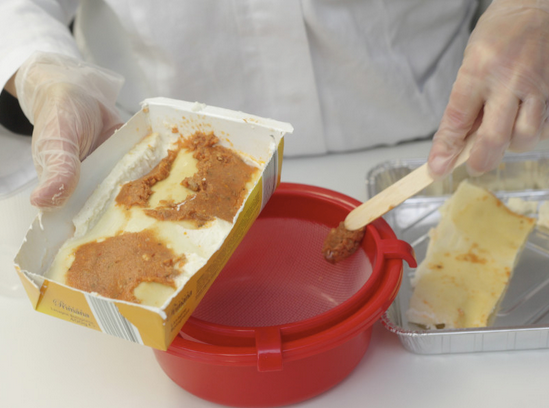 Food Scandals That Have Rocked The World