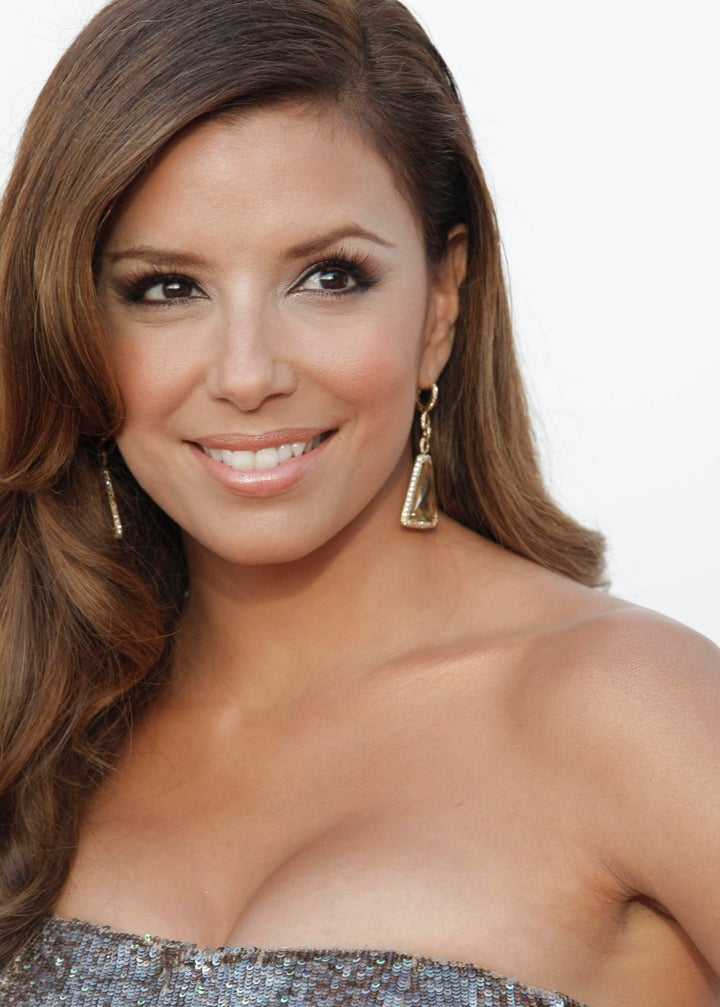 We're supposed to "forgive and forget," but when it comes to exes, that's often easier said than done.
The celebs in the slides below endured everything from infidelity to alleged death threats during their divorces, but when it was all said and done, they claim to have made peace with their splits.
Were you able to forgive your ex after a breakup?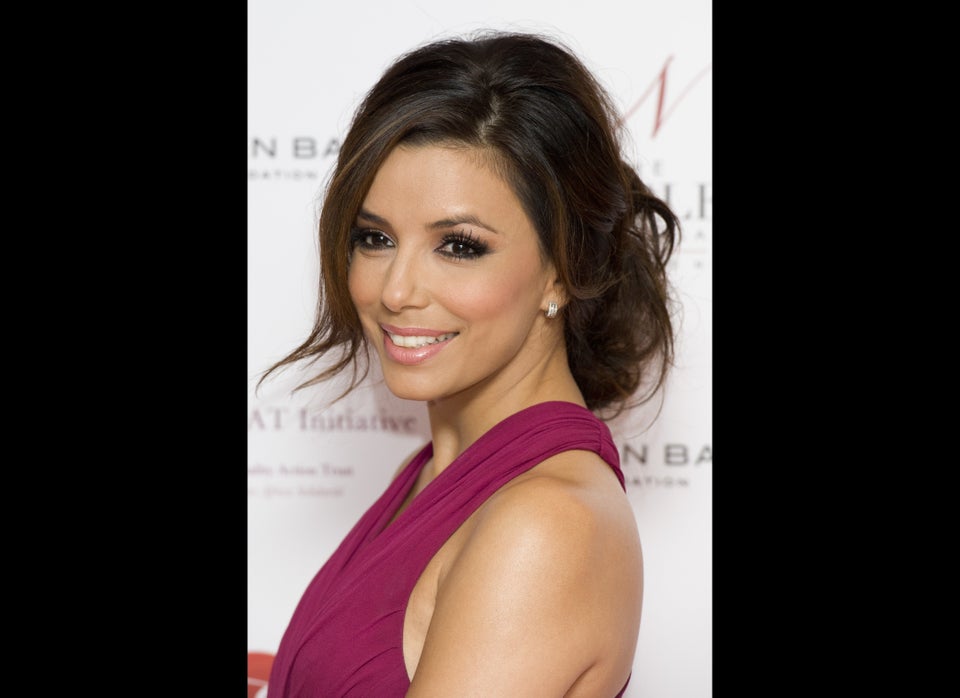 Celebs Who "Forgave" Their Exes
Related