You're likely to find more feminists in Nordic countries than anywhere else around the world, according to a new survey on global attitudes toward gender equality.
On Thursday, YouGov released a research report that found that more people in Nordic countries consider men and women to be equal, while Middle Eastern and North African countries tend to have the lowest levels of belief in gender equality.
The study also noted that the higher a country's GDP per capita, the more progressive its attitudes toward gender equality. However, the United States, Singapore and Saudi Arabia bucked this trend, with more conservative outlooks in proportion to their economic wealth.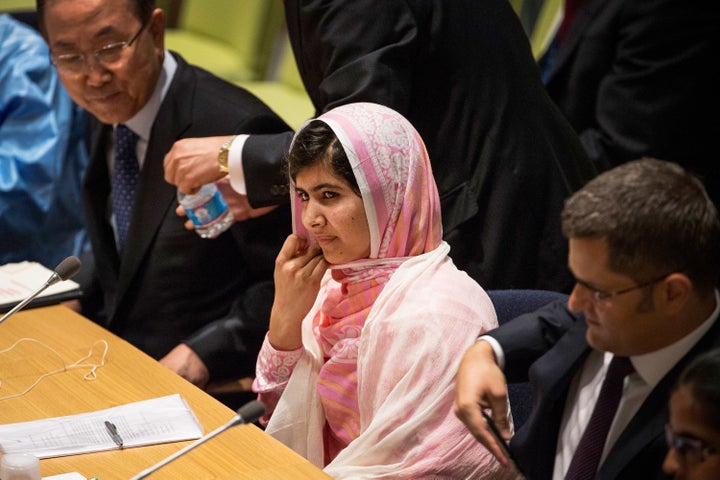 The survey was conducted among 39,241 men and women from 24 countries across Europe, Asia, Australia and Africa. Participants were asked to agree or disagree with statements, including: "a wife's first role is to look after her husband" and "women and men should generally get equal pay." 
Some 96 percent of Swedish participants said that women should make a career of their own, and 92 percent of Danish participants disagreed that a woman's place belongs in the home, per the study.
There was also "virtually no gap" between the views of men and women in Sweden, while there were considerable differences between the responses from men and women in Asian countries like China, Hong Kong and Singapore, a press statement form YouGov noted.
Nine countries surveyed in the Middle East and North Africa made up the bottom of YouGov's list. Seventy-four percent of the region's participants agreed that a wife's first role is to look after her husband.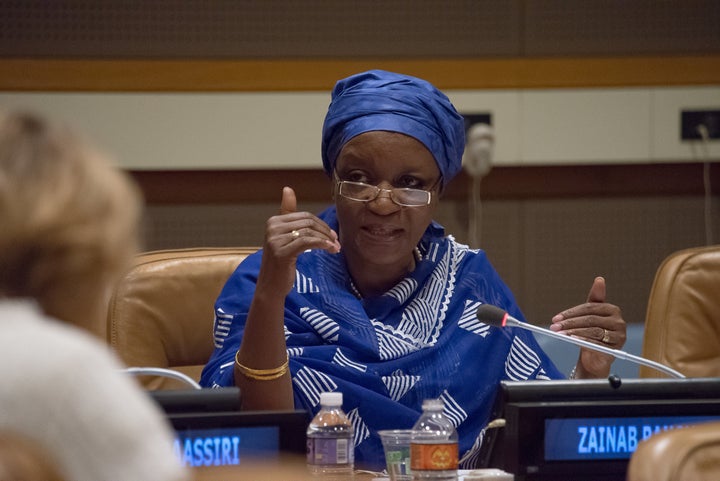 The results fall in line with those of the World Economic Forum's 2014 Global Gender Gap Index, in which Iceland, Finland, Norway, Sweden and Denmark scored the highest points in a survey quantifying gender gaps across health, education, economy and politics. Nordic countries also had the highest proportion of women in parliament, with 41.1 percent, compared to the world average of 22 percent, according to U.N. Women.
PHOTO GALLERY
The Multiple Facets Of Modern Feminism
REAL LIFE. REAL NEWS. REAL VOICES.
Help us tell more of the stories that matter from voices that too often remain unheard.