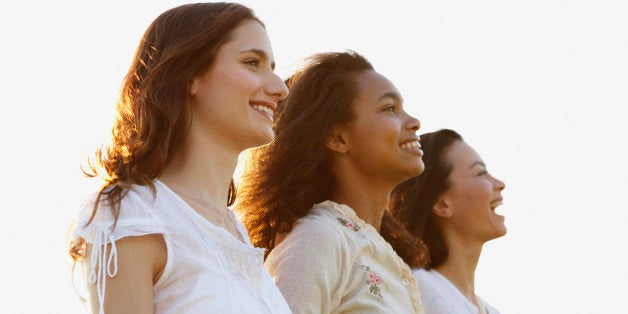 In a year that has brought us national conversations about working women, leaning in and whether or not the patriarchy is in fact "dead," you might expect that all this talk signaled a real improvement for gender equality in the United States.
According to the 2013 Global Gender Gap report released on Oct. 24 by the World Economic Forum, that, unfortunately, is not the case. In fact, there are 22 countries where women have far more parity with their male counterparts than women do in the U.S.
The Global Gender Gap Report ranks 136 countries (which collectively contain over 93 percent of the world's population) based on 14 indicators used to measure the size of a nation's gender gap in four key areas:
1. Economic participation and opportunity, which includes female labor force participation, wage equality and the percentage of women in high-ranking, highly-skilled jobs.
2. Educational attainment, which looks at female literacy, and women's access to and enrollment in both basic and higher education.
3. Political empowerment, which examines the number of women holding political office as well as the number of female heads of state over the last 50 years.
4. Health and survival, which is measured by comparing female and male life expectancy and mortality rates.
Each country out of the 136 is assigned a score between 1 (total equality) and 0 (total inequality) for each of the 14 indicators. The scores are then averaged to determine the overall rankings. According to the report's authors, the index scores represent the "percentage of the gap that has been closed between women and men."
Where the U.S. really seems to falter is not in educational attainment -- we have near-perfect gender equality when it comes to enrollment in primary, secondary and tertiary educational institutions. And though we ranked an abysmal 67th when it came to closing the wage gap, overall the U.S. ranked 6th for economic participation. But the U.S. has a serious gender issue when it comes to politics, receiving a score of .159 for overall political empowerment, mostly because we have so few women in legislative and ministerial positions. For example, women make up just 18.3 percent of the 113th Congress.
And of course, this report does not account for everything that makes up the quality of a woman's life. For example, it is illegal in both Nicaragua and the Philippines for women to terminate a pregnancy.
As always, these rankings show us the places where we have made incredible progress when it comes to gender parity in the U.S. -- and the areas where there is still much more work to be done.
Here are 22 countries that are more gender equal than the United States:
1. Iceland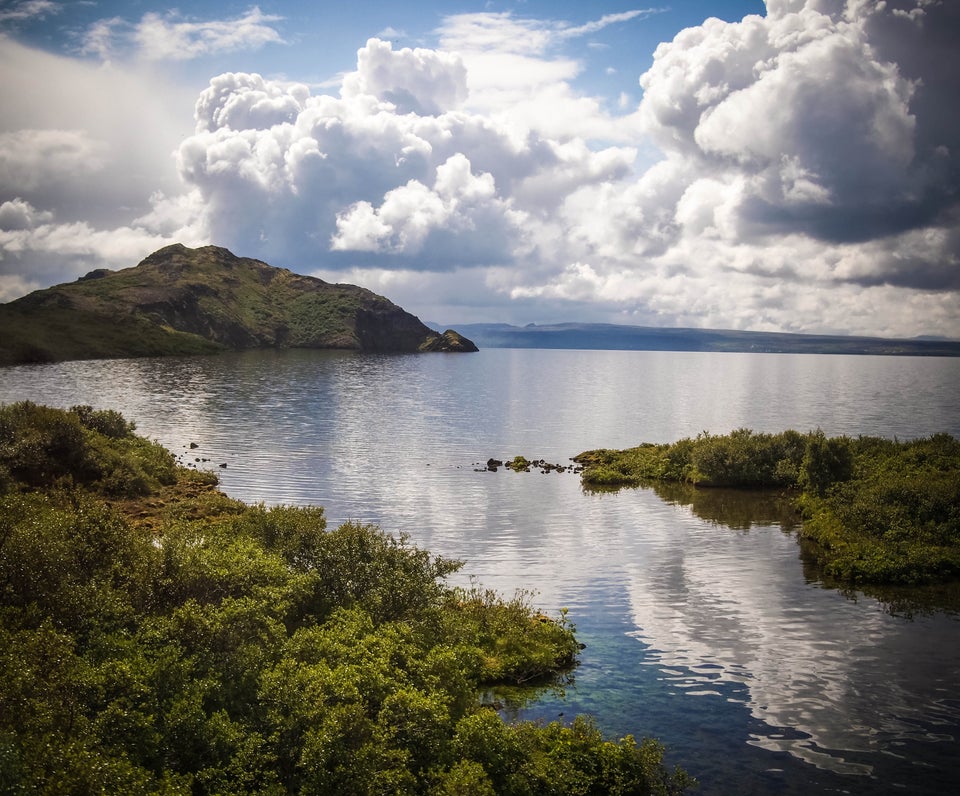 2. Finland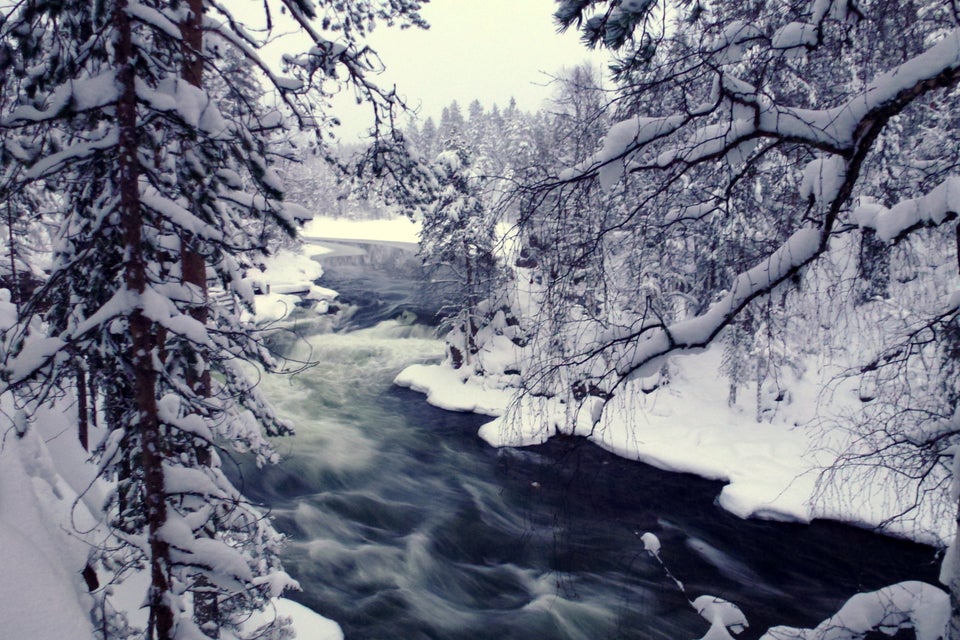 2. Norway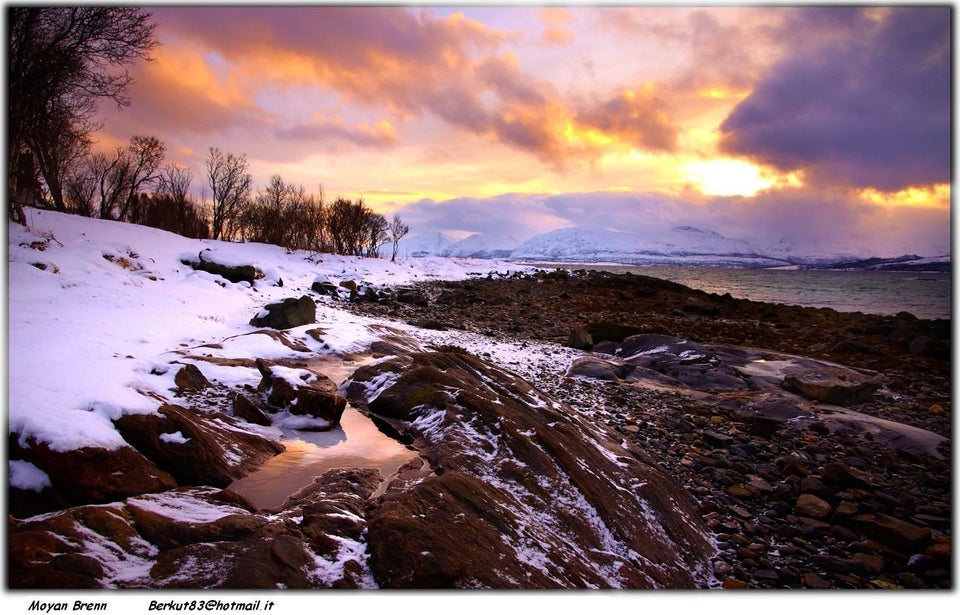 4. Sweden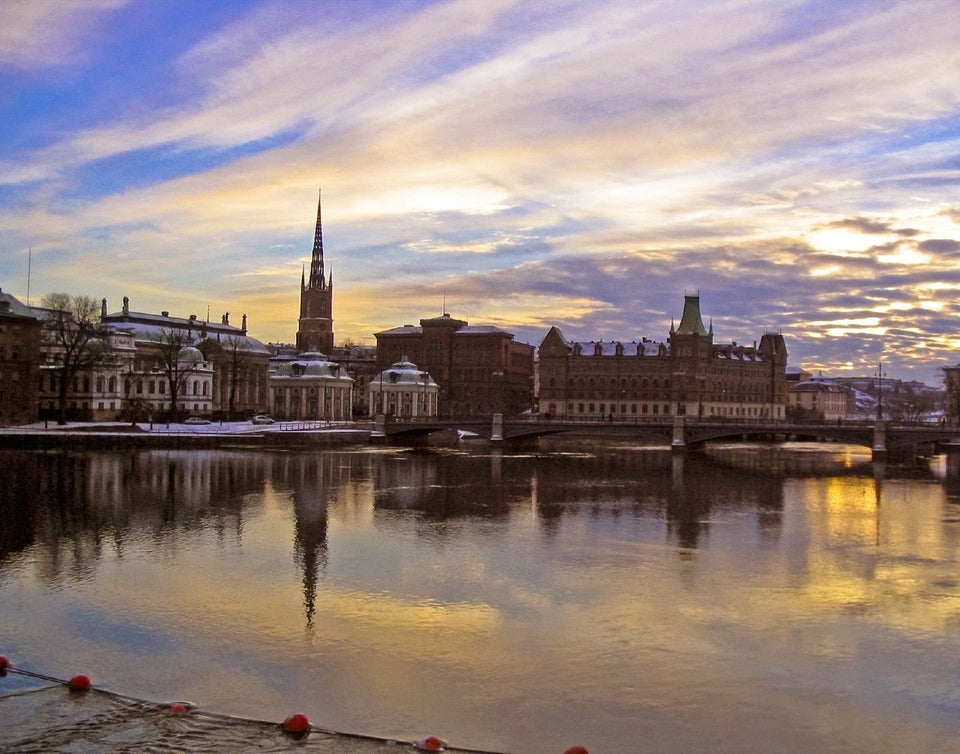 5. Philippines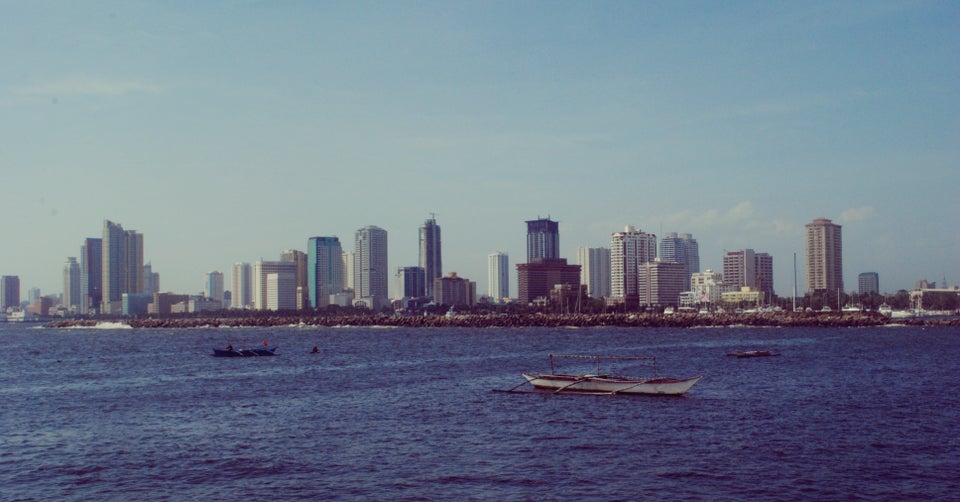 6. Ireland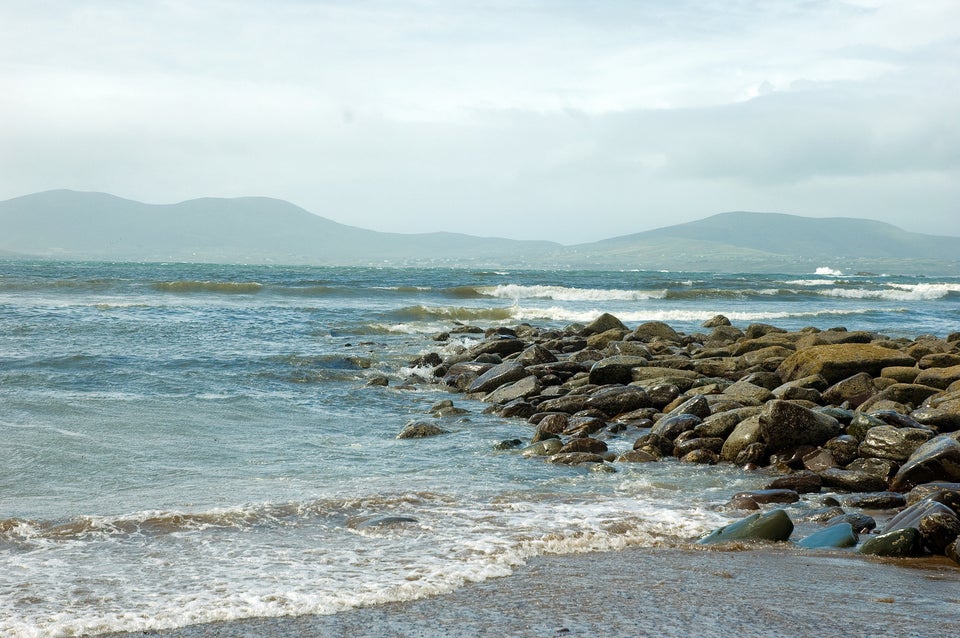 7. New Zealand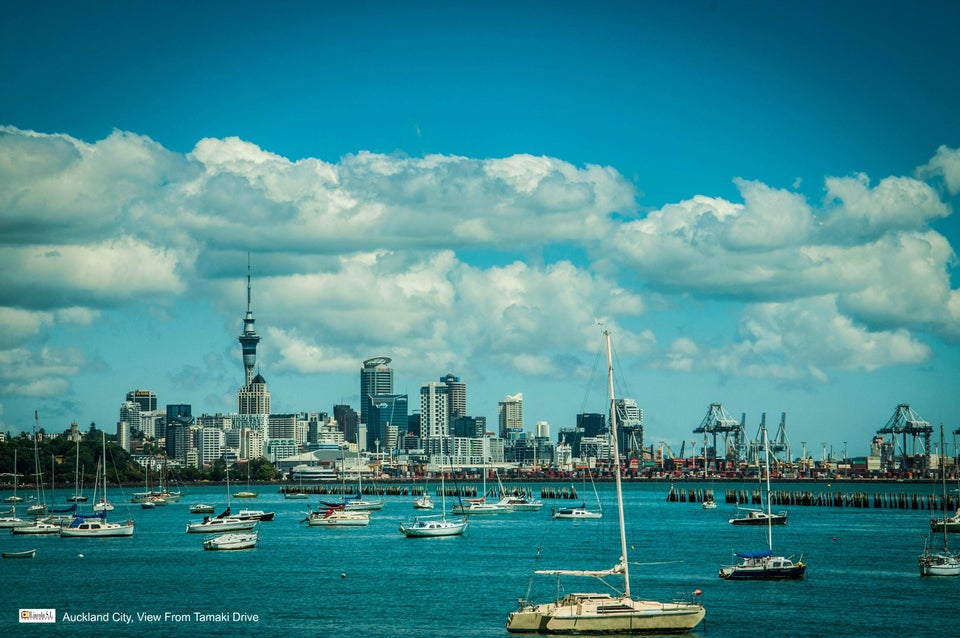 8. Denmark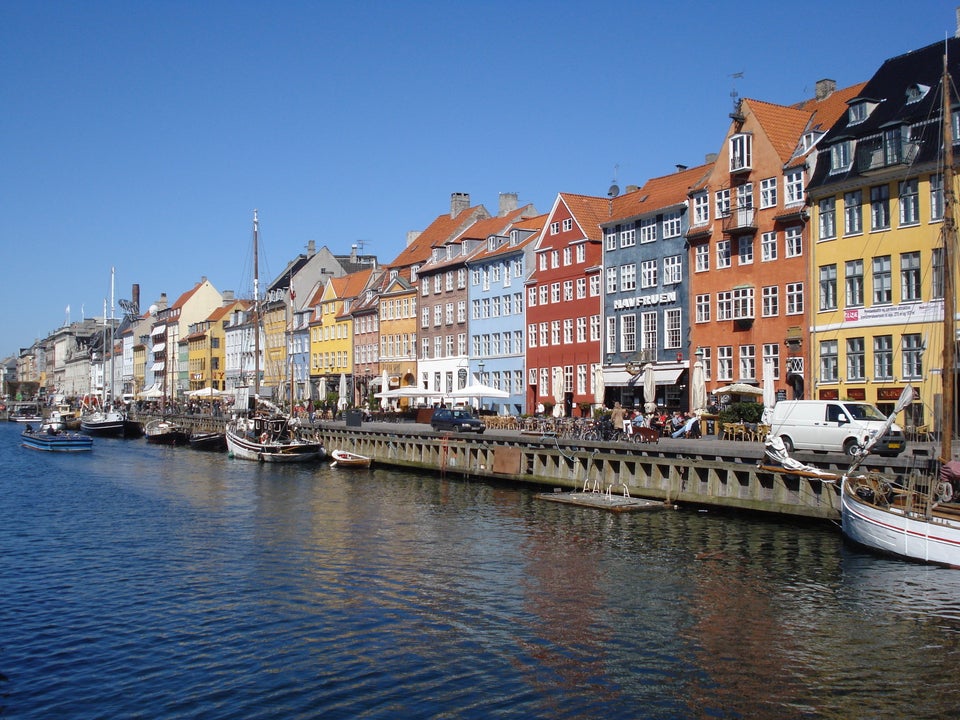 9. Switzerland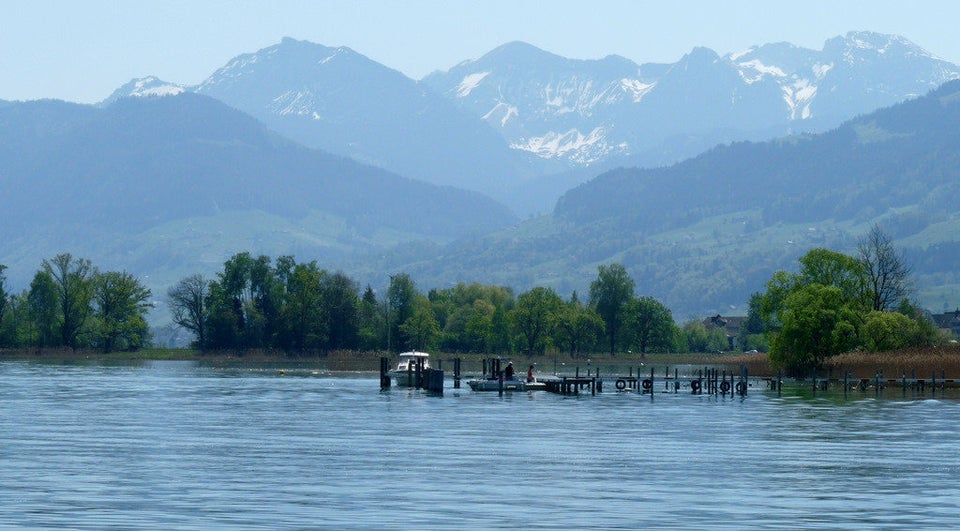 10. Nicaragua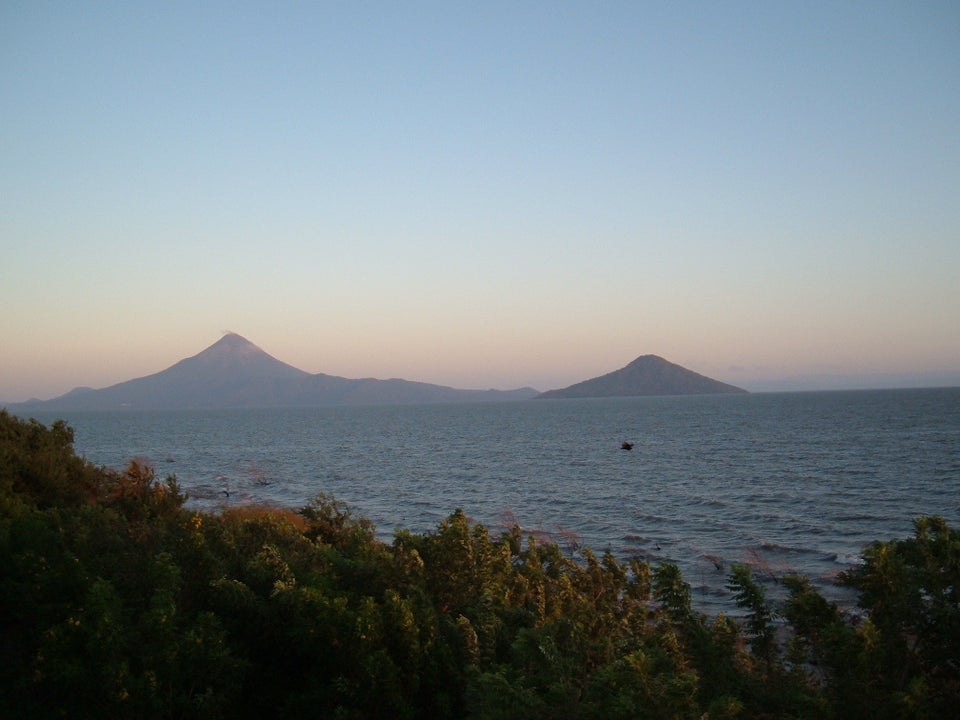 11. Belgium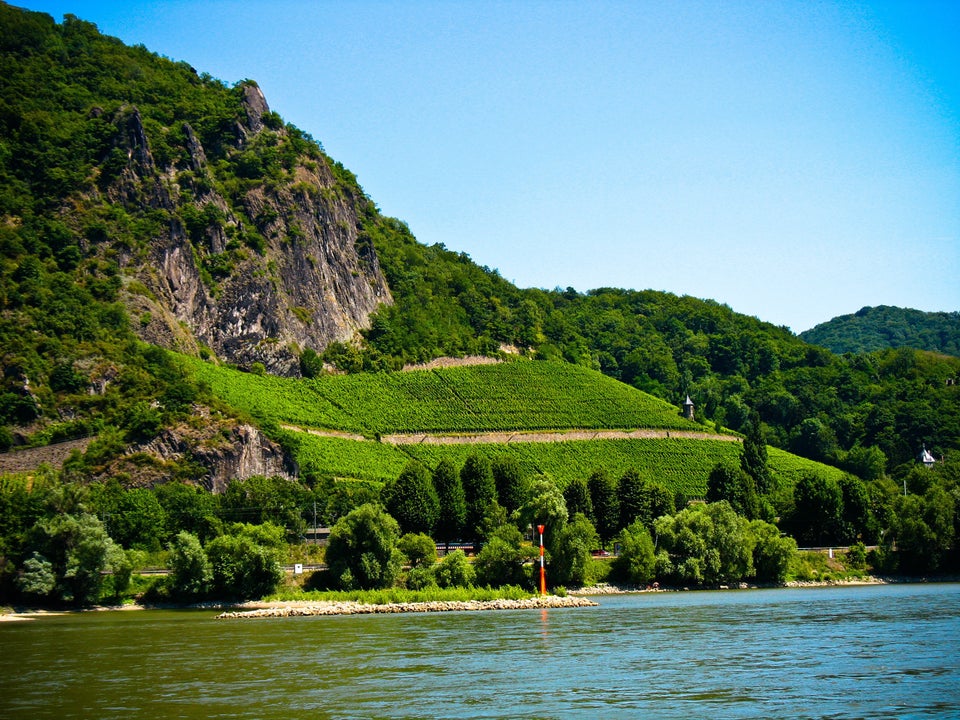 12. Latvia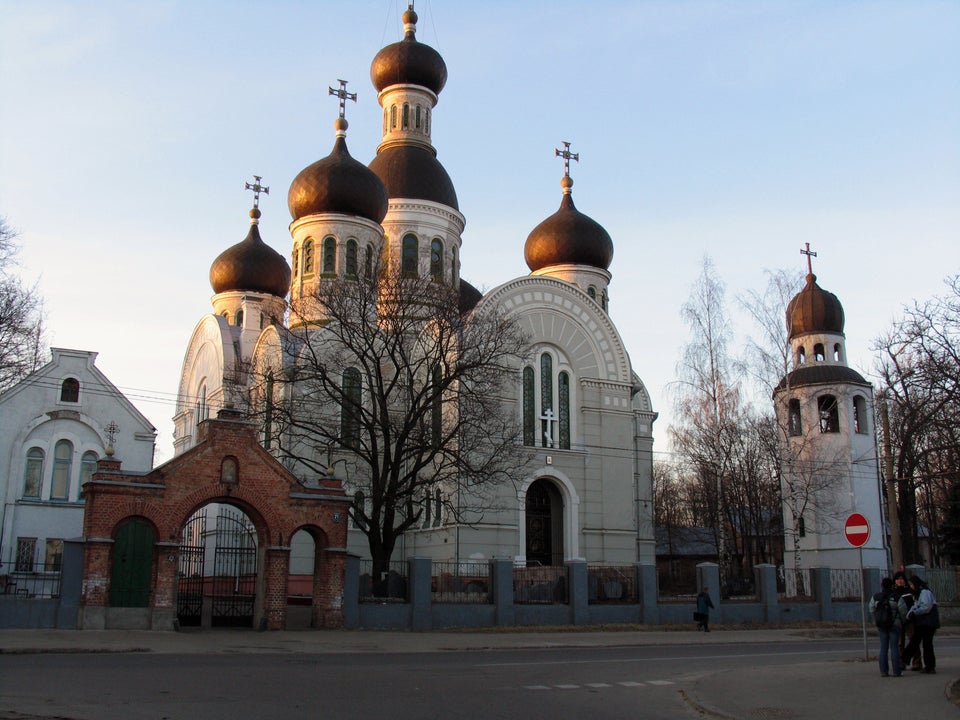 13. The Netherlands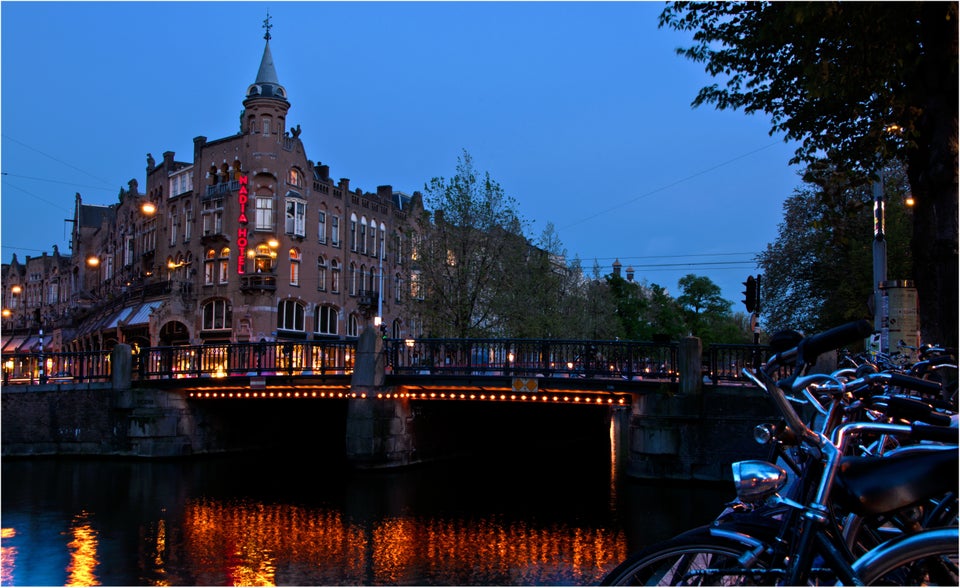 14. Germany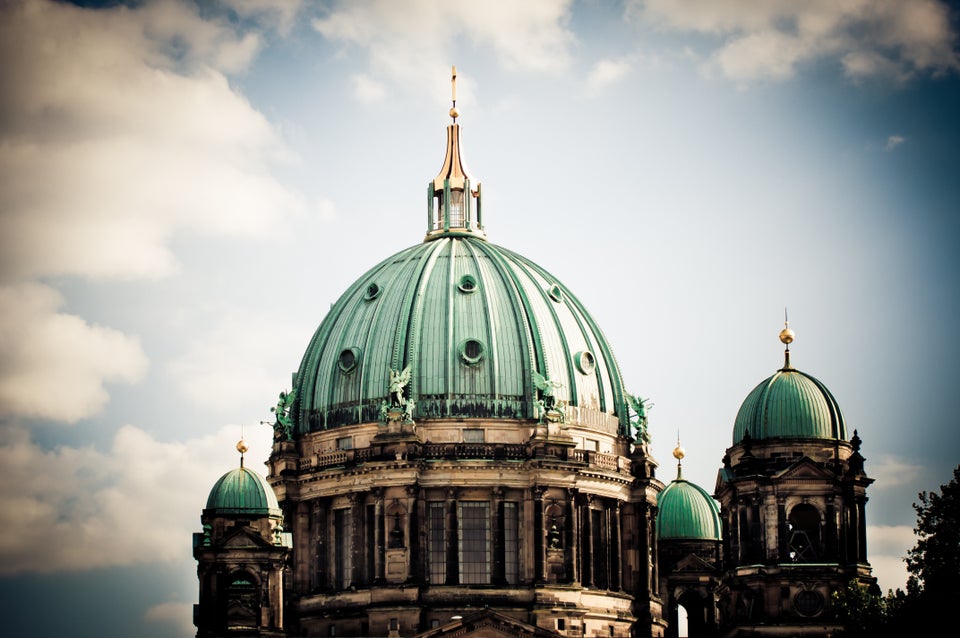 15. Cuba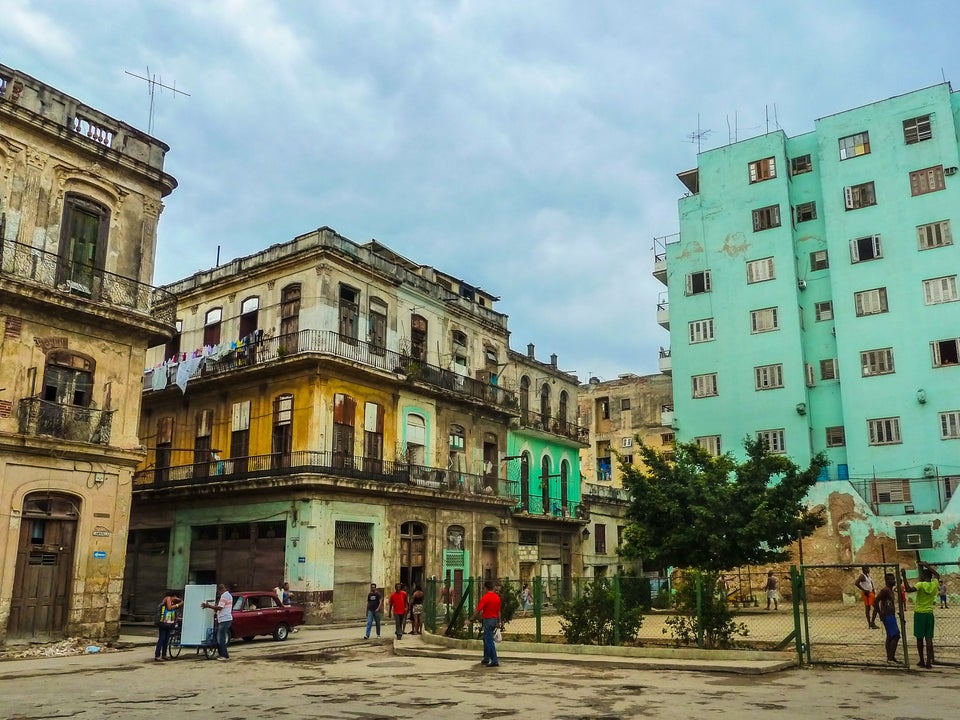 16. Lesotho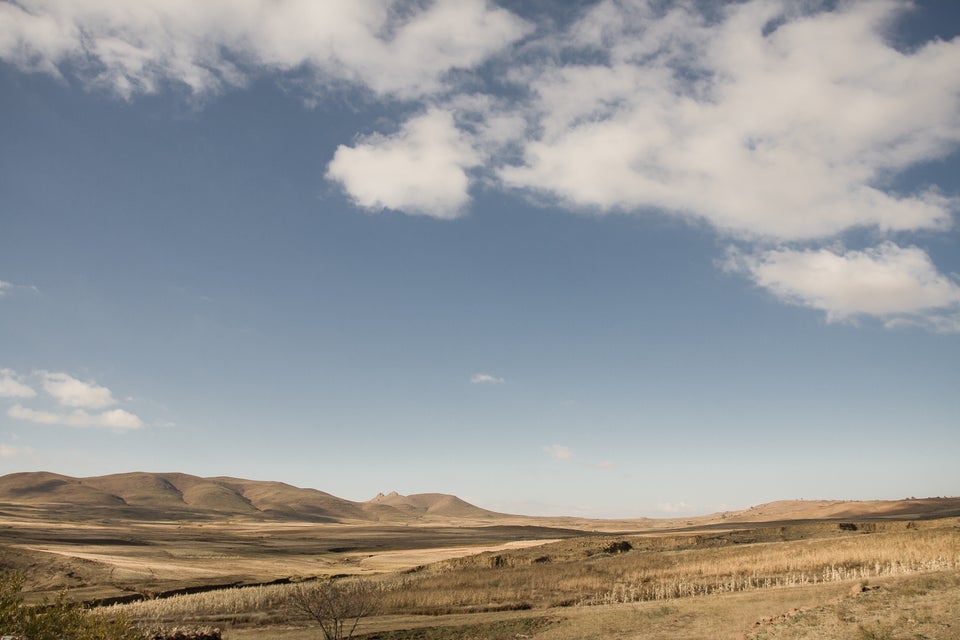 17. South Africa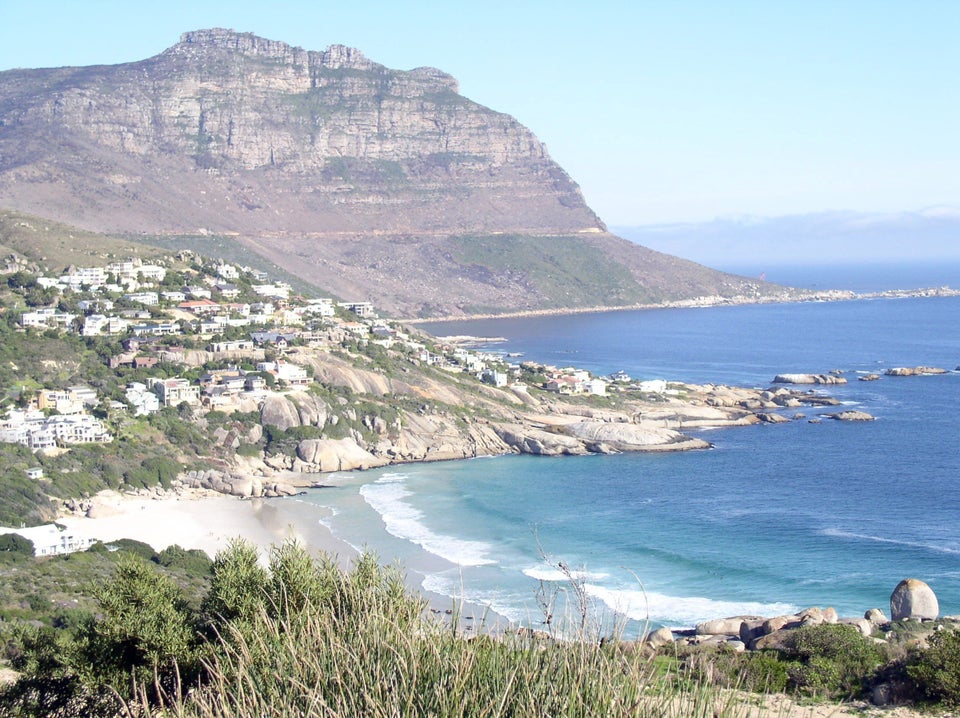 18. The United Kingdom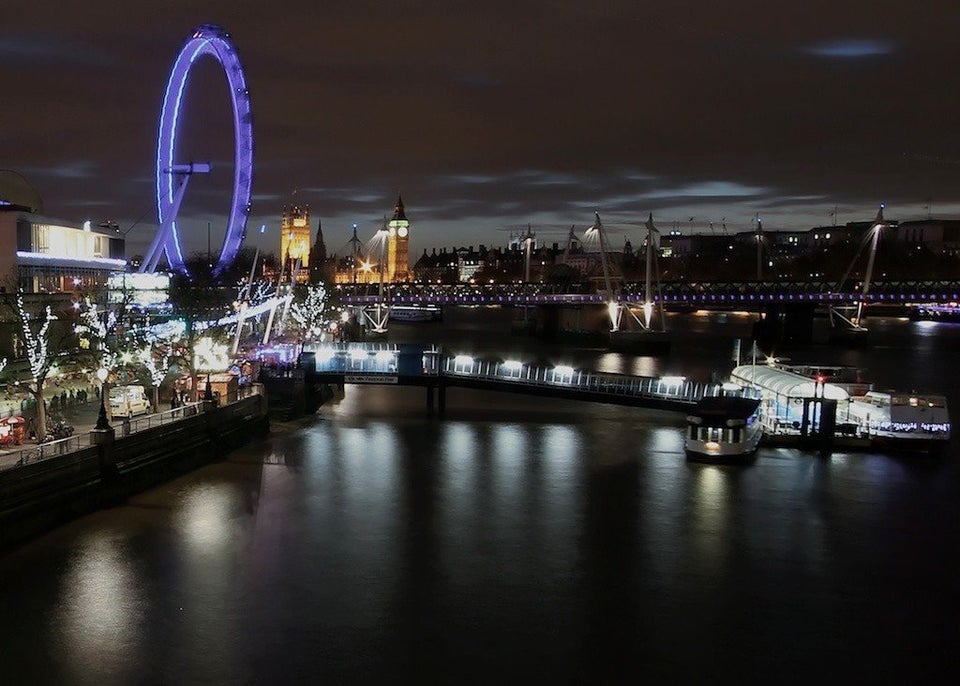 19. Austria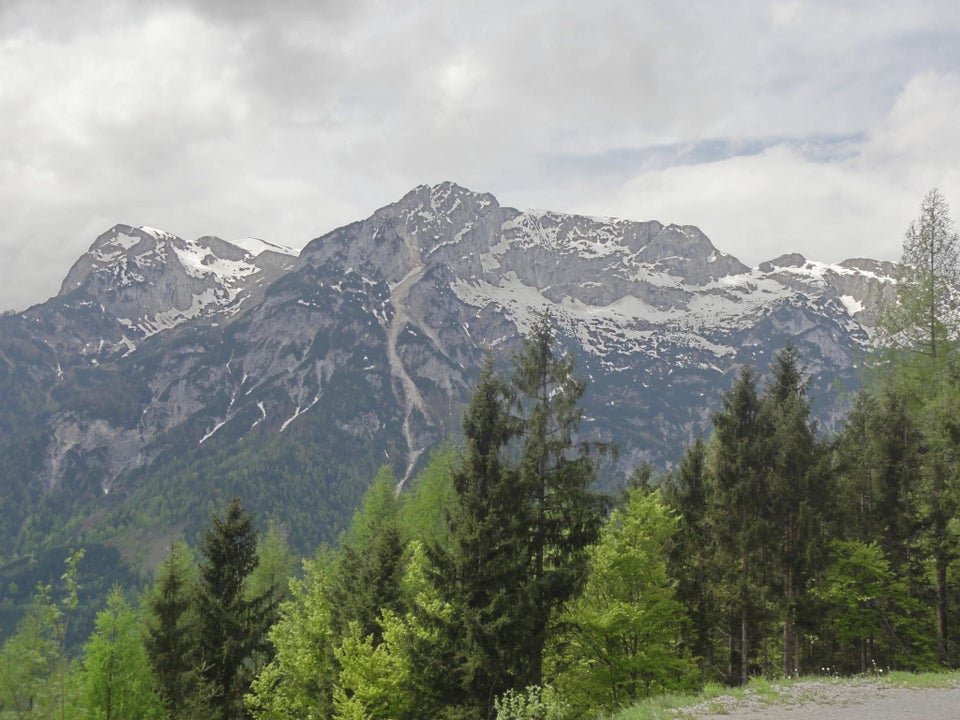 20. Canada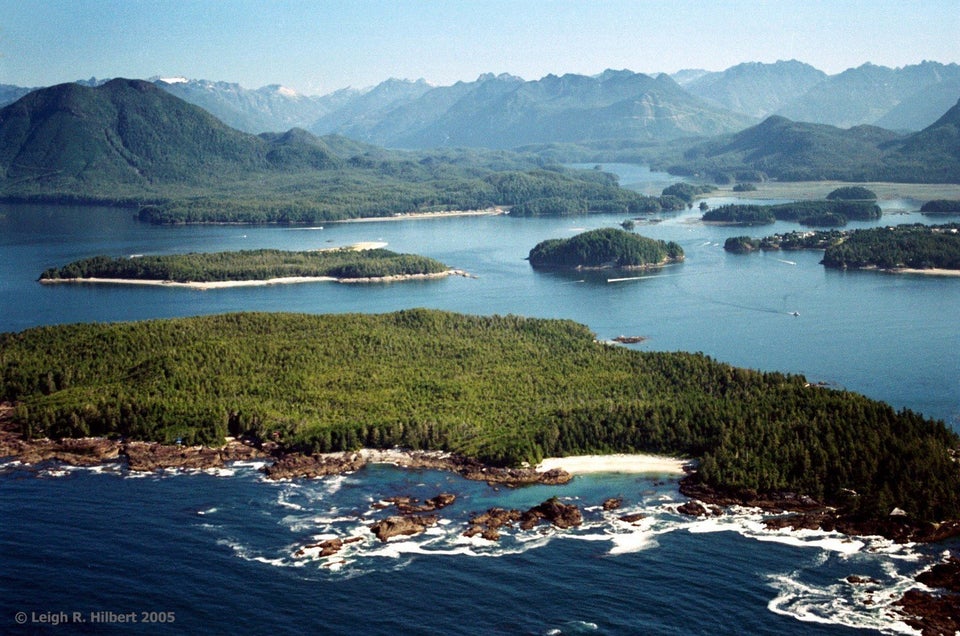 21. Luxembourg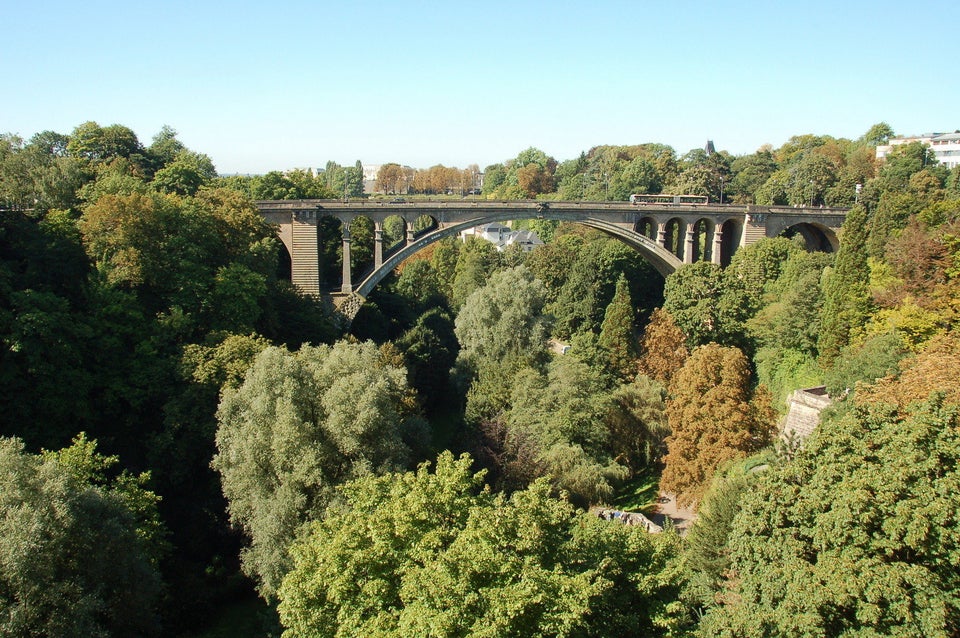 22. Burundi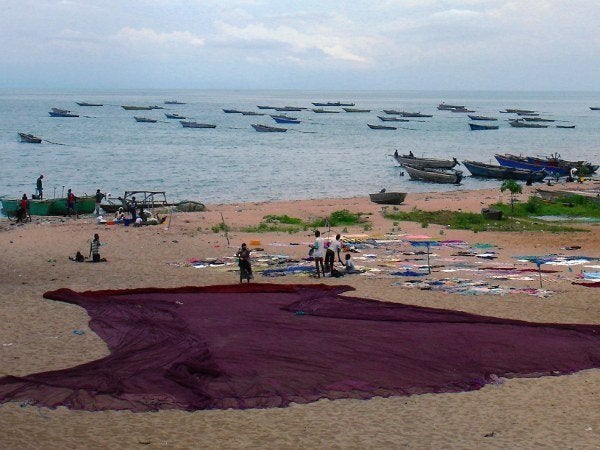 And the 22 countries that scored worst on The Global Gender Gap Report's rankings...
Before You Go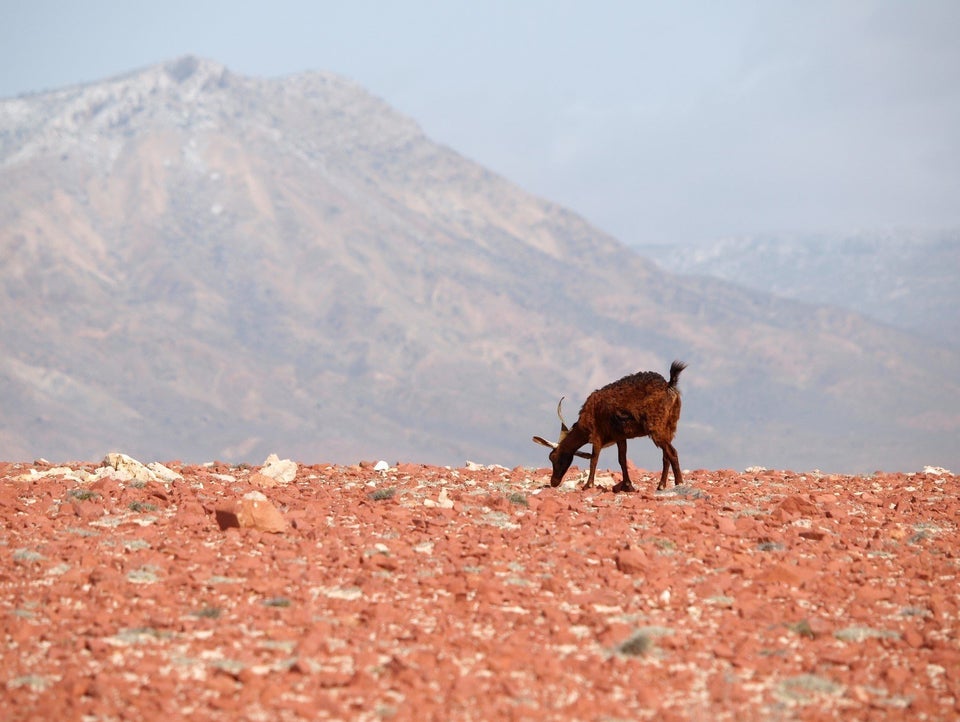 22 Countries With The Worst Gender Gaps In 2013
Popular in the Community