Whether deep underwater off a Spanish Mediterranean island, or on a patch of ice in the North Pole, or with a pair of pandas in China, the Global Goals are getting a planet-wide boost worthy of their first name.
Also known as the SDGs (Sustainable Development Goals), the milestones that are setting the roadmap for eradicating the world's thorniest problems are getting a helping hand of publicity from a global coalition of citizens in some very unusual places.
Last week, leaders of the 193 members of the United Nations unanimously adopted the Sustainable Development Agenda, which is comprised of 17 milestones the leaders hope to achieve by 2030 in such areas as hunger, poverty and sanitation. What follows here are 17 priceless moments, captured by photographers, of the flags being raised in a variety of locales, many well off the beaten path.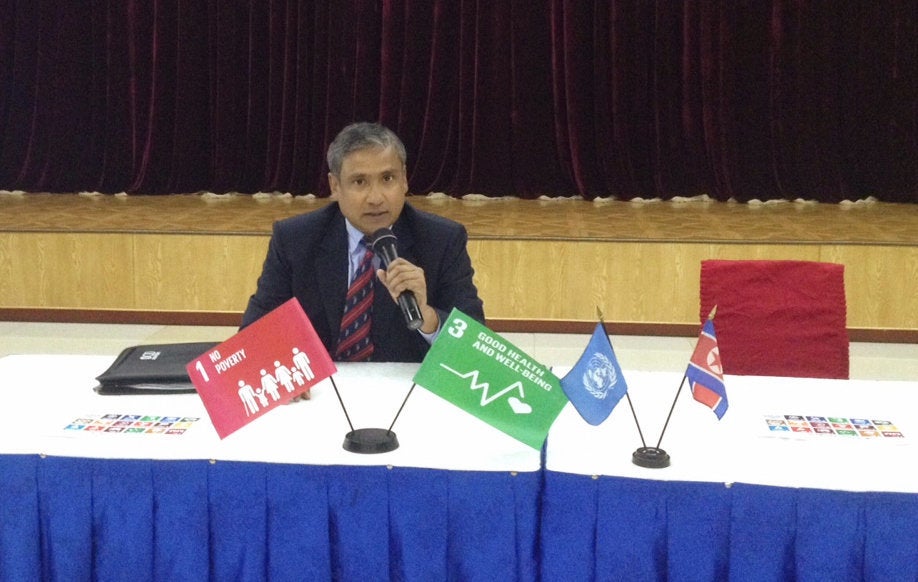 Flags For Global Goals
Popular in the Community