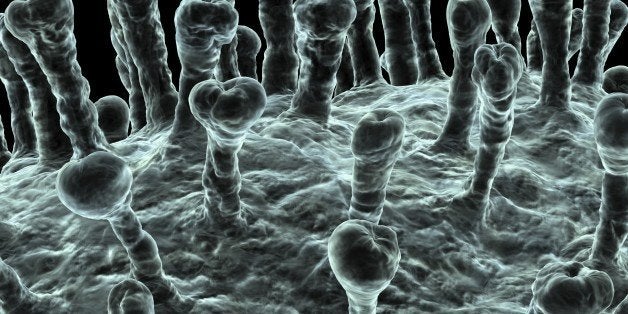 Recent reports highlight the first U.S. patients to be diagnosed with Middle East Respiratory Syndrome (MERS), a virus that has been lethal to almost 30 percent of the people who have been diagnosed with it. Through MERS, which reached our shores from an individual returning to the states from abroad, and other outbreaks we know all too well that a health threat anywhere is a threat everywhere. Today, globalization, the emergence of new microbes, and labs with the potential to make and release dangerous pathogens, create significant vulnerabilities.
The single best way to address these threats is through a much stronger, more coordinated and better resourced network for global health security, advanced by the government and bolstered by business.
The business case for global health security
While saving lives is job number one, we cannot ignore the threats that infectious diseases pose to U.S. businesses, their employees and the broader economy. These threats have the potential to disrupt global operations through lost work time, school and worksite closures, travel restrictions and the threat of evacuations.
Just over a decade ago, SARS cost the world $30 billion in just four months. Pandemic influenza can and has caused rapid and widespread death and disruption, putting stresses on commerce and strains on national economies.
Importantly, there are very real benefits to countries that have robust systems in place for ensuring health security. These nations are attractive places for investments that foster stable economies, which in turn make them better trade partners. Nations with such systems also mitigate risk by working with businesses to protect the health of the global workforce through all necessary measures, including quarantine, evacuation and securing dangerous pathogens. These nations play a vital role in the security of global supply chains and to the continuity of commerce and trade across the globe.
Why health security is more important than ever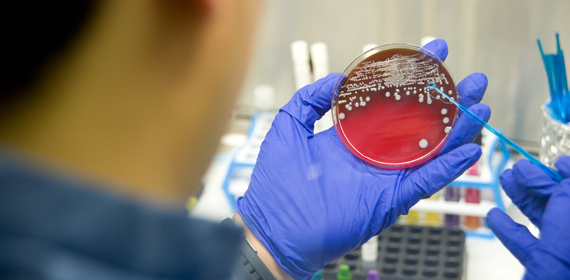 As global businesses continue to grow and expand to markets in regions that are vulnerable to infectious disease threats, global health security becomes an even more critical issue. Many emerging economies are ill prepared and remain most vulnerable. Despite improvements, there are still dangerous gaps in technology, training, surveillance and coordination that are essential fortifications against endemic disease.
All 194 member nations of the World Health Organization have signed the International Health Regulations, which are of vital importance to ensuring greater global health security. Yet, fewer than 20 percent of countries can rapidly detect, respond to or prevent global health threats caused by emerging infections -- critical skills that are required for the protection of their nations' interests and ours.
Government and business can do more together
Recently, the U.S. government put forward a global health security agenda through a multiagency effort that includes the departments of State, Defense, Agriculture, Health and Human Services, the U.S. Agency for International Development and the U.S. Centers for Disease Control and Prevention.
This effort aims to make the world safer and more secure from disease threats by focusing on 12 partner countries. U.S. agencies will work with these countries to prevent and reduce the likelihood of outbreaks, detect threats early and respond quickly to address them. As part of this work, I believe the U.S. government must encourage all nations to be transparent about their own assessments of preparedness to inform the international community—including businesses with investments worldwide.
U.S. government commitment and support to a global health security agenda is vital, but the support of the U.S. business community is crucial to its success.
Related
Popular in the Community