For more than two decades, GlaxoSmithKline has collaborated with several partners throughout the Delaware Valley to build healthier communities.
As one of the world's leading research-based pharmaceutical and healthcare companies, GlaxoSmithKline recently issued a call for applications for the 2017 GSK IMPACT Awards.
"At GSK, we know that health is about so much more than going to the doctor," said Becki Lynch, Manager of US Community Partnerships for GlaxoSmithKline, GSK.
"That's why we recognize and reward local nonprofit organizations that are helping our neighbors access healthy foods and safe places to play and exercise, find high-quality jobs and education, and strengthen their family and social supports – because we know that these things make Greater Philadelphia a healthy place."
The GSK IMPACT Awards, a GSK's signature program, honors effective nonprofit organizations working hand-in-hand with the community to improve the quality of life. One of several charitable initiatives, the awards are a part of the corporation's commitment to addressing everyday health barriers in communities across the five-county region.
In its 21st year, nearly $10 million has been awarded to organizations across Greater Philadelphia and in North Carolina. This year, GSK has partnered with The Philadelphia Foundation to assist with the administration of the awards.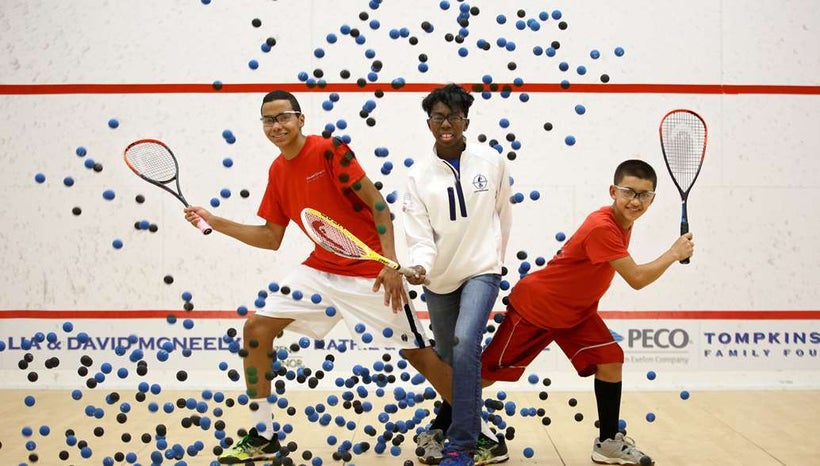 "Greater Philadelphia nonprofits enhance the health of community residents by providing them with vital resources, and we are proud to partner with GSK on administering the GSK IMPACT Awards," said Pedro A. Ramos, President and CEO of The Philadelphia Foundation.
"We also partner with GSK on GSK Opportunity Scholarships and on the collective Get HYPE Philly! initiative, and applaud the company's commitment to the region."
"Get HYPE Philly! has already inspired nearly 200,000 young Philadelphians to eat healthier, get moving and develop their leadership skills," said Becki Lynch, Manager, Community Partnerships at GSK. "We are so proud to support this work to make Philadelphia an even healthier community."
The Health Means Business 'Healthy10 Awards' were created by the U.S. Chamber of Commerce Foundation and the Robert Wood Johnson Foundation. As a way to honor ten outstanding business-led initiatives or cross-sector collaborations between local businesses and traditional and non-traditional partners, the award aims to improve community wellness and access to economic opportunity.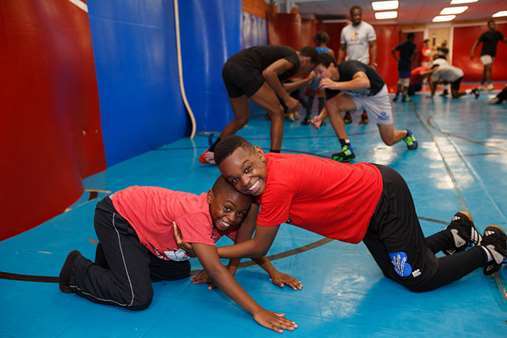 "GSK is a true community partner to the people of Philadelphia," said Marc DeCourcey, Senior Vice President of the U.S. Chamber of Commerce Foundation. "Their strategic partners and sustainable investment in youth leadership and nutritional education will positively impact the physical and economic health of the community for years to come."
Topping Fortune magazine's 2016 "Change the World" list, GSK led a roster of 50 companies tackling major social and environmental challenges through their core business. Through programs like the GSK IMPACT Awards, the magazine credited the multinational company for its vaccine development, basing drug prices on income levels in the countries where it operates, and reinvesting a share of profits in poor countries in local health-care facilities.
REAL LIFE. REAL NEWS. REAL VOICES.
Help us tell more of the stories that matter from voices that too often remain unheard.
This post was published on the now-closed HuffPost Contributor platform. Contributors control their own work and posted freely to our site. If you need to flag this entry as abusive,
send us an email
.