 Each year, the world's greatest financial minds gather in Davos, Switzerland, to discuss the state of the global economy at the World Economic Forum. For the second year in a row, the Forum considers income inequality one of the most important risks the world has to battle.
The results may cause us to rethink America's place as a global economic superpower. According to GlobalPost's report, the gap between rich and poor in the U.S. rivals that of developing nations, ranking America as a whole toward the bottom of the income inequality barrel. Among developed nations, only Chile, Mexico, and Turkey have higher income inequality than the U.S.
GlobalPost uses the Gini coefficient to compare the state of income inequality in metropolitan areas across the world. On the Gini index, zero indicates perfect equality, while one represents absolutely inequality. In other words, the higher the Gini coefficient, the wider the gap between rich and poor.
The study's findings are especially startling from the perspective of individual cities. For example, Washington D.C.'s Gini-coefficient (0.435) is slightly higher than Moscow's (0.420), while Los Angeles (0.485) compares to Beijing (0.480).
The comparisons are even more striking when the cities' average incomes are taken into account. Bridgeport, Conn. -- home to the wealthiest county in the U.S. -- ranks alongside Bangkok on the Gini index, despite the fact that Bridgeport's average income per capita is $48,922, as compared to Bangkok's average income per capita of $9,400. Put simply, American cities boast more total wealth when stacked against other countries' metro areas, yet the distribution of those riches is still highly skewed toward the top.
In addition, with more and more wealth concentrated at the top, social mobility stagnates as it becomes increasingly difficult for lower- and middle-income citizens to climb the economic ladder.
"For we, the people, understand that our country cannot succeed when a shrinking few do very well and a growing many barely make it," Obama said. "We are true to our creed when a little girl born into the bleakest poverty knows that she has the same chance to succeed as anybody else, because she is an American; she is free, and she is equal, not just in the eyes of God but also in our own."
For more insights into income inequality in America as compared to the rest of the world, check out GlobalPost's interactive map below. For the entire series on "The Great Divide," click here.
Related
Before You Go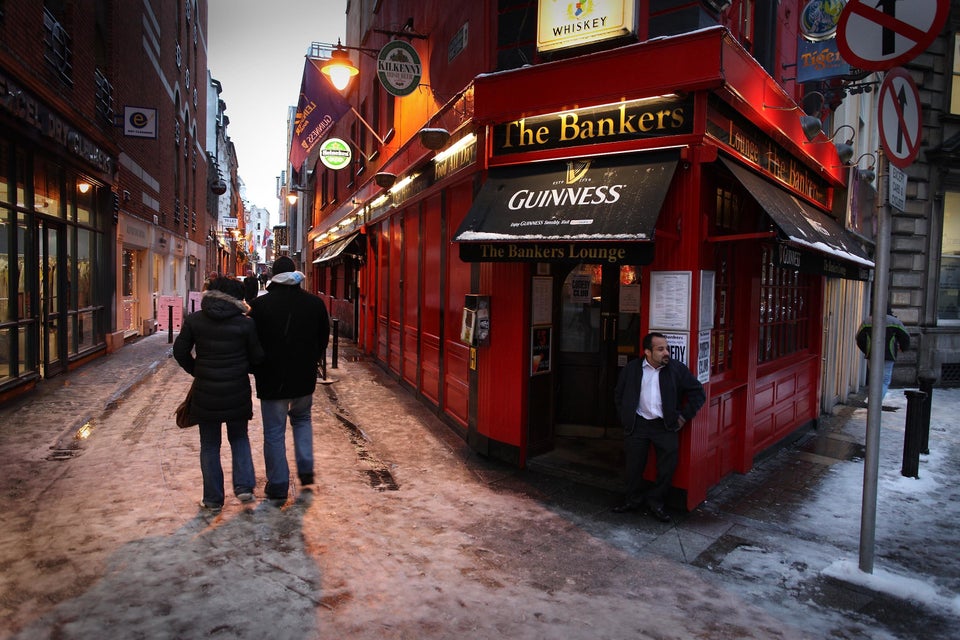 World's Most Prosperous Countries
Popular in the Community