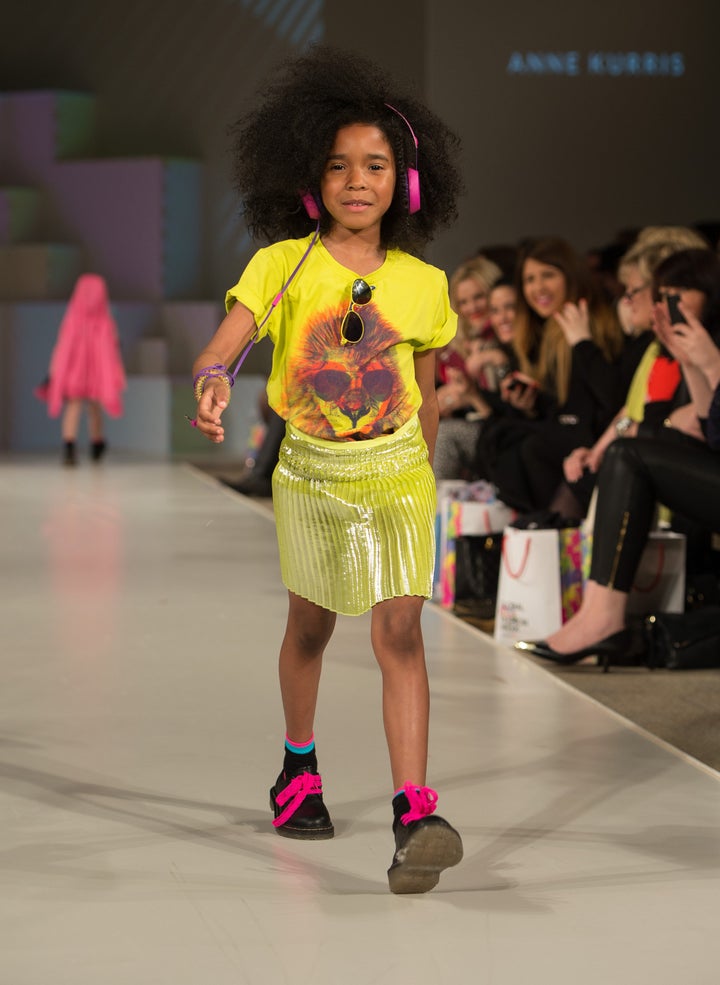 High fashion for little kids tends to raise a lot of questions. How expensive is too expensive? Is children's sense of style innate or learned? And, mostly recently -- are runway shows for kids a step too far?
Reactions to the event have been predictably mixed. Eighty-four percent of people who voted in a TODAY Moms poll called the Fashion Week "inappropriate." GraziaDaily.co.uk, on the other hand, said it was "cute as hell."
The Independent's Charlotte Philby noted that the global market for children's clothes is about a $100 billion dollar industry, so the existence of luxury children's clothing labels isn't entirely surprising. But in the Financial Times, Vanessa Friedman argued that while the staging of the London event was understandable in terms of branding and municipal economics, it went against the very nature of what kids' clothes should be. "Kids' fashion ... should be flexible in the extreme," she wrote; whereas catwalks give adults "different options of themselves from which to choose," "[c]hildren ... need the space to decide who they are" for themselves.
[F]rankly, they seemed more interested in the free popcorn than the clothes. One front-rower's little boy tried to join in on the catwalk, and wouldn't be dragged off. And when I heard at least one celebrity's toddler having a meltdown, I actually felt warm relief.
Children's fashion is about more than aesthetics, and, for parents, it can make a bold statement about what we support, who we support, and what we want for our children. ... When their clothing is simply homogenous, diluted to the point of ubiquity and consumed by as many people as possible, how can they feel like it's truly something that belongs to them?
Wilson argued in particular for smaller, independent labels started by moms, dads, aunts and uncles -- "people with real faces, and real stories that aren't all that different from your own."
Taking the opposite tack, ad executive and blogger Nathan Greenberg said there are many more important things in life than clothes -- especially for kids: "Of all the things we want our kids to enjoy, looking cool shouldn't be one of them. ... Kids have so much adventure to experience and so many lessons to learn that plaids and polka dots shouldn't even register on the radar."
Click through the gallery of images from Global Kids Fashion Week below -- and let us know in the comments what you think of the idea of a catwalk show for kids.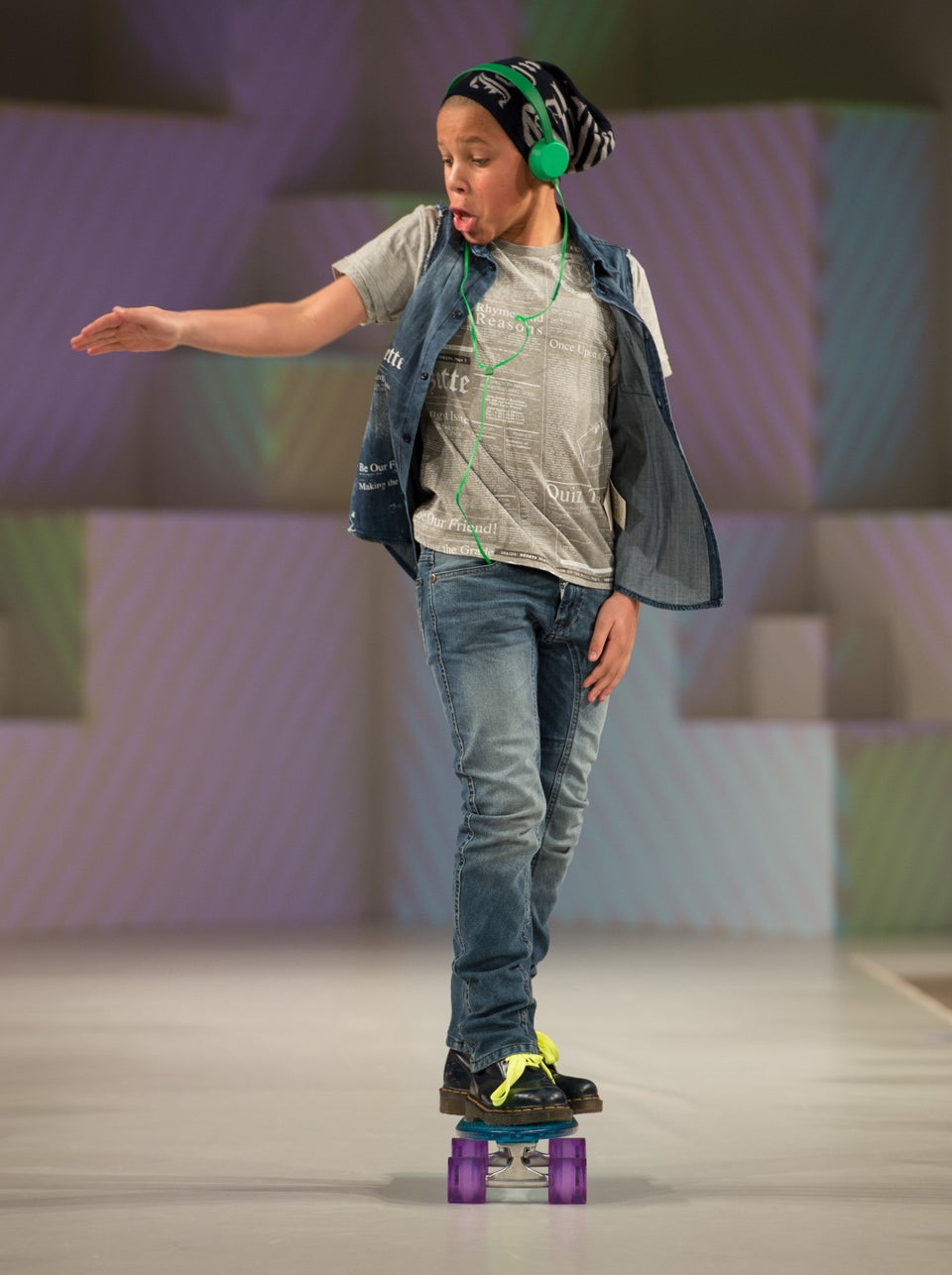 Global Kids Fashion Week 2013
Popular in the Community