The poll, released Thursday, shows that only 30 percent of the public approves of U.S. leadership, down from 48 percent in 2016. At the same time, 43 percent of people expressed a negative opinion of the U.S. leadership, up from 28 percent in 2016.
The previous record for lowest global approval rating came in 2007― the first year Gallup did the polling ― during the end of George W. Bush's administration, amid the global financial crisis. The results are based on phone and in-person interviews with approximately 1,000 people in more than 130 countries.
Trump's America First agenda ― and his more isolated stances on trade, immigration and climate change ― also has damaged the U.S. reputation abroad, Gallup said. Trump's decision last year to pull the U.S. out of the historic Paris climate pact was especially unpopular, with politicians and business leaders worldwide resoundingly denouncing the move.
French President Emanuel Macron in December underscored the gaps in confidence by awarding more than a dozen U.S.-based scientists millions of dollars in funding for climate research.
"We will be there to replace" the U.S. on funding of climate science, Macron said during a major climate meeting where Trump was not invited.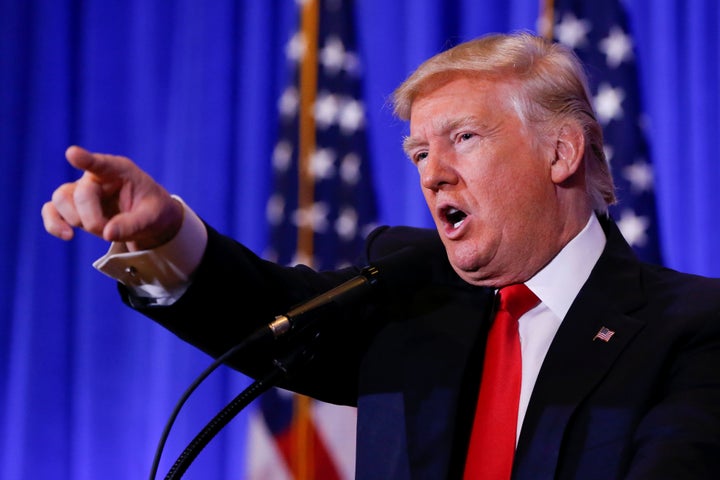 Popular in the Community